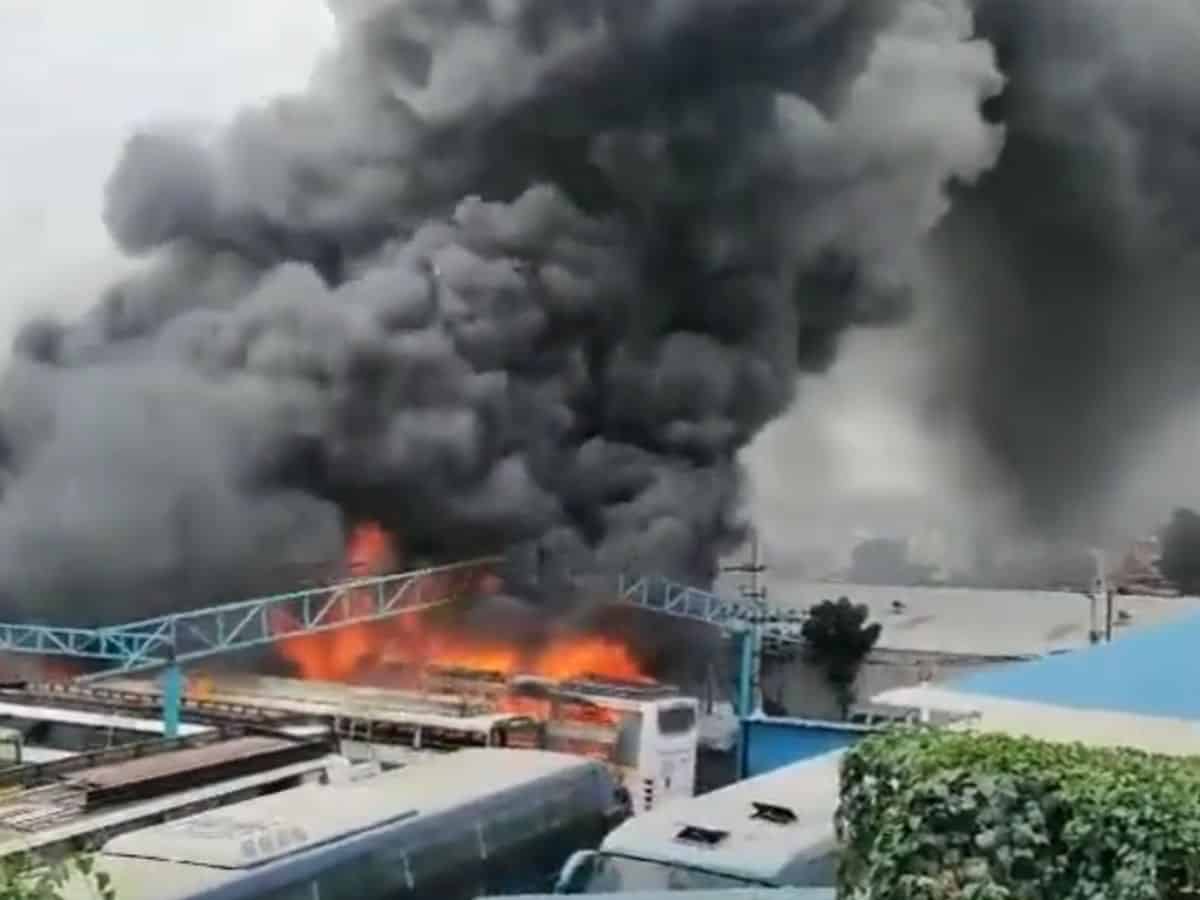 As many as ten buses were engulfed in flames after a fire accident was reported at Bengaluru's Veerabhadranagar bus depot. No casualties have been reported so far.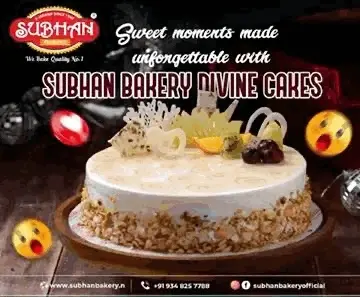 A video has gone viral where thick black smoke engulfs the sky and is clearly visible.
Fire tenders have rushed to the spot and trying to keep the situation under control. The cause of the fire is also yet to be ascertained.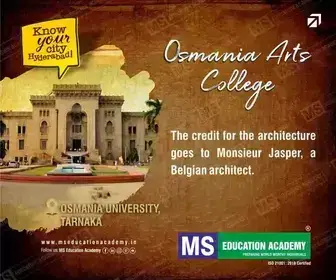 (Story will be updated with time)