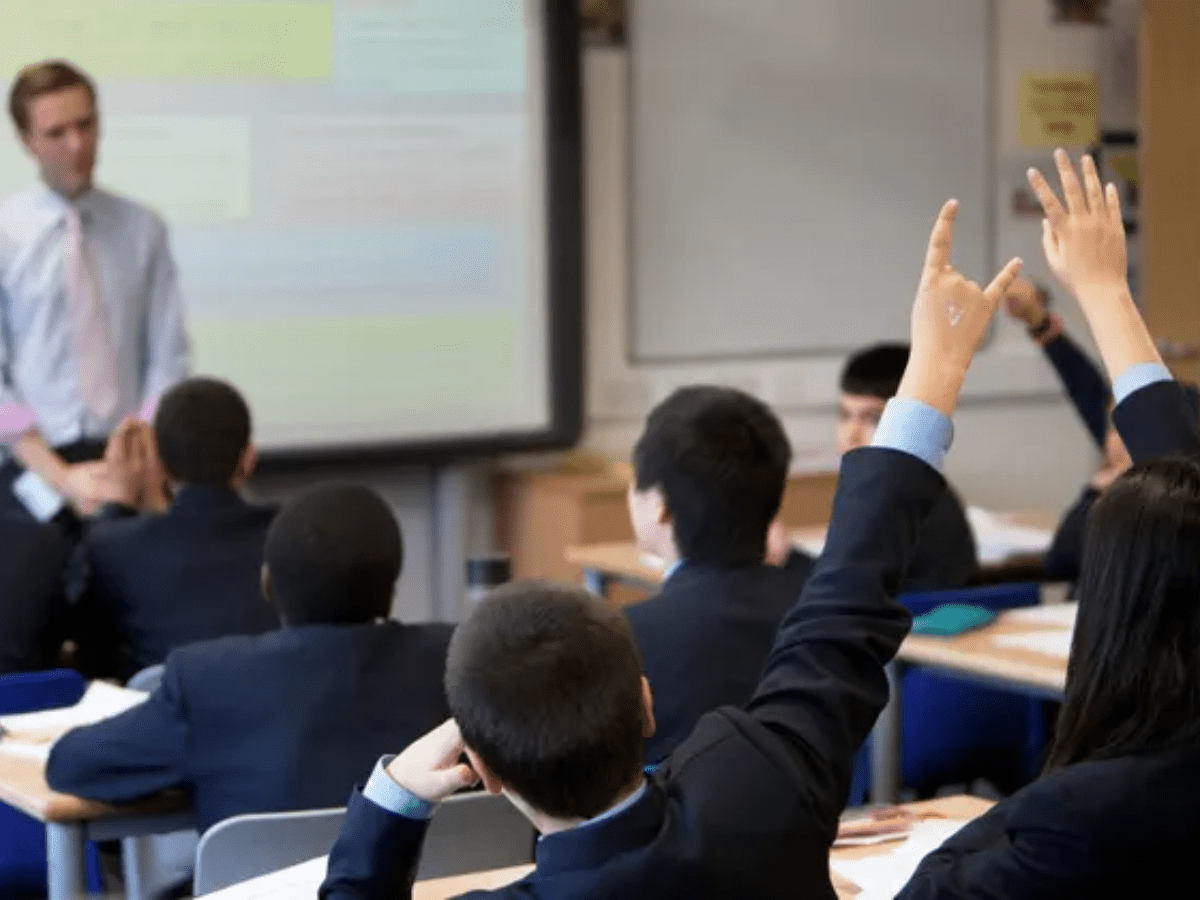 London: Britain on Wednesday faced what has been dubbed the biggest industrial action in a decade as teachers, university lecturers, train and bus drivers and public sector workers went on a strike to demand better pay conditions.
British Prime Minister Rishi Sunak's official spokesperson admitted that the mass strike action will prove "very difficult" for the public.
Teachers in England and Wales who are members of the National Education Union (NEU) are staging walkouts, affecting an estimated 23,000 schools. Estimates suggest around 85 per cent of schools in the regions will be fully or partially closed, impacting working parents over childcare.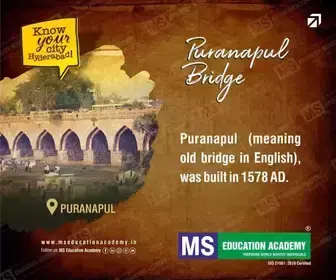 UK Education Secretary Gillian Keegan has insisted that "inflation-busting" pay rises are impossible even as talks remain ongoing.
"I am disappointed that it has come to this, that the unions have made this decision. It is not a last resort. We are still in discussions," the minister said.
Train drivers from the RMT and Aslef workers' unions are staging a strike in their long-running dispute over pay and conditions, including bus drivers in London. Around 100,000 civil servants employed in 124 government departments and other public sector bodies are also on strike in a dispute over better pay and working conditions.
Workers' unions have argued with employers for higher pay rises to combat record-high inflation and real-term cuts in income over the past decade.
But ministers continue to insist increasing wages to higher levels would only fuel the cost-of-living crisis and hamper the Sunak-led government's top priority of cutting down soaring inflation over the coming weeks and months.
Further health sector strikes are planned next week, when nurses and ambulance workers take another round of strike action from February 6 over better wages and working conditions.