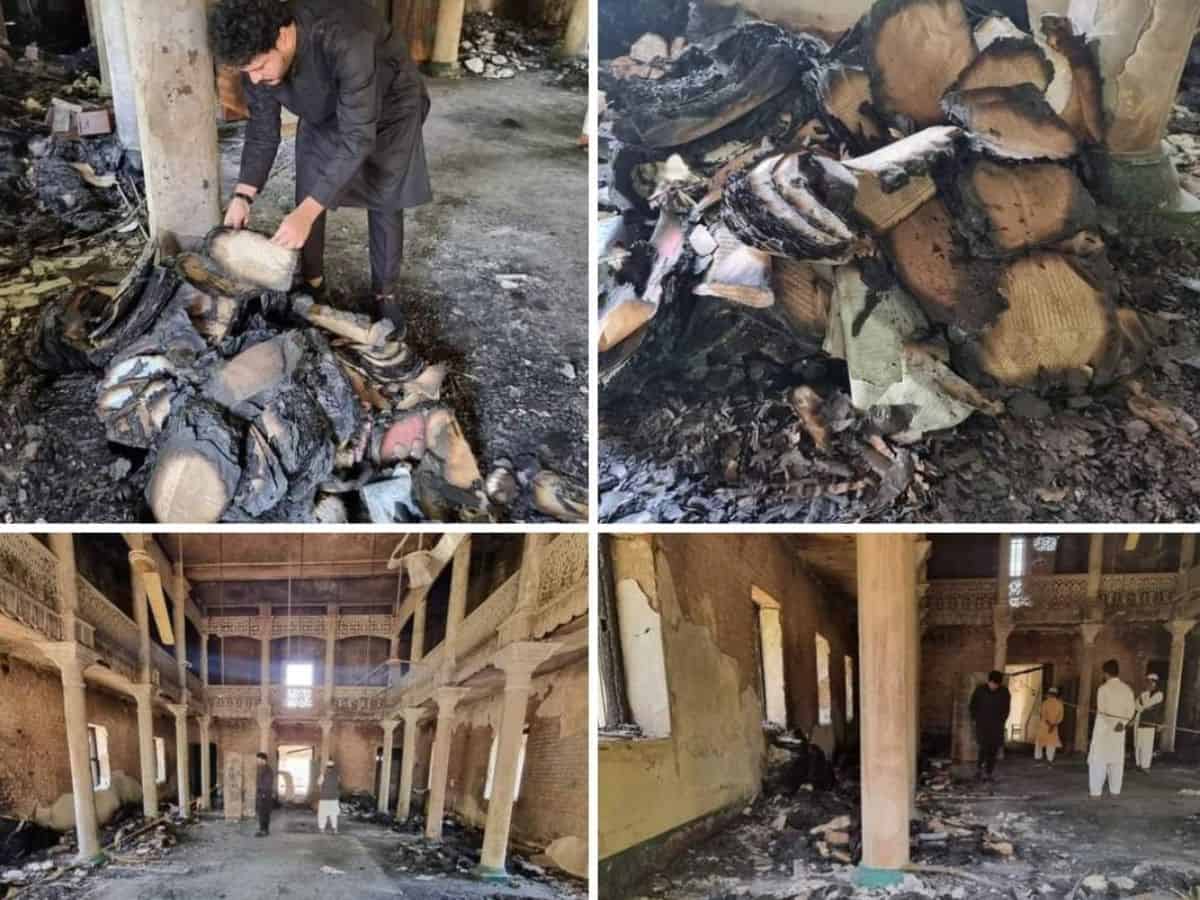 The Bihar government has allotted Rs 29.78 crore for the reconstruction of the historic Azizia Madrasa and its library, located in Murarpur village of Patna district. The Islamic educational institution was torched by the Hindutva mob during Ram Navami on March 31.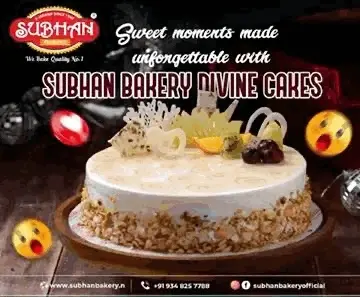 Taking to X, deputy chief minister of Bihar Tejashwi Yadav shared a video of Bihar CM Nitish Kumar assuring compensation for the Madrasa and action against "hatemongers" who attacked the religious institution. "Some miscreants involved in the Ram Navami Shobha Yatra procession had set on fire the famous 125-year-old historical Azizia Madrasa of Bihar Sharif which had a huge library of 4,500 books. The Bihar government has sanctioned Rs 29.78 crore for its reconstruction (sic)."
The ancient Azizia Madrasa and its library, which had some rare manuscripts, fell victim to an act of violence on 31 March this year during a Ram Navami procession.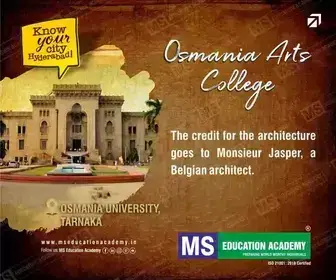 The mob, chanting 'Jai Shree Ram' slogans barged into the institution, vandalised it before setting the premises ablaze and assaulted its imam. The Imam said stones were also pelted on the Madrasa.
The madrasa was established by philanthropist Bibi Soghra in memory of her late husband Shaikh Abdul Aziz in 1895. It was one of the two oldest madrasas of Bihar — the other one is Madrasa Shamsul Huda. The madrassa had been running independently since its inception in 1896. It was shifted to a new campus in 1910 with about 3 acres of land campus.