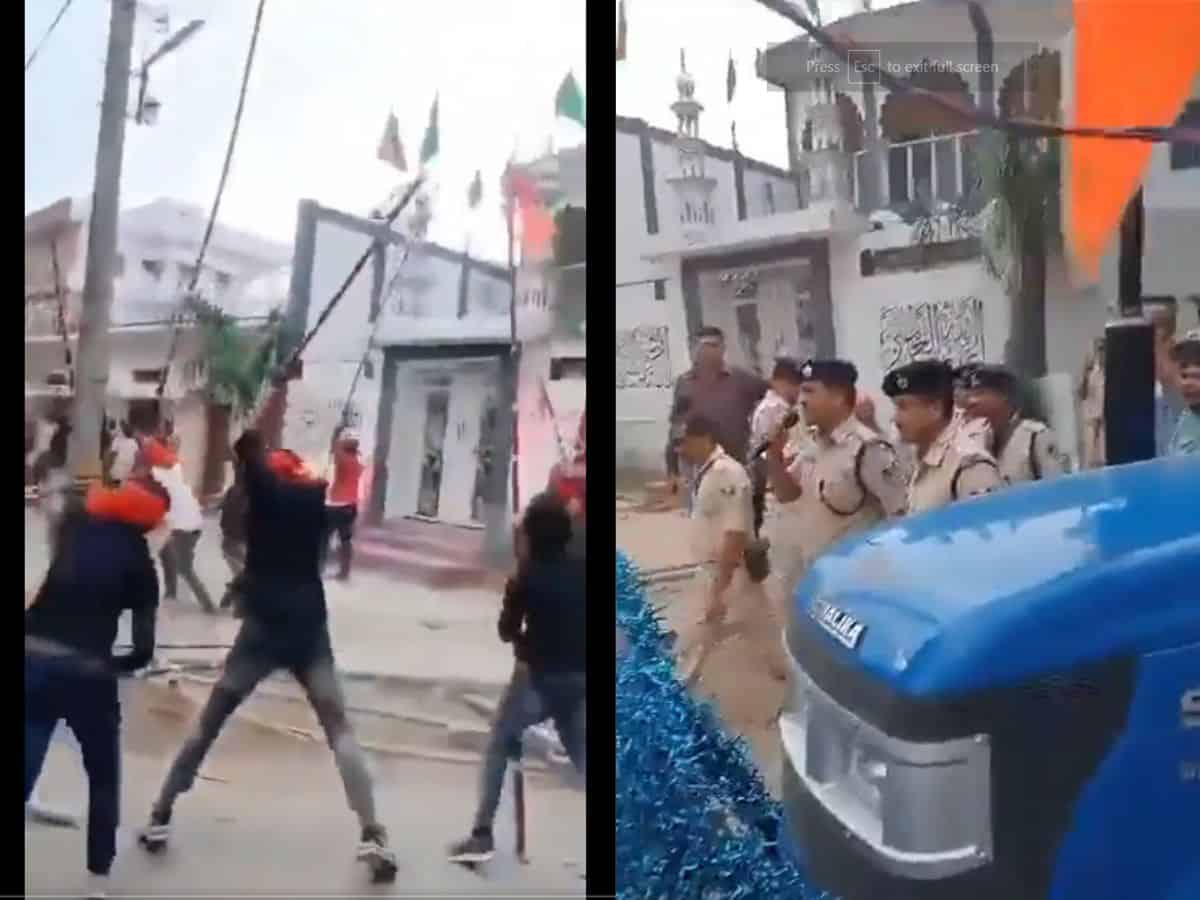 Communal clashes erupted between two groups in Bihar's Gopalganj district during Mahavir Akhara procession on Sunday, October 1. The incident took place near a mosque in Chiktoli area which falls under the jurisdiction of Hathua police station.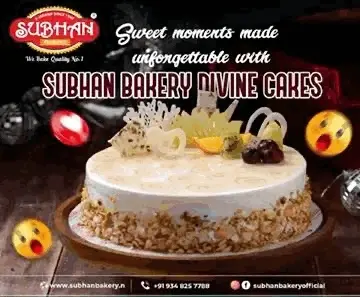 The communal clashes broke out when a huge procession of Hindu devotees passing through the Chiktoli colony started raising 'Jai Shri Ram' slogans and played 'objectionable and offensive' numbers on loudspeakers near the mosque. This led to an altercation between the two factions.
Some videos of the incidents surfaced on social media showing an enraged crowd donning saffron scarves and waving saffron flags vandalising the Muslims' place of worship. In retaliation, some people were seen throwing stones at the mob from top of the mosque.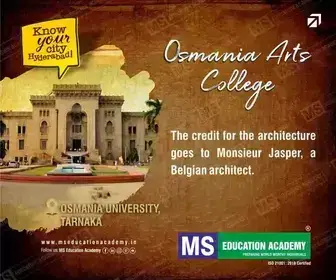 In another clip, the mosque walls can be seen damaged while people in the procession keep saying "maro inn ko (beat them up)."
Amid the clashes, police swung into action and managed to take the situation under control. Heavy police force was also deployed in the area to ensure law and order.
While taking to X (formerly Twitter), Gopalganj police said a few people from both sides sustained minor injuries during the clash.
"Top police authorities have conducted a high-level meeting regarding the incident and on the basis of footage, an FIR has been registered against the culprits who pelted stones, broke the mosque barricade and played objectionable DJ," the police said.
Meanwhile, a few more videos surfaced on social media purportedly showing a senior police officer in uniform, accompanied by a few other officers, leading a Hindu processing and raising 'Jai Shri Ram' slogans.
"Mai DSP ap sab logu ko bolta hon apni jalus ko agay badaye," the officer can be heard saying to the mob.
The video clip sparked outrage on social media.
Gopalganj police claimed that the action of the SDPO was aimed at taking the huge mob to another place to prevent fatal clashes between the communities.
"There were around 20,000 people, and the first priority for the police was to prevent any untoward incident between the communities. There will be an investigation the matter," police said.