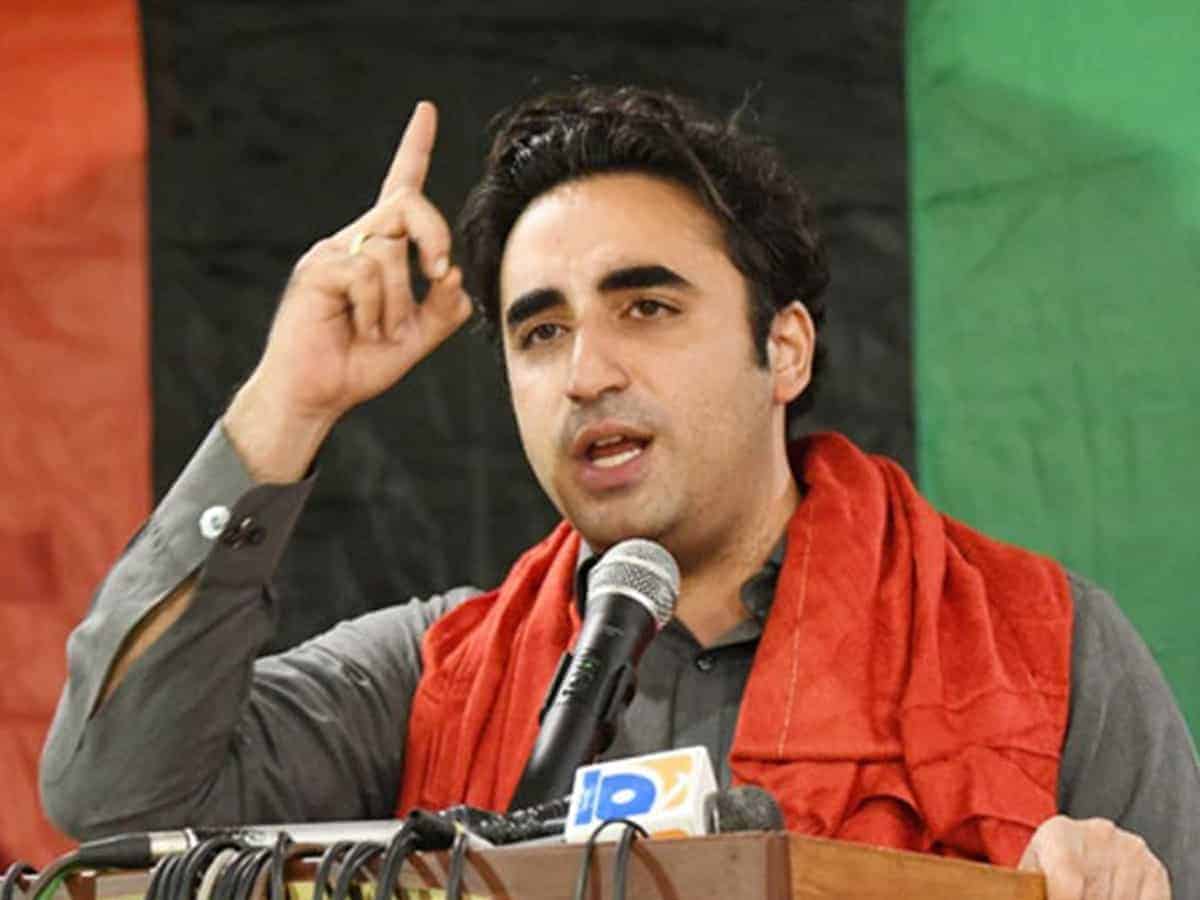 Islamabad: Pakistan Foreign Minister Bilawal Bhutto Zardari has expressed his apprehension about emergency or martial law in the country if a larger Supreme Court bench was not constituted to hear the case regarding the postponement of provincial elections in Punjab, according to a media report on Tuesday.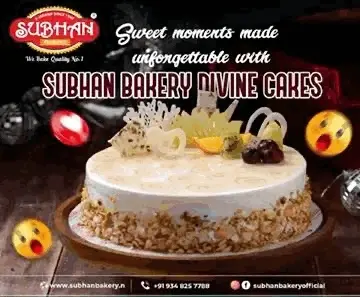 Bilawal's concerns stem from the ongoing political and judiciary crisis in the cash-starved country wherein the Supreme Court is hearing the Pakistan Tehreek-e-Insaf's petition against the Election Commission of Pakistan's decision to postpone the Punjab Assembly polls.
Bilawal, who is also the head of the People's Party (PPP), spoke with the media on Monday in Larkana, his seat in the Sindh province, and said his party would not accept whatever decision of the three judges on elections in Khyber-Pakhtunkhwa (KP) and Punjab, The News International reported.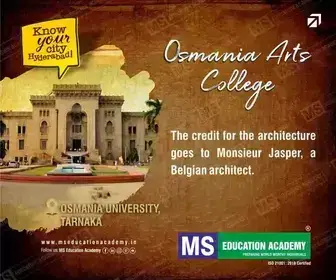 Pakistan's Supreme Court on Tuesday termed as "unconstitutional" the election commission's decision to postpone polls in the Punjab province till October 8, in a major blow to the federal government that has been trying to delay the provincial election citing security issues and the economic crisis.
"The party will embrace (only) the decision of the full court and implement the same," he said.
He said that PPP is defending the Constitution. He added that Zulfiqar Ali Bhutto, the PPP founder, had given the nation the 1973 Constitution which was breached by dictators, including Pervez Musharraf, but former president Asif Ali Zardari had restored it.
He said that the sons and daughters of dictators are in the PTI and added that party supremo Imran Khan was the chief polling agent of Pervez Musharraf in a held referendum.
He said that a three-judge decision would not be accepted because one of them, through his judgment, had handed over the Punjab government to PTI by rejecting some votes in the election of the chief minister last year.
He asked the Chief Justice of Pakistan to constitute a full court in the larger interest of the nation.
Pakistan has a history of military rule and so far generals have ruled almost half of the history of the creation of the country. Bilawal's warning comes as the country is gripped with bitter political, judicial and economic crises.