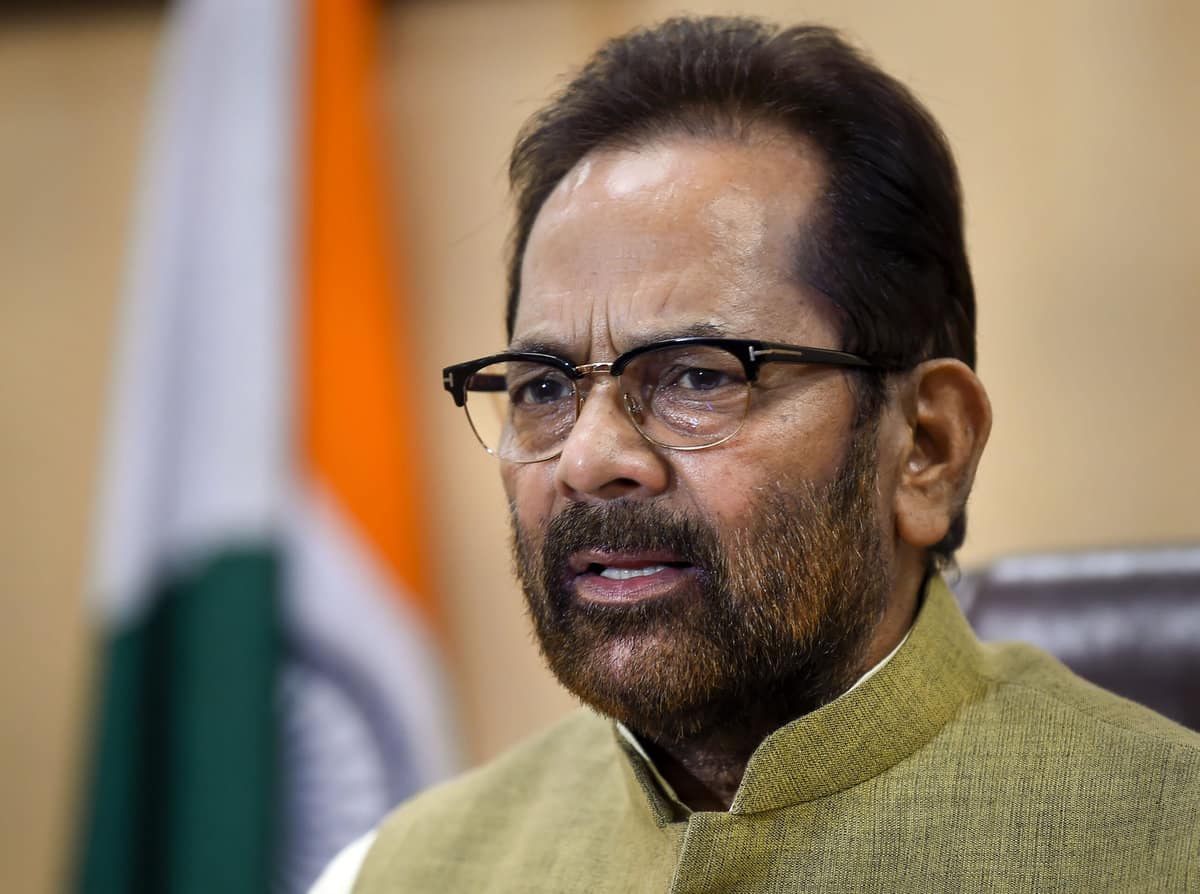 New Delhi: Wading into the ongoing poster war with the Congress, BJP leader and former Union minister, Mukhtar Abbas Naqvi on Saturday demanded that the Election Commission ban the grand old party for a poster equating the current regime under the leadership of Prime Minister Narendra Modi with one from the Tughlaq era.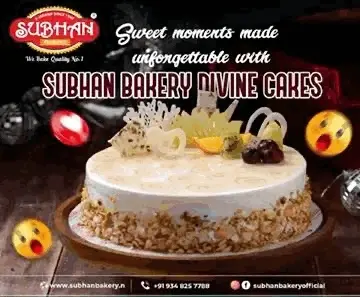 The BJP's former national general secretary said that the alleged poster in question makes for a "fit case" for the poll panel to derecognise the Congress and impose a ban on it.
Taking to his official handle on X, formerly Twitter, Naqvi posted, "Fit case for derecognition & Ban on Congress @ECISVEEP."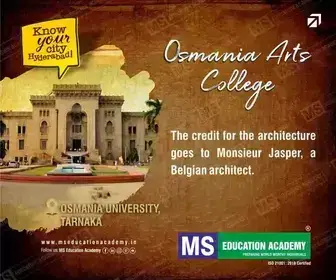 The Congress's Kerala unit came out with a poster earlier, distorting an image of Muhammed bin Tughlaq from textbooks to make the ruler look like PM Modi.
"Dear Pradhan Mantriji, if you are eager to update textbooks, replace the Tughlaq era with your own," read the post on the official handle of the Kerala Congress on social media platform X.
Earlier, on Thursday, the BJP, in a post on 'X', portrayed Congress leader Rahul Gandhi as 'Ravan', the hydra-headed demon king from the epic 'Ramayana'.
"The new age Ravan is here. He is Evil. Anti Dharma. Anti Ram. His aim is to destroy Bharat," read the post on the BJP's official handle.
The BJP poster raised the hackles in the Congress, with party MP Manickam Tagore labelling it as 'unfortunate' and 'condemnable'.
"They are provoking people to resort to violence directed at Rahul Gandhi. We all know how he lost his father and grandmother to violence. Such promotional materials from a national party are unfortunate and condemnable," Tagore told ANI.
He also demanded an apology from Prime Minister Narendra Modi and BJP national president JP Nadda.
"PM Modi and JP Nadda should answer for this. They should apologise for it. Such violent behaviour towards Opposition leaders is unacceptable," he added.
Taking a dig at the BJP over its poster, Shiv Sena (UBT) MP Sanjay Raut said Prime Minister Modi and Union Home Minister Amit Shah were afraid of the rising popularity of Rahul Gandhi.
"The BJP, Narendra Modi and Amit Shah are starting to fear Rahul Gandhi. This only goes to show that the BJP is heading for a defeat in the 2024 (Lok Sabha) elections. The (mythological) battle between Ram and Ravan was fought in this country. The BJP embodies the vices associated with Ravan the most," Raut said.
PDP chief Mehbooba Mufti also weighed in on the row, claiming that the BJP was frustrated with the coming of the INDIA bloc.