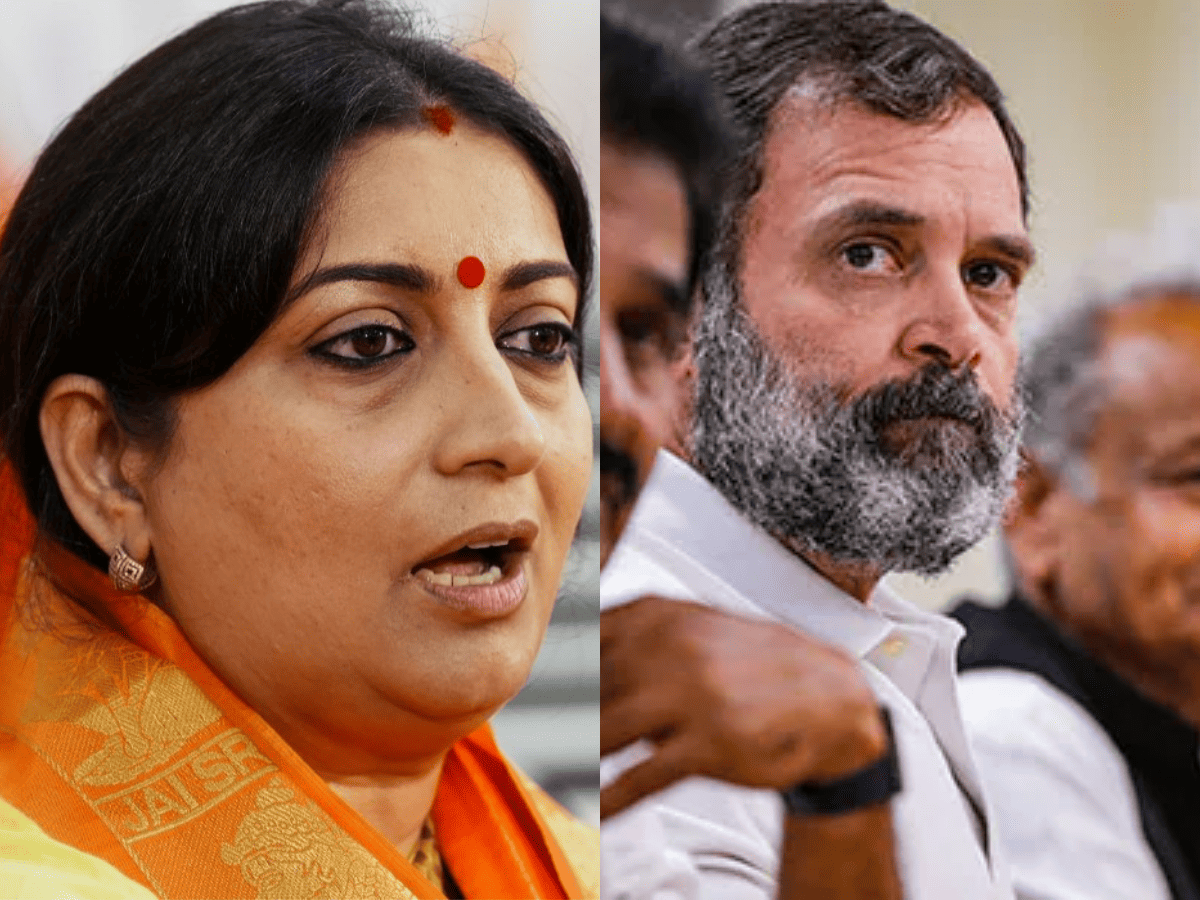 Amethi: Union Minister Smriti Irani on Saturday hit out at the Congress over its leader Rahul Gandhi's "mohabbat ki dukan" pitch, saying by talking about opening a shop, they have proved politics for them is a business.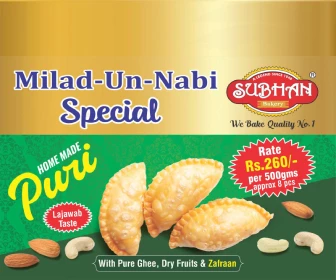 In a speech at an event in the US earlier this week, Gandhi had referred to his slogan made during the Bharat Jodo Yatra, during which he had said "nafrat ke bazaar mein mohabbat ki dukan kholenge" (in the market of hate, shops of love will be opened).
He had also criticised the BJP, saying that "India has understood that it cannot go forward with the type of hatred that the BJP is spreading in society".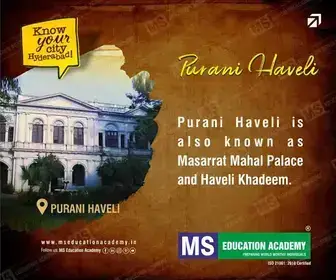 "The Congress workers are talking about opening of a shop, and they have proved that for them politics is a business, and they have nothing to do with 'raashtraniti'," Irani told reporters here when asked about the 'mohabbat ki dukan' remark.
Irani, who is the Union minister for women and child development and the MP from Amethi, was here to inaugurate the newly constructed building of the Gauriganj Nagar Palika Parishad.
Subscribe us on