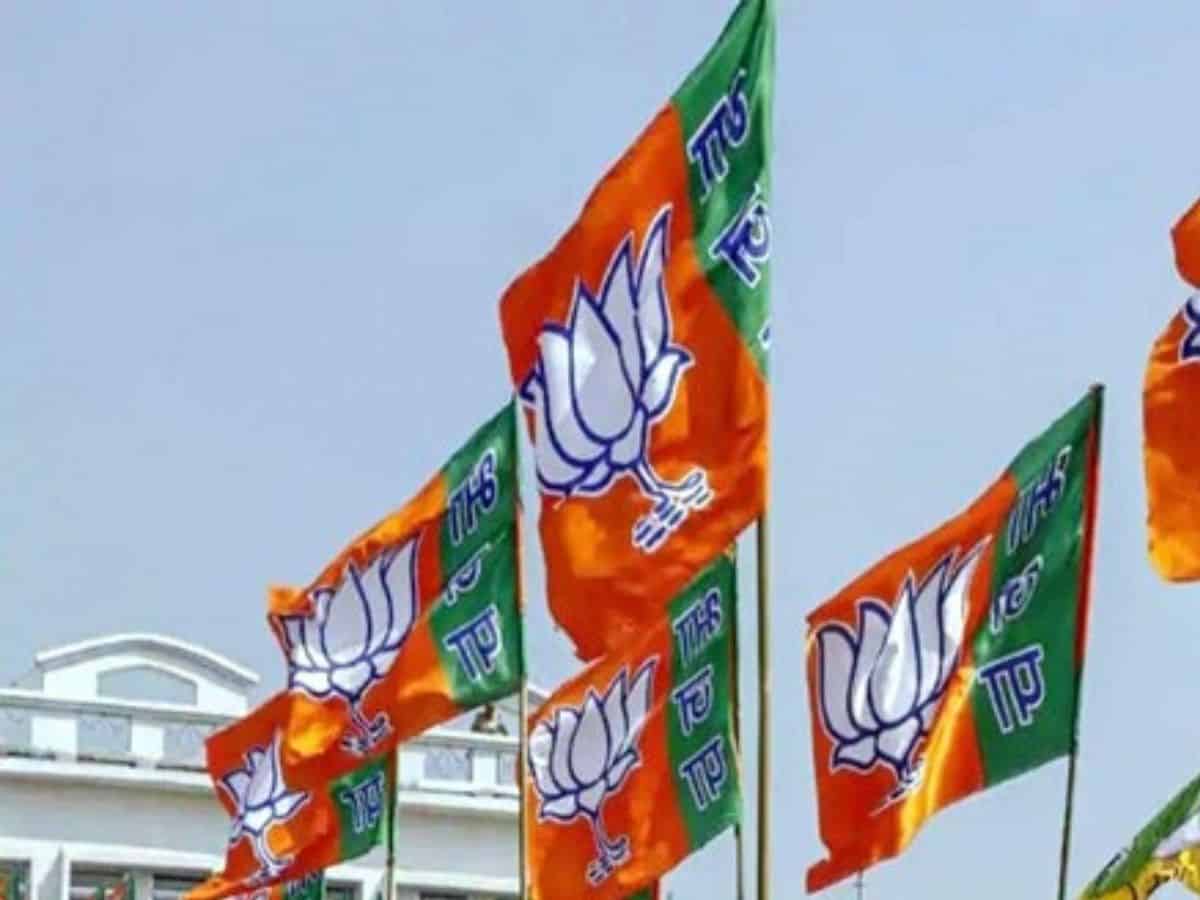 Lucknow: BJP will now adopt BSP founder late Kanshi Ram's strategy of using folk songs to mobilise backward classes and Dalits in its favour.
The BJP plans to rope in several Dalit lyricists to pen songs on the emancipation of SCs and backward classes through government welfare schemes initiated by the Modi government. Once ready, the songs would be played out in various programmes which the party will organise to woo Dalit voters.
UP BJP SC/ST Morcha president Ram Chandra Kannaujia said the idea is to use folk music to spread the message of welfare programmes undertaken in the country in the past nine years.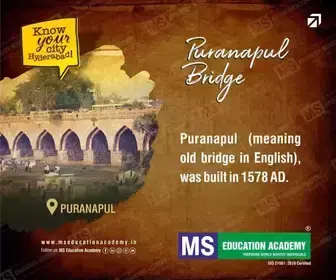 Sources said folk songs like 'Awadhi Birha', which have a special connection with culture and customs of communities like dhobis, khatiks and dhanuks will be specially scripted to be played out in BJP programmes.
Kannaujia said the songs will convey how the ideas of Modi have made the lives of Dalits better over the years.
"The custom of Dalit folk songs had almost become extinct during the Congress rule. We are just trying to revive it," he said.
Experts recalled that Kanshi Ram would use folk songs praising Dalit heroes who had carved a niche for themselves in an otherwise hierarchical social order. The BSP founder also pursued the strategy to spread the ideas of the architect of the Indian constitution, B.R. Ambedkar, during the peak of Dalit movement in the early 1970s. Various mythological songs were tweaked to associate them with Ambedkar.
"These reworked songs were meant to boost the confidence of Dalits who had faced suppression over hundreds of years," said an analyst.
The BJP too has blended its Hindutva narrative with the backward caste consolidation.
"The BJP is trying to incorporate the sentiments associated with Kanshi Ram and hence the strategy to use Dalit folk songs to reach Dalits," said the analyst.
The BJP, however, plans to play safe and ensure that the songs do not challenge the Brahmanical order which form the core of its politics.
He said that the perceptible weakening of Mayawati's political presence in UP has prompted BJP to win over Jatavs, the most prominent bloc amongst the Dalits. Sources said that BJP has been projecting some of its Jatav leaders like Asim Arun and Baby Rani Maurya, both ministers in the Yogi Cabinet, to show its solidarity with Dalits.