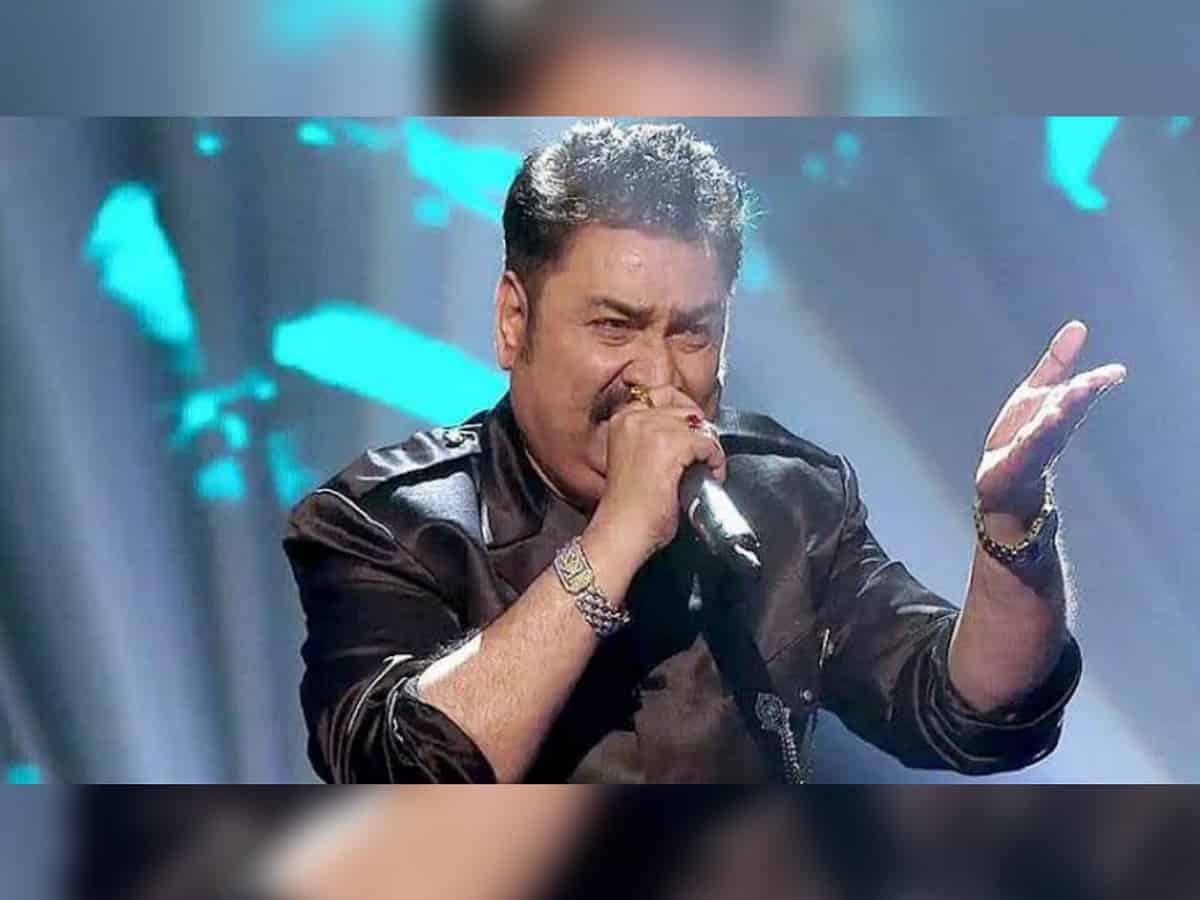 Jeddah: Bollywood singer Kumar Sanu is all set to perform a live concert in Jeddah on Friday, February 3 as part of a two-day music festival— Indian Cultural Night, local media reported.
Kumar Sanu's performance will take place at the Equestrian Club located on Asfan Road, in the Al-Frosyah district in Jeddah at 9 pm Saudi time.
Kumar Sanu will perform his hit numbers including 'Humko Sirf Tumse Pyaar Hain' from the film 'Barsaat' and 'Do Dil Mil Rahe Hain' from 'Pardes', Yagnik is likely to belt out popular tracks including 'Tip Barsa Pani' from the hit Bollywood film 'Mohra' and 'Ae Mere Hamsafar' from 'Qayamat Se Qayamat Tak'.
The two-day music festival will be held from February 2 to 3, 2023, and is expected to draw more than 35,000 music fans from all Asian communities.
On Thursday, February 2, the South Indian night will see Malayalam cinema's favourite actor Dileep, singer Sreekumar, Nadir Shah, Kottayam Nazeer, Ranjini Jose, Amrutha Suresh, Fazilah Bano and Mahesh Kunjumon, among others.
On Friday, February 3, the Bollywood night music festival will be led by famous musicians like Sanu, Rachana Chopra and many other artists from Pakistan and Bangladesh.
Tickets are already on sale, with four categories starting at Riyals 500 (Rs 10,858) for VIP seats, diamond tickets for Riyals 300 (Rs 6,514), gold for Riyals 150 (Rs 3,257) and silver for Riyals 90 (Rs 1,954).
Subscribe us on