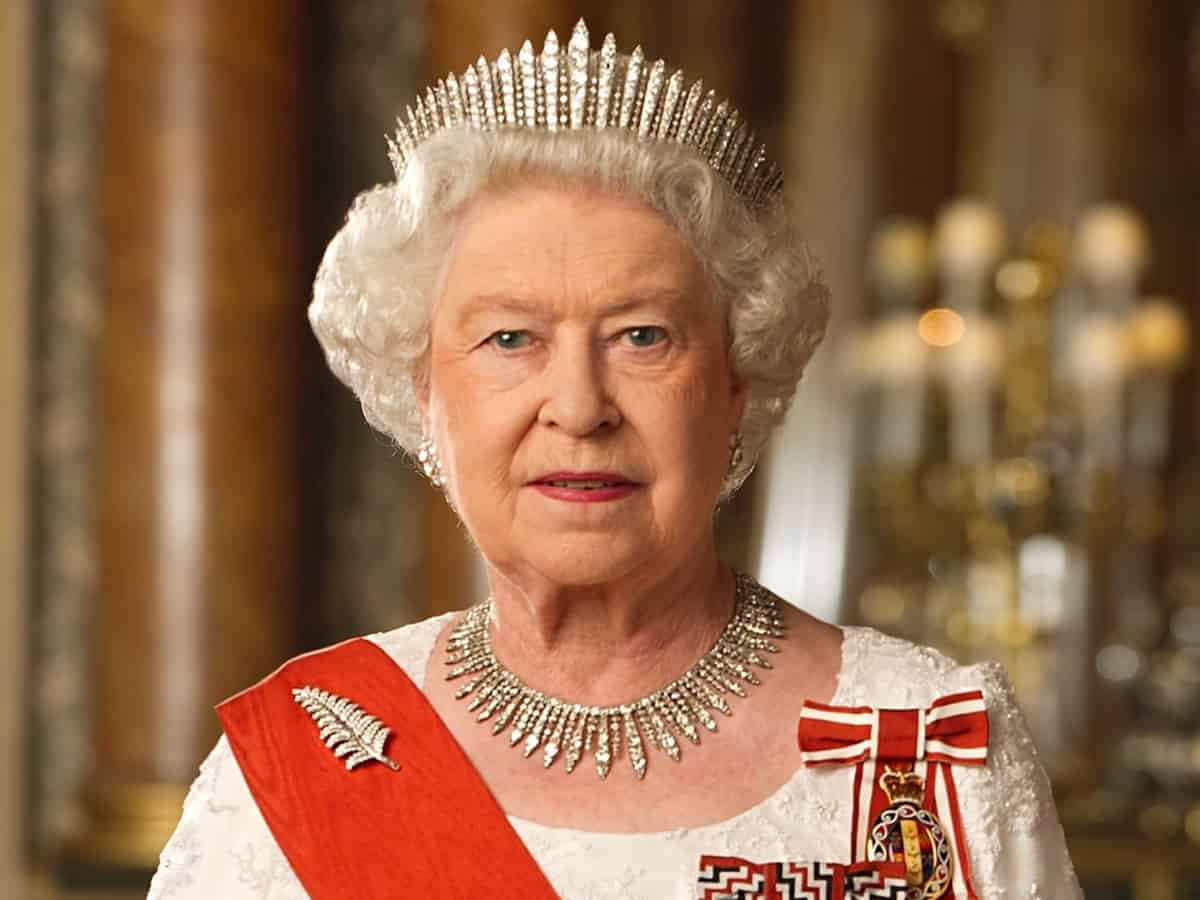 London: A crossbow-wielding British Sikh who had threatened to "assassinate the Queen in revenge for the 1919 Jallianwala Bagh massacre" in 2021, has been sentenced to nine years in prison by a UK court.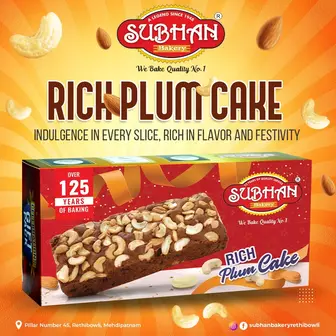 Jaswant Singh Chail, 21, had admitted to treason charges in February this year for scaling the Windsor Castle walls and telling royal guards on Christmas Day 2021 that he was there to kill the late Queen Elizabeth II.
Chail, who identified himself as an "Indian Sikh" in a social media video that emerged soon after the incident, reportedly suffered from mental health issues and was partly inspired to attack the Queen inspired by the Star Wars films.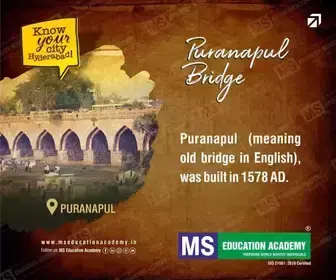 A London court heard that Chail fantasised about killing the late monarch since adolescence, and had shared this information with an artificial intelligence-powered "girlfriend" he named Sarai.
Justice Nicholas Hilliard said despite conflicting diagnoses from different experts, he concluded that Chail lost touch with reality and had become psychotic, but that the seriousness of the crimes required him to serve prison time, ABC News reported.
According to the report, Chail will first return to a psychiatric facility where he has been receiving treatment, and if deemed to be well enough in the future, he will serve the rest of his sentence in prison.
"The defendant harbored homicidal thoughts which he acted on before he became psychotic," Hilliard was quoted as saying by ABC News.
"His intention was not just to harm or alarm the sovereign — but to kill her."
Chail had also written in a journal that if the Queen was "unobtainable" he would "go for" the prince as a "suitable figurehead", in an apparent reference to King Charles III.
He had scaled the perimeter of the grounds with a nylon rope ladder, some two hours before his arrest.
He was wearing a hood and mask and was carrying a crossbow loaded with a bolt, with the safety catch off and ready to fire.
The prosecution told the court that the Supersonic X-Bow weapon he was carrying had the potential to cause "serious or fatal injuries".
The Queen was in her private apartments at Windsor Castle at the time of the intrusion.