Hyderabad: Ruling BRS Working President K T Rama Rao on Sunday said the party is a family of four crore people in Telangana and that Chief Minister K Chandrasekhar Rao is the head of the family.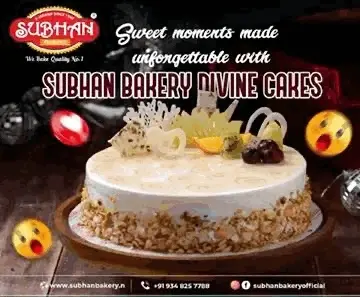 Responding to Prime Minister Narendra Modi's comments at a public meeting at Mahabubnagar in Telangana that "two family-run parties have stalled the progress of Telangana," Rama Rao said CM KCR took the place of a son who provided social security pensions to the senior citizens and stood as a brother to the farmers by giving 'Rythu Bandhu' investment support scheme and 'Rythu Beema' life insurance scheme for ryots.
"KCR is a member of every family in Telangana," Rama Rao, son of Chandrasekhar Rao, said.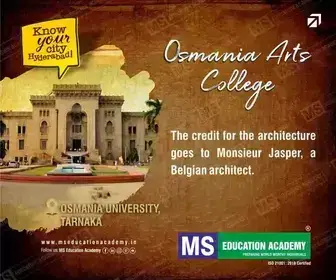 The BRS leader alleged that PM Modi "cheated the people of Ramagundam" by auctioning Singerani coal mines in an attempt to privatise the state-run mining company.
"The strategy of the PM was to push state-run companies into losses and later privatise them for the benefit of his corporate friends," he said.
Attacking the Congress over its six 'guarantees' made to Telangana people ahead of the assembly polls, Rama Rao claimed that three things are guaranteed if Congress comes to power. They are a three-hour power supply instead of a 24×7 power supply given by the BRS government, a change of chief minister every year and a lot of scams, he claimed.
Rama Rao made these comments while addressing gatherings after participating in various development programmes at Chennur, Ramagundem and Peddapalli assembly constituencies today.
Sounding the BJP's poll bugle for the upcoming assembly elections in Telangana, Modi today asserted that "Telangana wants a change" and wants the BJP to come to power — making a veiled attack on the alleged corruption perpetrated by the BRS regime.
Addressing a public meeting organised by the BJP at Mahabubnagar, he said Telangana wants a change as people would like to see a "transparent and honest government and not a corrupt one".
He further said BRS is in power in the state but the "steering" of the car (BRS election symbol) is in the hands of someone else. "You also know who is running the Telangana government. Two family-run parties have stalled the progress of Telangana. The identity of the two family-run parties is with corruption and commission," he said.
The "formula" of these two parties is "of the family, for the family and by the family", he alleged.
"These people are making democracy as 'parivar-tantra' (family system). They run a political party as a private limited company. The president, CEO, director, general manager, manager, all belong to the family. Outsiders are hired as support staff just for the sake of it," he claimed.
The family-run parties are only concerned about their own good, but BJP is focused on providing a better quality of life to the common people, Modi said.