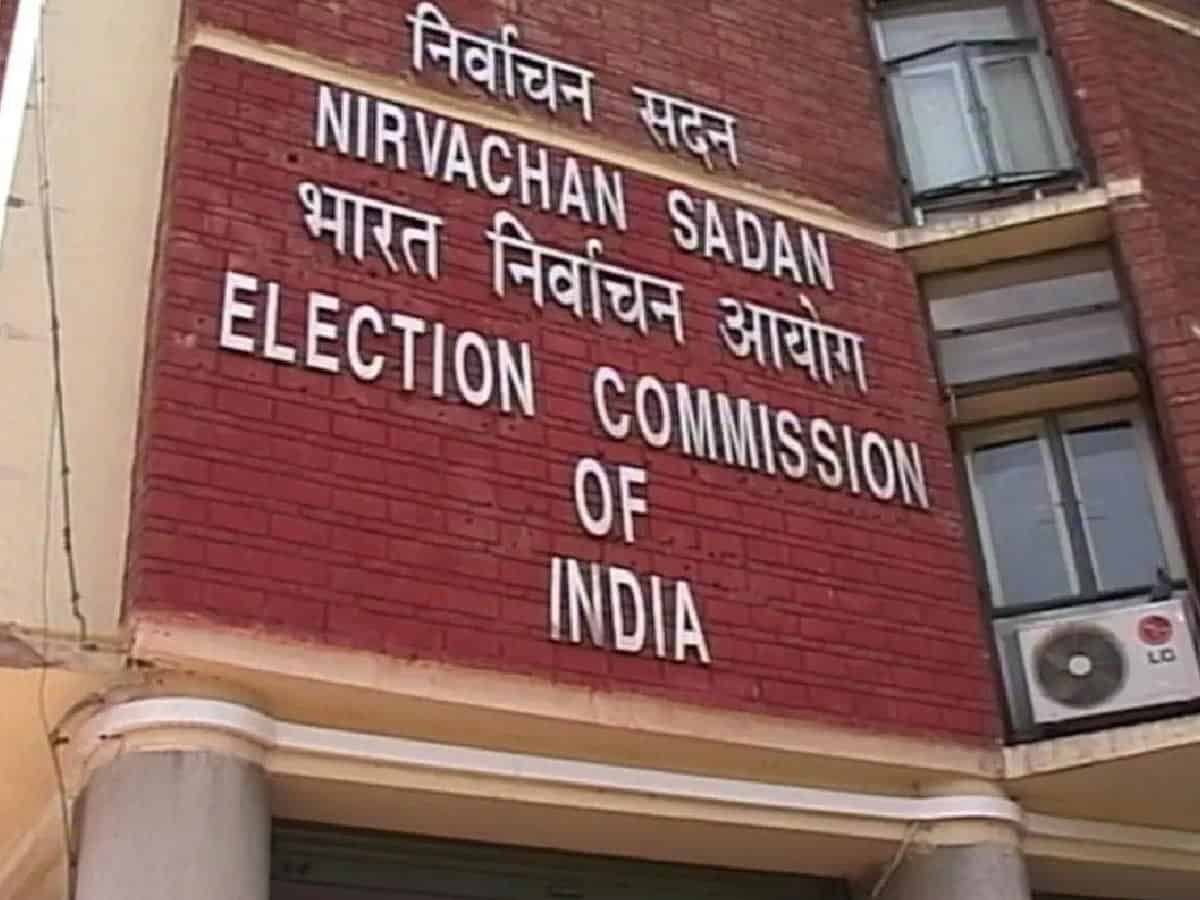 New Delhi: A three-member delegation of BRS led by General Secretary Soma Bharath Kumar called on a senior Election Commission official here and sought cancellation of allotted 'Road Roller' symbol to Yuga Thulasi Party in Telangana.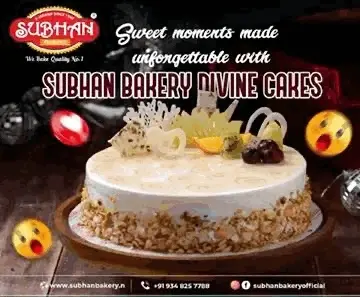 In the meeting, the Bharat Rashtra Samithi (BRS) leaders said the symbol 'Road Roller' is identical to the BRS party symbol 'Car' and this would create confusion in the minds of voters in the assembly election due in November.
They requested the EC to cancel the 'Road Roller' symbol and allot to the Yuga Thulasi Party any other free symbol not identical to the one given to the BRS.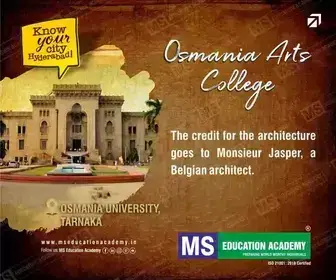 Borlakunta Netha Venkatesh and M Srinivas Reddy were two BRS MPs who were part of the delegation.
"…non-cancellation of the Road Roller symbol for Yuga Thulasi Party would definitely impact prejudicially the results of BRS party…," the BRS General Secretary said in a representation made to the EC.
When the size of the symbol of car and road roller is reduced to the real size that fits on the EVM, it is very difficult for the aged and illiterate people from rural background to differentiate the two, he said.
The BRS informed that the EC had in November 2011 deleted '40-Road Roller' from the list of free symbols in Telangana. But this symbol was included again in the list of free symbols and allotted to Yuga Thulasi Party contrary to the spirit of para 10B of the Election Symbols (Reservation and Allotment) Order 1968.