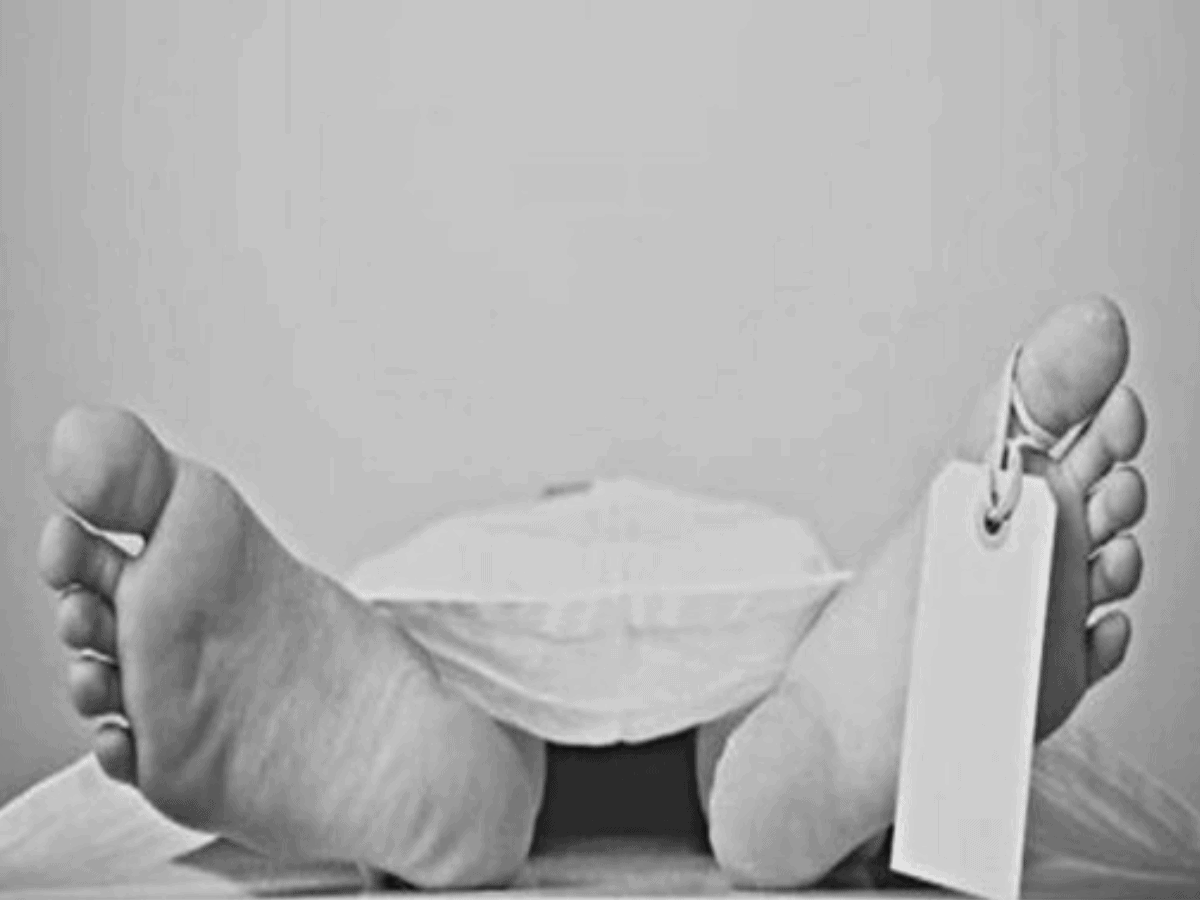 Jammu: A Border Security Force (BSF) personnel died of a bullet injury in J&K's Kathua district on Sunday, official sources said.
As per the sources, Assistant Sub-KInspector Sukhnandan Prasad, of Madhya Pradesh, died of a bullet injury from his service rifle on the international border in Kathua.
"He was posted at Gurnam border outpost in Hiranagar sector when he was found in an injured condition.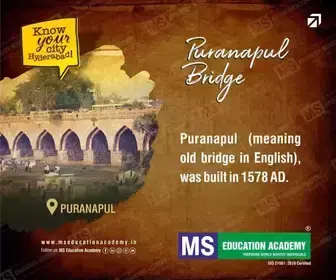 "He was shifted to hospital where doctors said he was dead on arrival," a source said.
It is not clear whether Prasad died of accidental fire from his service rifle or by suicide.