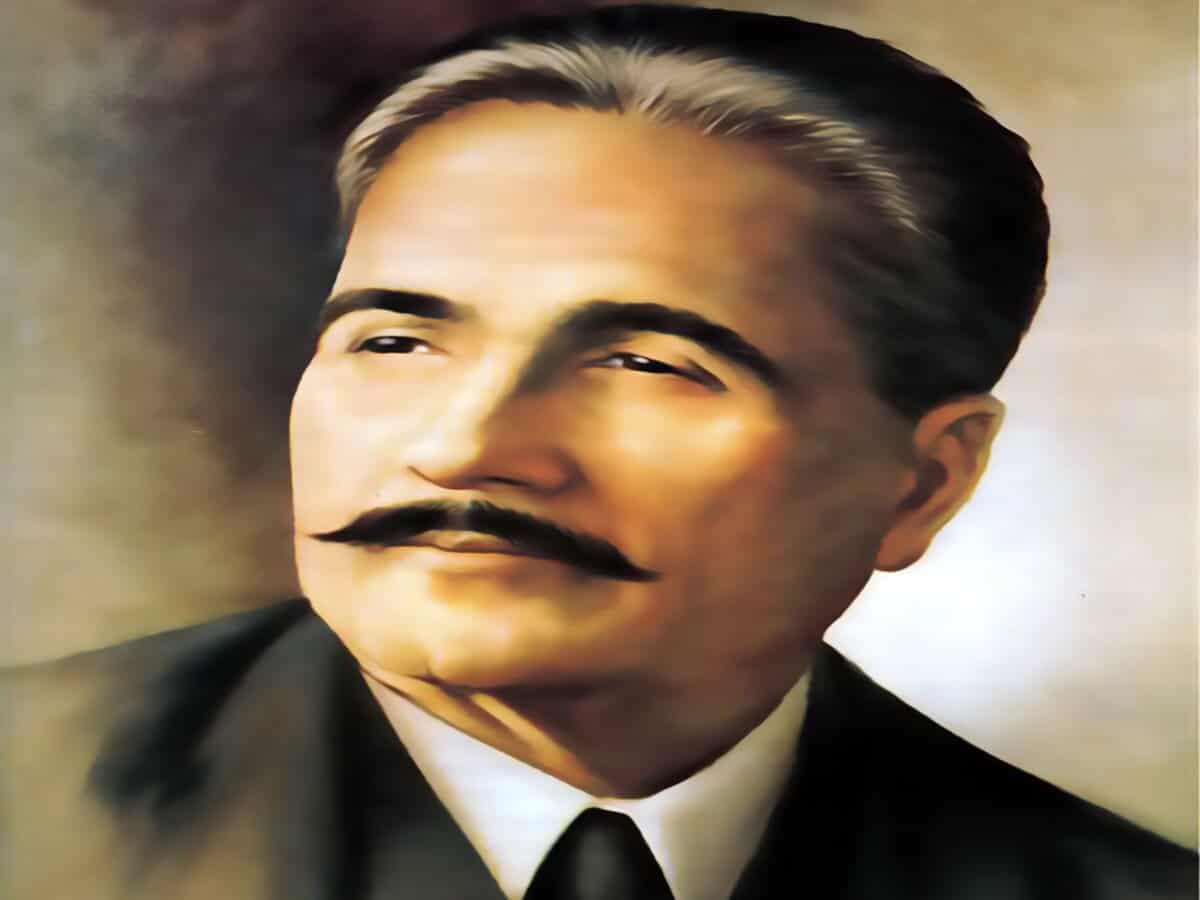 New Delhi: BSP MP Danish Ali on Sunday hit out at the Modi government over Delhi University's Academic Council passing a motion to remove a chapter on poet Muhammad Iqbal from the political science curriculum.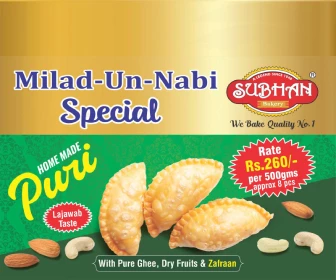 "Removing Allama Iqbal's unit from Delhi University's Under Graduate syllabus and playing 'Saare Jahan se Achcha' in the background during the inauguration of New Parliament exposes the contradiction of 'New India'," Ali said.
He was referring to the tune of the song playing in the background of a short film screened on the construction of the new Parliament building during the inauguration ceremony on Sunday.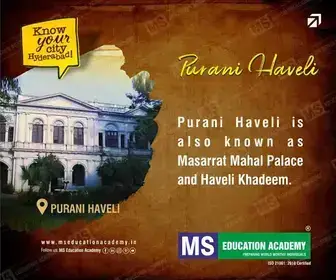 While other BSP MPs attended the event, Ali was not present during the inauguration.
Born in 1877 in Sialkot in undivided India, Iqbal had written the famous song 'Saare Jahan Se Achha'. He is often credited with giving birth to the idea of Pakistan.
Delhi University Vice Chancellor Yogesh Singh had said on Saturday that those who laid the foundation of breaking India should not be in the syllabus.
In a meeting on Friday, the university's Academic Council passed the motion for the removal of the chapter titled 'Modern Indian Political Thought' that is part of the BA's sixth-semester paper. The matter will now be presented before the Executive Council of the university for a final call, according to officials.
Subscribe us on