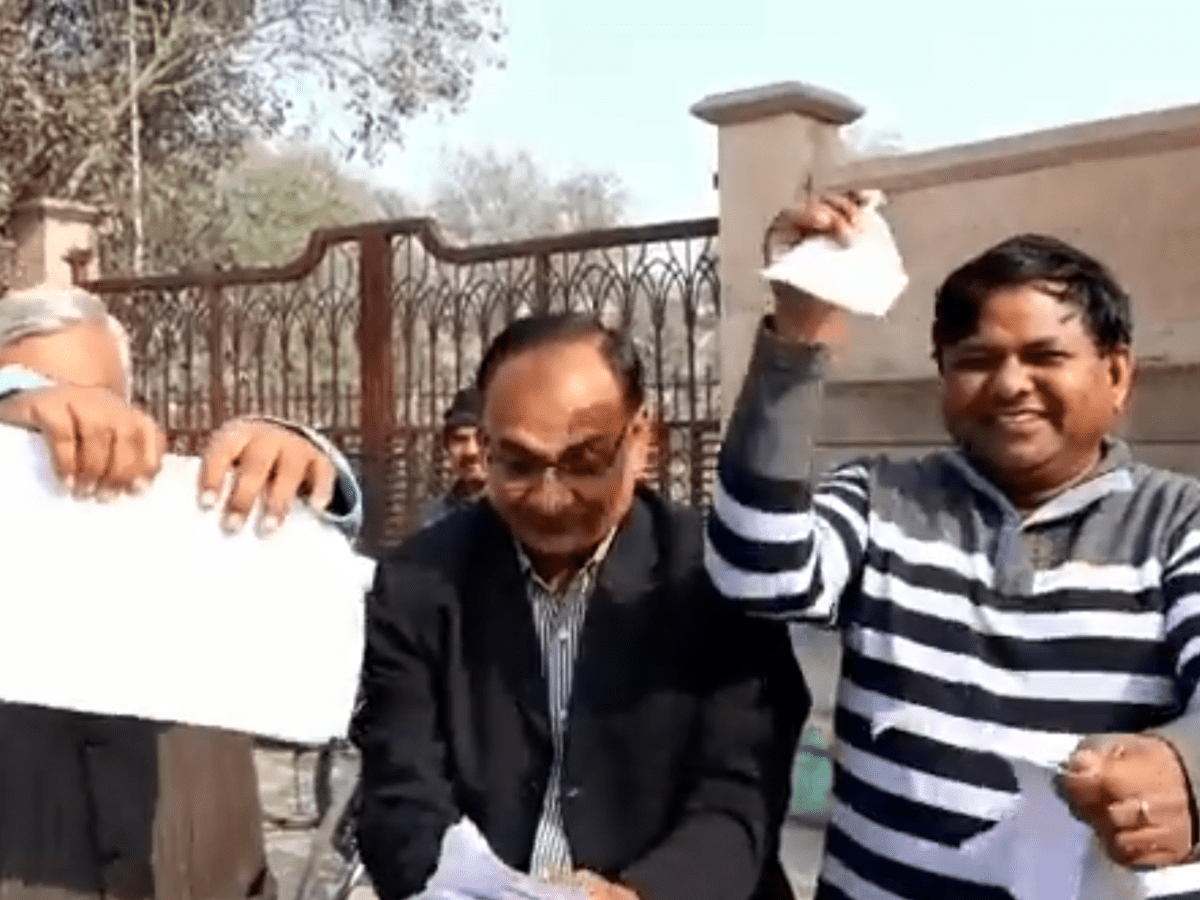 Lucknow: The Uttar Pradesh Police on Monday said it has named 10 people, including Samajwadi Party leader Swami Prasad Maurya, in an FIR after an OBC group burnt copies of extracts from the Ramcharitmanas.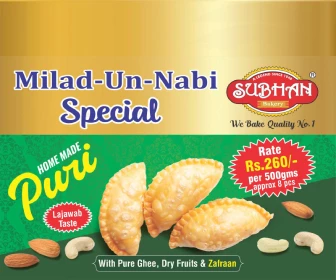 The Akhil Bharatiya OBC Mahasabha organised a protest in the Vrindavan Yojana sector here on Sunday, apparently in solidarity with Maurya, who had on January 22 claimed that the Hindu epic contained passages discriminatory of women and backward castes.
The group claimed that its members only burnt photocopies of pages allegedly carrying "objectionable comments on women and Dalits" in the Ramcharitmanas.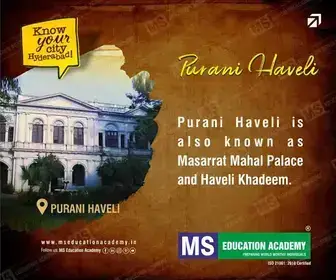 The case was registered at the PGI police station here based on a complaint by Satnam Singh Lavi, who alleged that act of burning the 'Ramcharitmanas' poses a threat to peace, they said.
The FIR was registered under IPC sections 142 (unlawful assembly), 143, 153A (wanton vilification or attacks upon the religion, race, place of birth, residence etc), 295 (injuring on defiling place of worship), 295A (deliberate and malicious acts, intended to outrage religious feelings), and 298 (uttering words with the deliberate intention to wound religious feelings) among others, police officials said.
Besides Maurya, those named in the FIR are Devendra Pratap Yadav, Yashpal Singh Lodhi, Satyendra Kushwaha, Mahendra Pratap Yadav, Sujit Yadav, Naresh Singh, S S Yadav, Santosh Verma and Saleem. The FIR also mentions unidentified people, referred to as "others".
Akhil Bharatiya OBC Mahasabha office bearer Devendra Pratap Yadav said, "It is incorrect to say, as reported in a section of the media, that we burnt copies of the Ramcharitmanas. We took out photocopies of the objectionable comments from the Ramcharitmanas that was against 'shudras' and women, and burned them in a symbolic protest."
Ramcharitmanas, an epic poem in Awadhi language, is based on the Ramayana and has been composed by 16th-century Bhakti movement poet Tulsidas.
Maurya, a prominent OBC leader in Uttar Pradesh, had kicked up a controversy by alleging that certain verses of the Ramcharitmanas "insult" a large section of society on the basis of caste and demanded that these be "banned."
Maurya, who was a cabinet minister in the BJP government, had resigned and joined the Samajwadi Party before the 2022 Uttar Pradesh assembly polls.
Earlier on January 24, an FIR was registered against Maurya in Hazratganj police station over his controversial remarks on the Ramcharitmanas, police said.
The case was registered following a complaint by Shivendra Mishra, a resident of Aishbagh locality in Bazar Khala area of Lucknow.
Subscribe us on