New Delhi: He became an instant sensation after his track 'Calm Down' took over social media like a wildfire. Now, Nigerian singer Rema is looking forward to collaborating with Oscar-winning composer A.R. Rahman and popular rapper Badshah.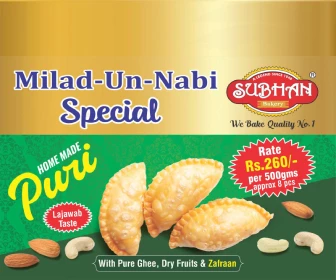 Born as Divine Ikubor, Rema is best known internationally for his 2022 hit single 'Calm Down', the remix of which, with Selena Gomez, peaked at No.6 on the Billboard Hot 100 and led the US Afrobeats Songs for a record-setting 35 weeks.
Since he is touring India, would he like to collaborate with someone in India and also would you like to try your hands in Bollywood?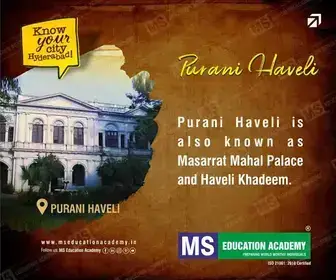 Rema told IANS: "I look forward to collaborating with Badshah and A.R. Rahman. These are my two favourites right now but yes, I would love to explore some new opportunities here."
It was in 2021, the 23-year-old music sensation announced he will be calling his sound "Afrorave", a subgenre of Afrobeats with influences of Arabian and Indian music which has led to him having one of the strongest fan bases in the country known as 'Ravers'.
Now that he is in the country for the first time courtesy his 'Rema Calm Down India Tour', he feels "honoured and privileged" to be here. He loves the diversity.
"I love the county and its people so very much. There's so much of positivity and diversity here and I've always heard good things about the country. Since my childhood I knew that India is a place of high cultural values and religion as well. I'm looking forward to exploring the country and culture."
Before coming to India, he did his share of research too on food and culture. But Bollywood is something he knew about.
"Before I came to India, I heard about Deepika Padukone, Priyanka Chopra, Salman Khan and Shahrukh Khan are big actors here. Back home, Bollywood is a very popular industry."
He has a knack for Indian music as well, as he said: "Indian music is something I love because it's so emotional and layered and you can listen to it on the loop!"
Just like any other traveller, Rema is excited to try the food here.
"I am really looking forward to try some spicy Indian food, since I've heard a lot about it and my promoters arranged some of it at the hotel."
The forthcoming tour titled 'Rema Calm Down India Tour' is part of the multi-talented artiste and producer's world tour and will see the rapper and singer-songwriter kicking off his trek with Delhi on May 12 at JLN Stadium, followed by Mumbai on May 13 at NSCI Dome and finally in Hyderabad on May 14 at Prism.
Subscribe us on