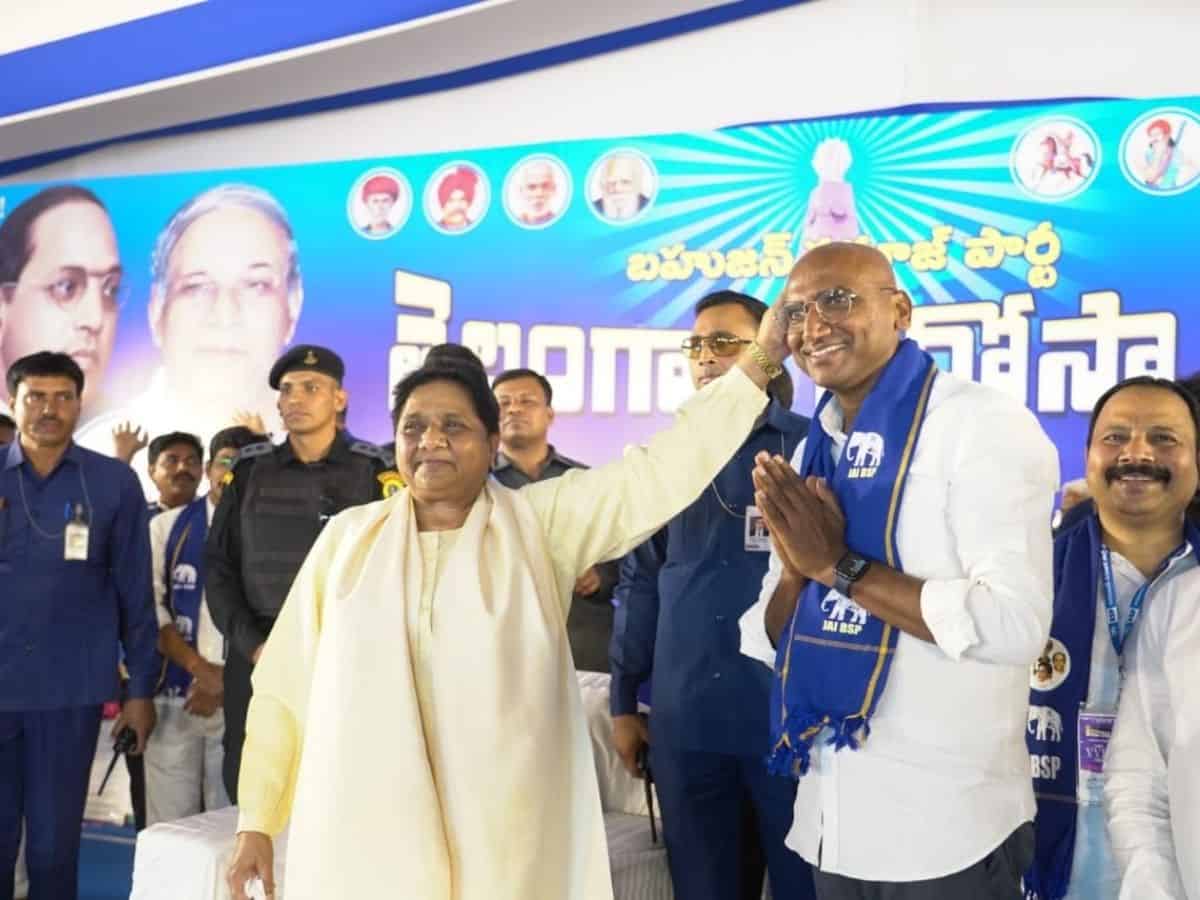 Hyderabad: Former IPS officer and Bahujan Samaj Party (BSP) Telangana State president, Dr R S Praveen Kumar who is contesting from Sirpur Assembly constituency hints of a hung result in the ensuing Telangana assembly elections.
"My gut feeling is there could be a hung assembly. I don't think BRS or Congress will get absolute majority," he says.
Asked about his party chances and number of seats it could win, he says they will get double digit and could be king maker.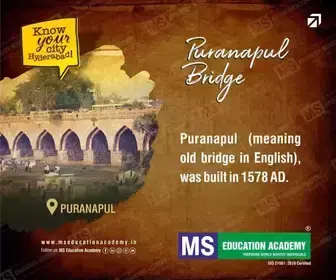 Will BSP support BRS or Congress in case of a hung assembly, the former IPS officer says a decision would be taken by the party depending on the situation.
Praveen Kumar is facing sitting BSP turned BRS MLA Koneru Konappa, Raavi Srinivas (Congress) and Dr Palavai Harish Babu (BJP).
Konappa and Endowments Minister A. Indrakaran Reddy of Nirmal assembly constituency, who were elected on BSP ticket in 2018 shifted loyalties to BRS.
Asked if he too would face a similar situation if the party wins fewer seats, he said, "I hope not."
The ex-police officer doesn't see any great work done by BRS Government under the leadership of Chief Minister K Chandrasekhar Rao. "Nothing great to talk about him," he quipped.
Praveen Kumar, who is leading his party on the slogan of "Vote maku, Adhikaram meeku' (Our vote, power to you) is contesting from Sirpur, a general assembly seat asserts caste-based reservations should continue in the country till all the oppressed sections including Dalits are empowered in all spheres of life.
Caste based reservations should continue
"Caste still matters in India. Caste based reservations should continue. Poor in other communities could be taken care of, but Bahujans continue to be an oppressed section in the country," he told Siasat.com.
Asked why economic criteria should not be implemented in providing reservations so that all sections of people could enjoy the benefits, Praveen Kumar disagrees saying caste still matters.
Bahujans, meaning people in majority, connotes to people from Scheduled Castes, Scheduled Tribes, Other Backward Castes (OBC) besides religious minorities in the country who comprise of 85 per cent of the total population of India.
Asked why he quit six plus years' service as Additional DGP rank to enter politics, he said he was inclined towards politics for a bigger goal.
"Yes, I could have got DG rank if I stayed in service. My children were unhappy with my decision. My wife who is my best friend, supported me. I travelled length and breadth of the State to understand the ground reality and then decided to take a plunge into politics. My kids did not utilise reservations," he said.
Govt. failed in education, health sectors
He added, "There are several reasons. Government failed to provide the needed welfare infrastructure like education, health, self-reliance etc. Instead of spending and focussing on these key issues, government is spending on frivolous things. People are unable to fathom the injustice done to them. I as an educated person wanted to educate them urgently. I met Mayawati ji and plunged into politics," he explains.
Misuse of police
Praveen Kumar expressed shock at the Kagaznagar Police of KB-Asifabad District booking a case of attempt to murder (307 IPC) and Dacoity (395) on him, his son, a Ph D scholar in Delhi School of Economics) and 11 senior members of party following a clash between BSP and BRS workers.
He alleged that government was misusing police to suppress opponents in the State.
"It's a false allegation foisted by Koneru Konappa. I will not rest till Sirpur is liberated from BRS misrule.
Konappa is a settler who doled out contracts to his henchmen and created his own fiefdom," he alleged.
He added, "The complainant who happens to be the driver of MLA's campaign vehicle says I had stolen Rs 25,000 from him.  If this can happen to a retired IPS officer with 26 years of unblemished service, imagine what people in Sirpur-Kagaznagar might be going through for the last two decades under the rule of Konappa and a decade of KCR's misrule in Telangana. Some police officers succumb to political pressure which is bad," he said.
Praveen Kumar denies the allegation that his helicopter used for electioneering is funded by BJP. "Not at all. It's funded by Bahujans. Why should I seek help from BJP? I am fighting for Bahujans and they are my backbone," he quipped.