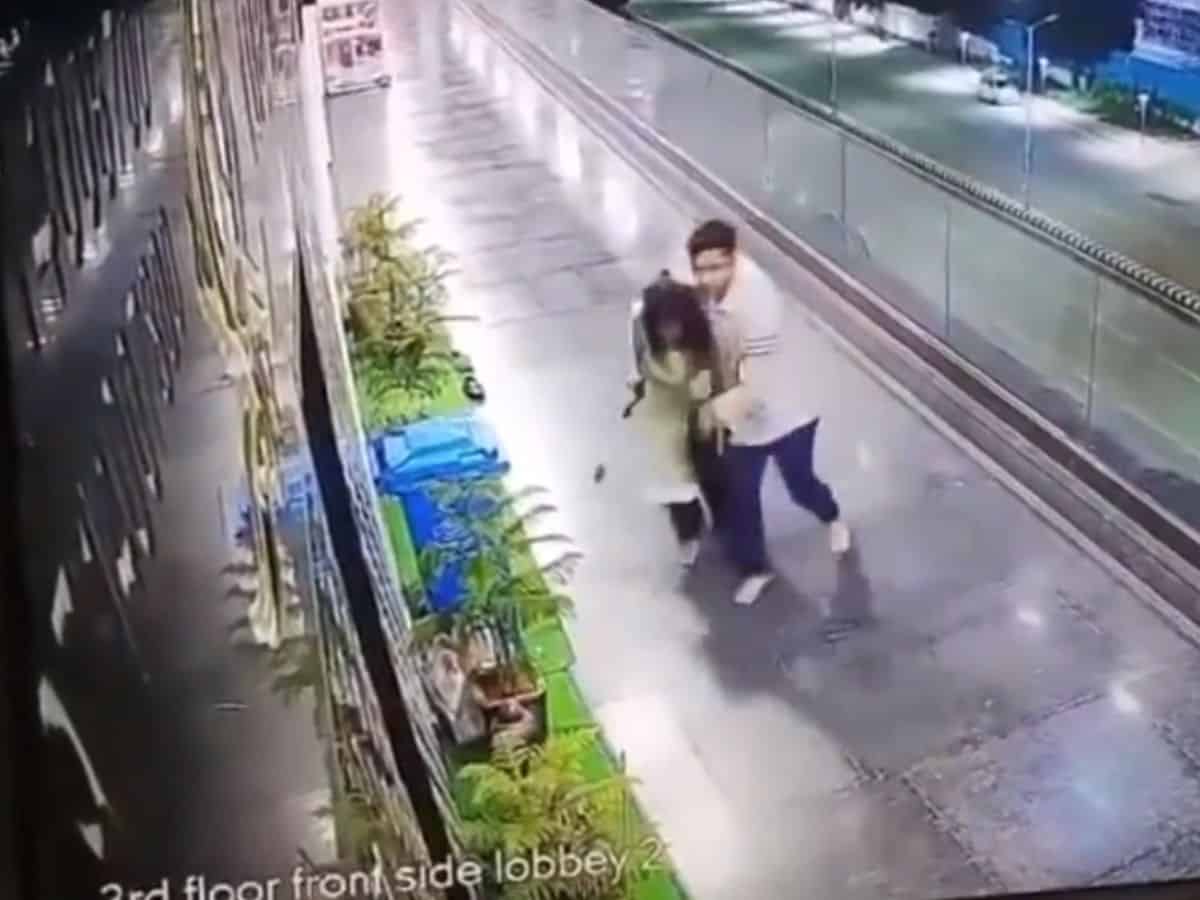 Ahmedabad: A man has been booked here on Thursday for allegedly causing harm to a woman and sexually harassing her, an official said.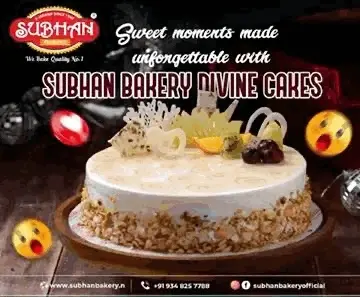 In the video of the incident that has gone viral, it can be seen that a man is assaulting a woman near a salon in an upscale Ahmedabad locality. The man has been identified as Moshin. 
In a video statement, the victim spoke about the incident that took place on Monday, September 25.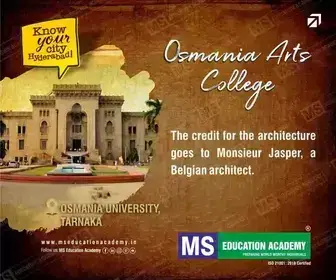 "We had incurred a financial loss of about Rs 4,000-Rs 5,000. Consequently, I reprimanded a female staff member. Mohsin, filled with anger, questioned my decision to scold her. I inquired if he had a personal relationship with the staff member, prompting his defence.
"Subsequently, he launched a vicious assault. I implored him to cease the violence and engage in a rational conversation, but my pleas fell on deaf ears. I attempted to contact the police using the 100 helpline but he forcibly took away my phone. My phone's battery was draining and the device eventually powered off. Fearing for my safety, I began running, eventually escaping from his grasp."
The victim also detailed that Mohsin later issued an apology, leading her to initially withhold filing a formal complaint.
She recounted: "He expressed remorse, and I forgave him, refraining from pursuing legal action. Initially, I hesitated to lodge a formal complaint, reluctant to witness him face legal consequences. Nevertheless, with support from the police, I decided to file a complaint."
After the video emerged, the police reached out to the victim — who hails from the northeast, and initiated legal proceedings based on her statement.
The woman told the police that she and Mohsin were business partners, and were operating a women's salon in Sindhubhavan, Ahmedabad.
The confrontation escalates as the man advances towards the woman, while another individual seen in the video attempts to intervene and halt Mohsin's aggression.
All these efforts prove futile, as Mohsin proceeds to drag the woman by her hand and brutally assault her, even pulling her hair.