Bengaluru: Karnataka Deputy Chief Minister D.K. Shivakumar on Tuesday said that he is happy over the rejection of Tamil Nadu's demand by the Cauvery Water Regulatory Committee (CWRC).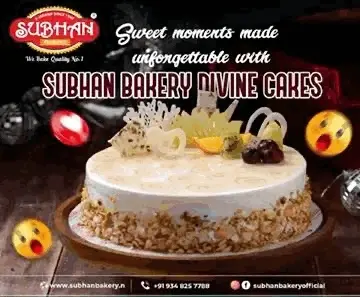 Talking to reporters following the CWRC order to release 3,000 cusecs of water to Tamil Nadu till October 15, he said that Tamil Nadu had submitted a petition demanding release of 12,500 cusecs of water, but Karnataka officials have placed their arguments before the CWRC efficiently.
"I thank the committee for realising the position of the state," he said.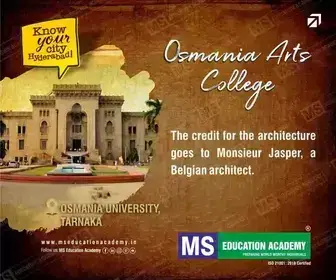 In the normal circumstances 2,000 cusecs of water will anyway go to Tamil Nadu as outflow. "We are required to release 1,000 cusecs more. The rainwater from Bengaluru and Kanakapura will keep flowing towards Tamil Nadu. The inflow of water is good for three days," he stated.
"The Mekedatu project is the only solution for a crisis period like this one. If this project comes up, they can get 66 tmc of water. The pressure on KRS and Kabini dams would come down. The Bengaluru city could also be provided with drinking water," he stated.
The Supreme Court had asked Tamil Nadu last week that what is their issue f Karnataka builds dams in its territory and told them that they will get their share of 177 tmc of water, Shivakumar said.
"Both the tribunals would be convinced on the Mekedatu project. The hope has come back after the observation of the Supreme Court. Against this background I appeal to MPs to put pressure the Central government," he said.
Asked about Karnataka bandh on Friday over the Cauvery issue, Shivakumar maintained that the people of the state have expressed their outrage through peaceful protest and the court will not permit another bandh.
Asked whether the Mekedatu project will be implemented during his tenure, Shivakumar stated that only time will answer.