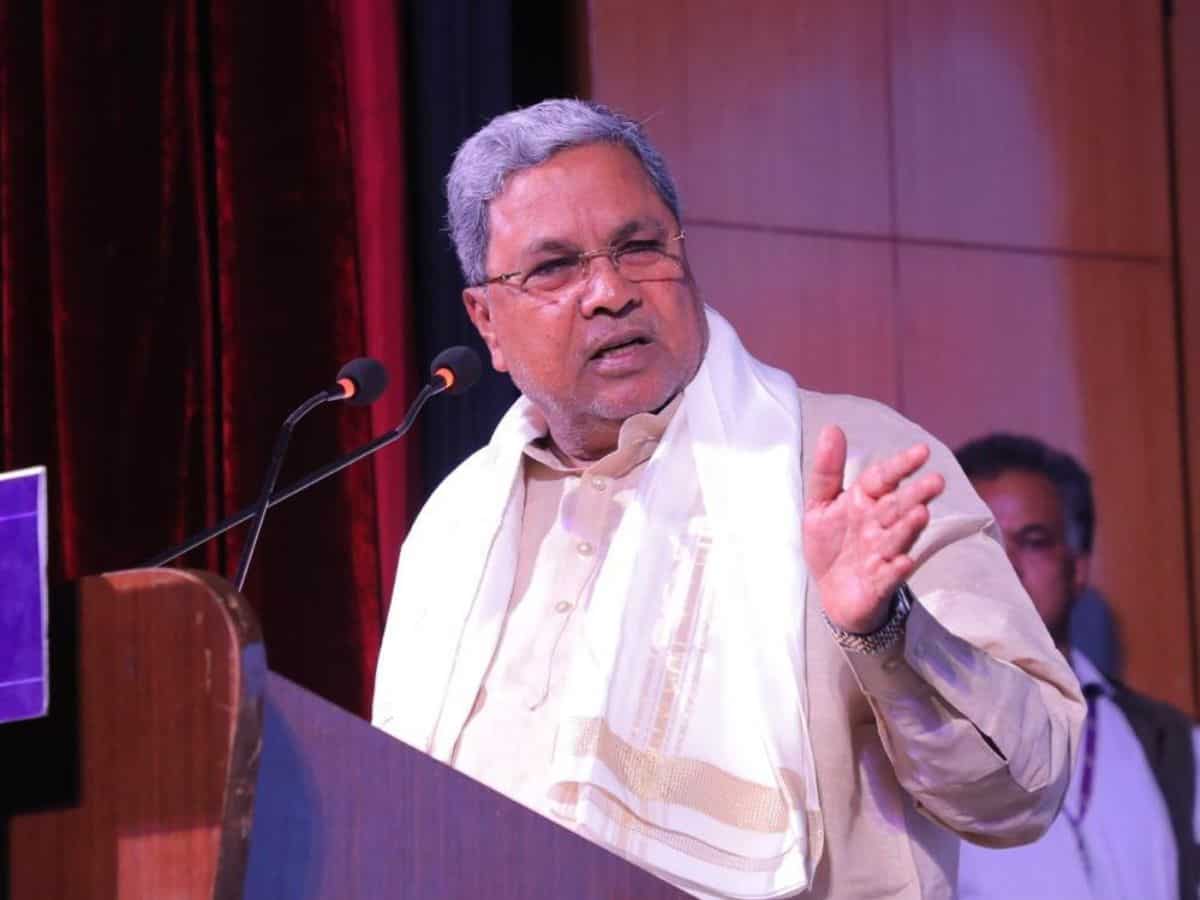 Bengaluru: The Cauvery dispute is set to escalate with Karnataka Chief Minister Siddaramaiah expressing his inability to share water with neighbouring Tamil Nadu citing insufficient water in Cauvery basin dams.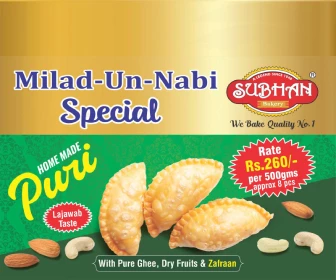 He was speaking to reporters in Kalaburagi on Sunday.
The ruling Congress is in a fix over the issue as releasing water to Tamil Nadu for drinking purposes, standing crops and industrial usage, will lead to water shortage in the state for the crops.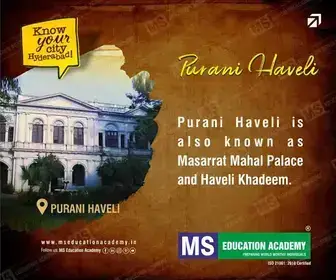 "We do not have water to release. An appeal petition is being filed with the Supreme Court and the court has questioned the state on non-compliance of orders of the Cauvery Water Management Authority (CWMA)," he had stated on Sunday.
"If at all we want to release the water, our requirement is 106 tmc. We have only 53 tmc of water availability. For drinking water purposes 30 tmc is required, to save standing crops 70 tmc and for industries 3 tmc water is needed. There is no water with us to release," CM Siddaramaiah underlined.
In a normal year 177.25 tmc of water is released. Until now only 37.7 tmc of water has been released. "We were supposed to release 99 tmc of water, we have not released," the CM said.
The CWMA had directed to release 5,000 cusecs of water, since there is water shortage, the state had not released it, he said.
He maintained that during the tenure of Yediyurappa also, the Cauvery water was released to Tamil Nadu.
Subscribe us on