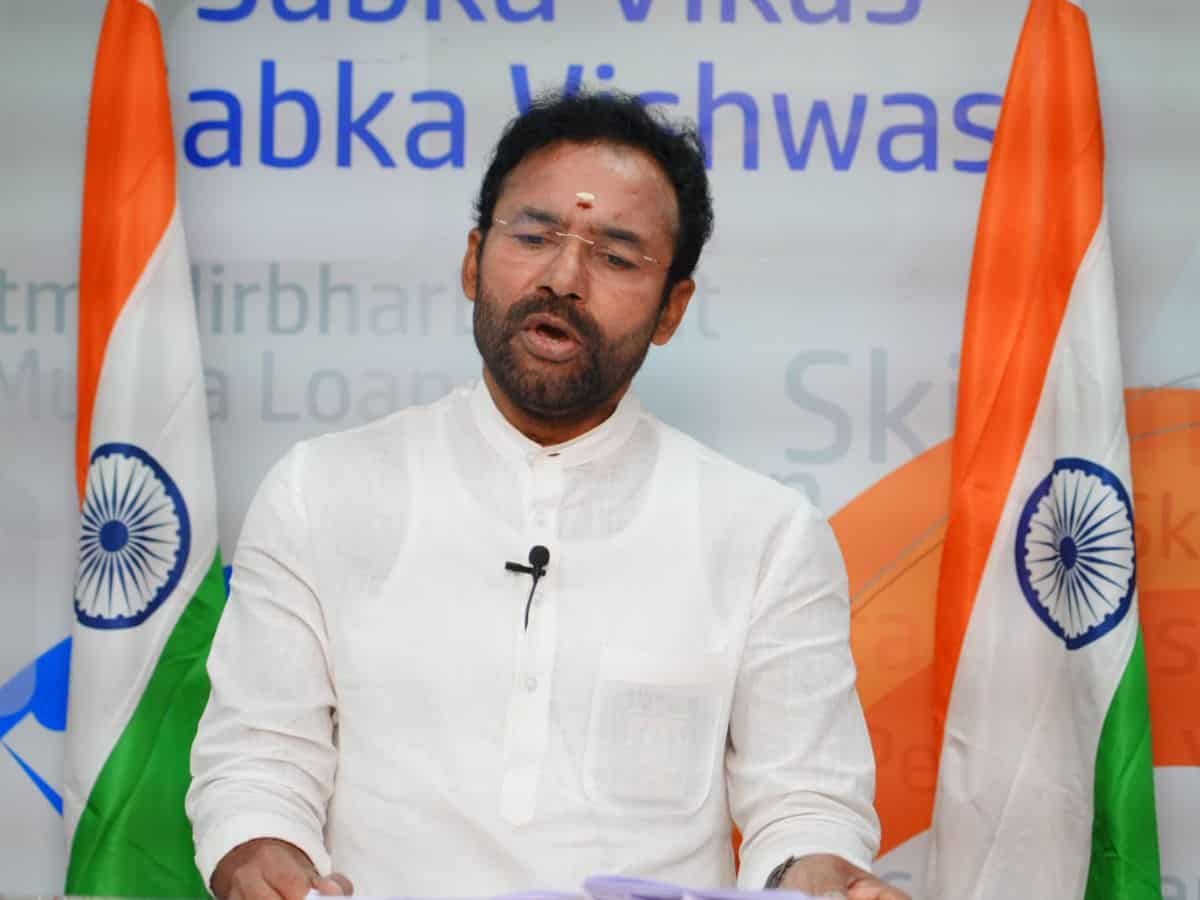 Hyderabad: Union Minister and Telangana BJP President G Kishan Reddy on Friday said that the Centre has spent nine lakh crores in nine years for the development of Telangana.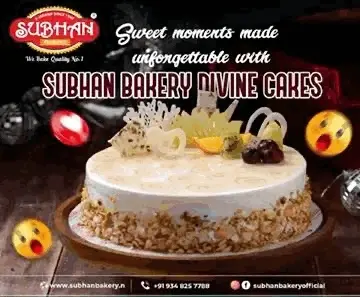 Ahead of Prime Minister Narendra Modi's visit to Telangana, G Kishan Reddy said, "On this occasion, the foundation stones of many development programs will be laid and many completed projects will be launched. During his visit to Mahabubnagar district, PM Modi will lay the foundation stone and inaugurate projects worth Rs 13,545 crore."
The new line 'Jakler-Krishna', which is a part of the Munirabad-Mahabubnagar project built at a cost of Rs.505 crore, will be dedicated to the nation. Through this project, the distance between Hyderabad and Goa will be reduced by 102 km. 'Kachiguda – Raichur – Kachiguda' demo service will be started from Krishna station. National Highways projects worth Rs. 6,404 crores will be laid.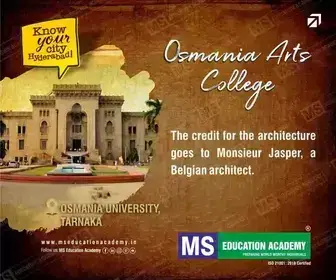 "Prime Minister Modi is moving ahead with the 'Hira' model (development of H-Highways, I-Infoways, R-Railways, A-Airways) to speed up infrastructure development in the country. National highways worth Rs 1.20 lakh crore have been allotted to Telangana at a record level," he said.
He further stated that the Centre has increased the railway budget significantly while the Congress party shows many projects only on paper.
"After coming to power, the Modi government has been increasing the railway budget significantly. In 2014, the railway budget for Telangana state was Rs.258 crores. In 2023, it increased to Rs.4,418 crore. Congress party shows many projects on paper. Modi started many projects for which they laid foundation stones. Improved railway system with unique functionality. Modern facilities and Wi-Fi facilities are provided," he said.
"The Center has already started a 100 MW floating solar plant in Ramagundam. Through this project, direct and indirect employment will be created in the Telangana region. India's power sector has made significant progress in the last 9 years. There is no shortage of electricity in any state in the country," he added.
Telangana is set to witness a triangular contest between the BJP, the ruling BRS and the Congress. The Telangana election will serve as a litmus test for the BJP-led NDA and the INDIA alliance before the crucial 2024 Lok Sabha elections. Madhya Pradesh, Rajasthan, Chhattisgarh and Mizoram will also go to polls later this year.