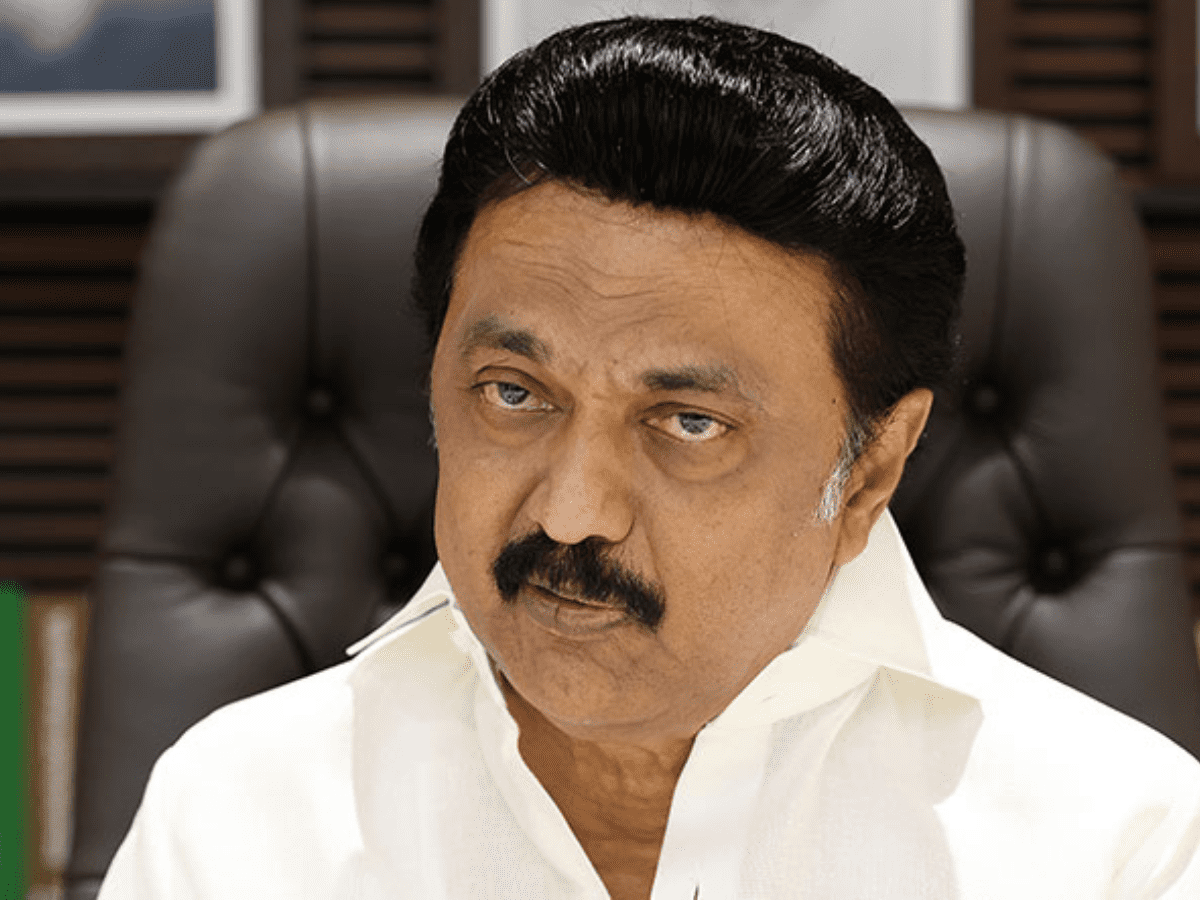 New Delhi: Government has excluded three coal mines situated in Tamil Nadu's protected agricultural zone, from auction, after state's chief minister M.K. Stalin had urged the Centre to do so.
Stalin had written to Prime Minister Narendra Modi on April 4 to exclude three coal/lignite mining blocks located in the state's Cauvery delta region from the proposed coal block auction by the Centre.
The development, however, took a political twist after union Coal and Mines minister Pralhad Joshi tweeted on Friday that the decision was taken as the Tamil Nadu BJP chief K Annamalai had requested him to do so.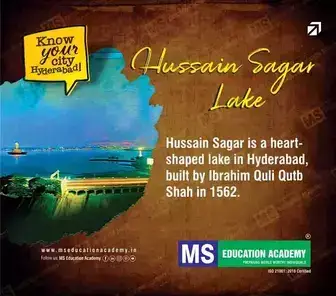 /
"@BJP4TamilNadu Pres. @annamalai_k rushed to call upon me in Bengaluru with request to exclude 3 Lignite mines from auctions in 7th tranche. In spirit of cooperative federalism & keeping in mind interest of people of TN, I have directed to exclude them from auction," Joshi tweeted.
The three blocks are located in Michaelpatti in Udayarpalayam taluk of Ariyalur district, East of Sethiathope in Bhuvanagiri taluk of Cuddalore district, and Vadaseri in Orathanadu taluk of Thanjavur district.
Stalin in his letter to the Prime Minister had alleged that the state government was not consulted by the Centre and demanded Modi's urgent intervention in the issue.
The Tamil Nadu chief minister's letter had come on a day when the news about the union government's decision had sparked widespread anger in the state, particularly among farmers of the delta region.
Stalin wrote that the delta region is protected under the Tamil Nadu Protected Agriculture Zone Development Act of 2020.
"This implies that even if the tender process is conducted and a successful bidder is identified, it would not be possible to take up the mining project. Had the state government been consulted before the notification was issued, these issues could have been clarified and the unnecessary disquiet caused by the auction notification could have been avoided," read the letter.
The mining project would lead to desertification and displace people, environment activists have said.
While two sites, East of Seethapuram and Vadasseri, fall within the protected agricultural zone of the Tamil Nadu Act, the Michaelpatti block is part of a major paddy-growing area of the fertile Cauvery delta. Elaborating on the provisions of the state law, Stalin said in the letter.
"Under Section 4 (1) of the Act, no person shall undertake any new project or new activity specified in the second schedule in the protected agricultural zone. The projects covered in the second schedule of the act include exploration, drilling and extraction of oil and natural gas including coal-bed methane, shale gas, and other similar hydrocarbons," he had added.
Subscribe us on