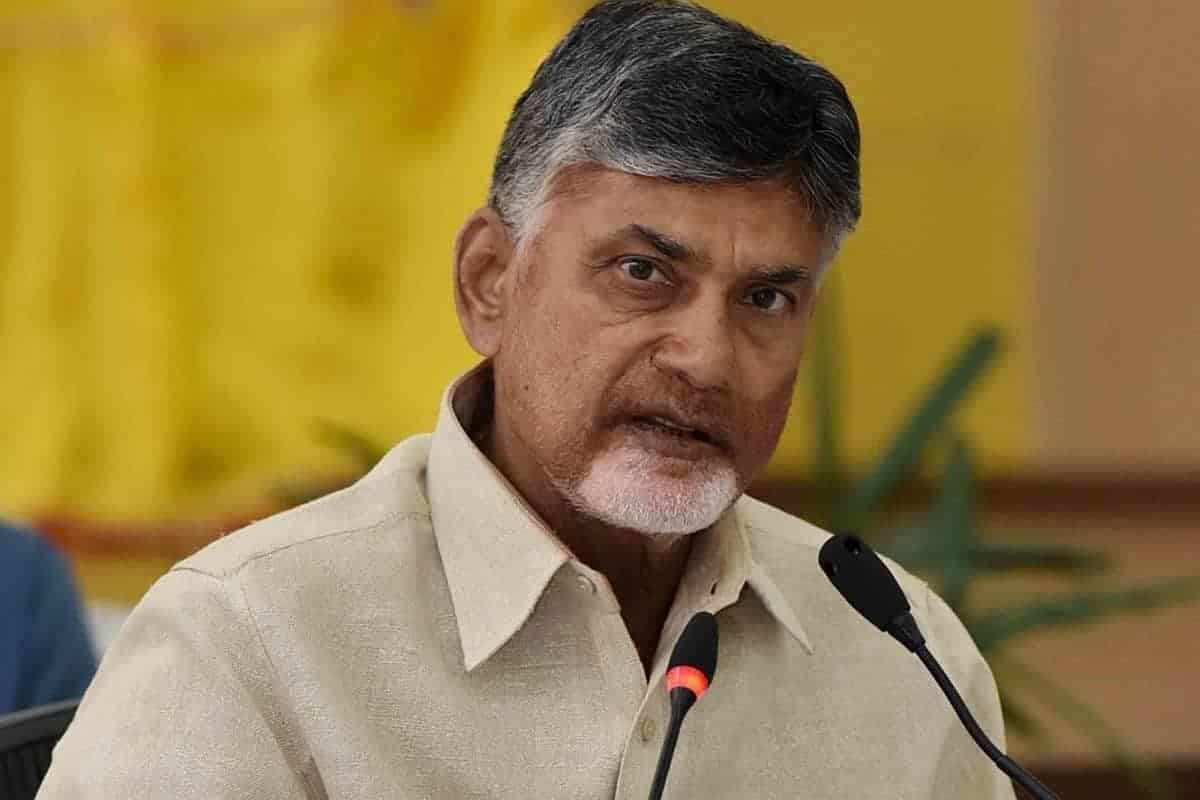 Amaravati: Telugu Desam Party (TDP) President and former Andhra Pradesh Chief Minister N. Chandrababu Naidu has condemned the arrests of party supporters in various parts of the state and demanded their immediate release.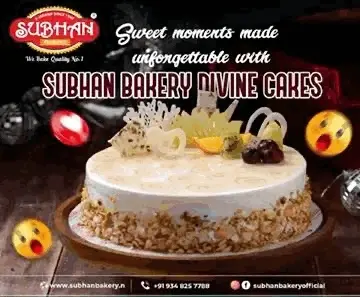 In a letter to the Director General of Police, he lodged his protest against illegal arrest of several TDP workers.
The Leader of Opposition stated that police were acting as complainants in false cases. He alleged that the police are misusing section 307 of the Indian Penal Code (IPC), thus violating the Supreme Court directions.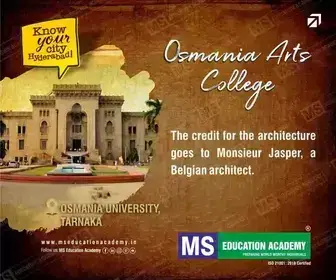 He wrote that police are wantedly filing Section 307 in the FIRs and then mentioning TDP supporters in the FIR as 'Others' among the list of accused.
"Based on such unethical and illegal FIRs, police are in turn arresting TDP activists indiscriminately and subjecting them to harassment in the name of registered cases. It seems this kind of modus operandi is being carried out in Kuppam, Punganur, Macherla and other parts of the State," he said.
The TDP chief said this was being done in spite of Supreme Court's directions with regard to the essential ingredients required to file an FIR under attempt to murder under Section 307 of Indian Penal Code. "The intention has to be ascertained along with the nature of the weapon used, the nature of injury and the body part chosen for assault. Ridiculously, the police themselves after indiscriminate lathi charge against the TDP supporters are acting as the complainants for registering FIRs under Section 307," reads the letter.
He also alleged that police were resorting to arrests of the victims in mufti without wearing police uniform or name tags, thereby causing panic among their family members.
"As per the directions of the Supreme Court police, while affecting the arrests, had to be in proper police uniform and inform the family members or the local heads in that vicinity giving details in writing as to why they are being arrested, etc. Surprisingly, no such notices are being to the family members of the victims causing them anxiety about the safety of their loved ones," said Naidu.
He cited arrests of TDP supporters in his Assembly constituency Kuppam. The same tendency has been observed in other parts of the state. In Kandukuru, TDP leaders were arrested on January 5 without giving information to their family members, while in Punganuru and Macherla Assembly segments too police are affecting illegal arrests indiscriminately.
"Such cowardly acts by the police are nothing but vulgar abuse of power that does not augur well for the democracy, as in the process the police are essentially trying to criminalise political activists," he wrote.