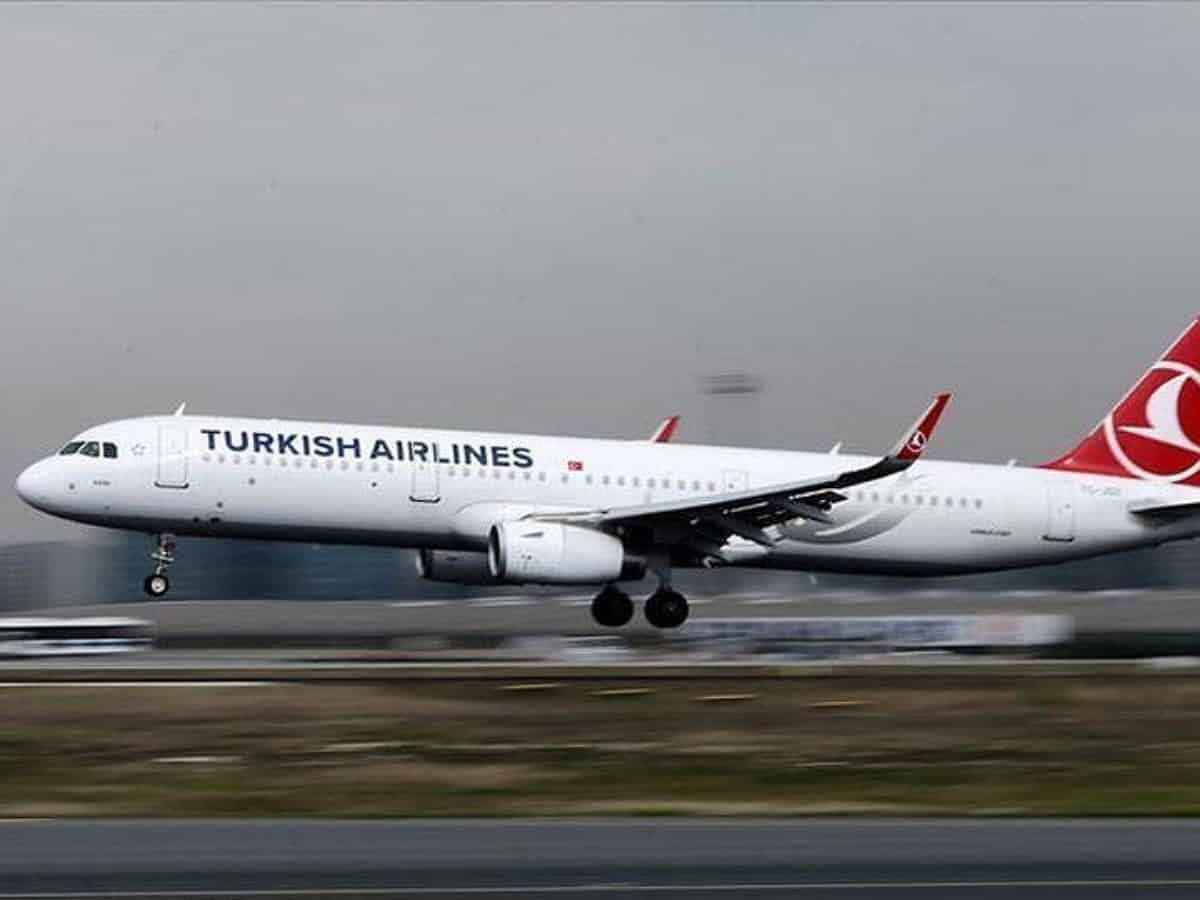 An 11-year-old boy onboard a Turkish Airlines (THY) flight from Istanbul to New York City died after his plane made an emergency landing in Budapest on Sunday morning, local media reported.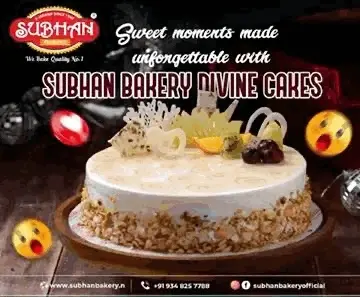 Budapest International Airport officials in a statement said that flight TK003 bound for JFK took off from Istanbul, Turkey at 8:56 am local time before quickly diverting to Hungary after the boy lost consciousness.
The plane made an emergency landing in Budapest at 10:30 pm, where the boy and his family were rushed to hospital by ambulance.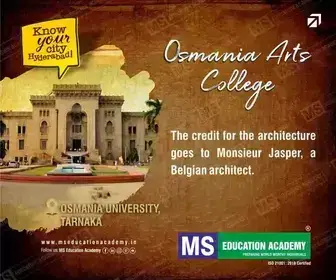 However, the boy could not be saved despite all the interventions.
"Despite the rapid and professional intervention, unfortunately, his life could not be saved. The aircraft continued its journey to its original destination," The Newyork Post quoted a spokesperson from the airport.
The cause of the boy's death has not yet been announced by officials.
The THY flight departed from Budapest to New York at 2 pm.