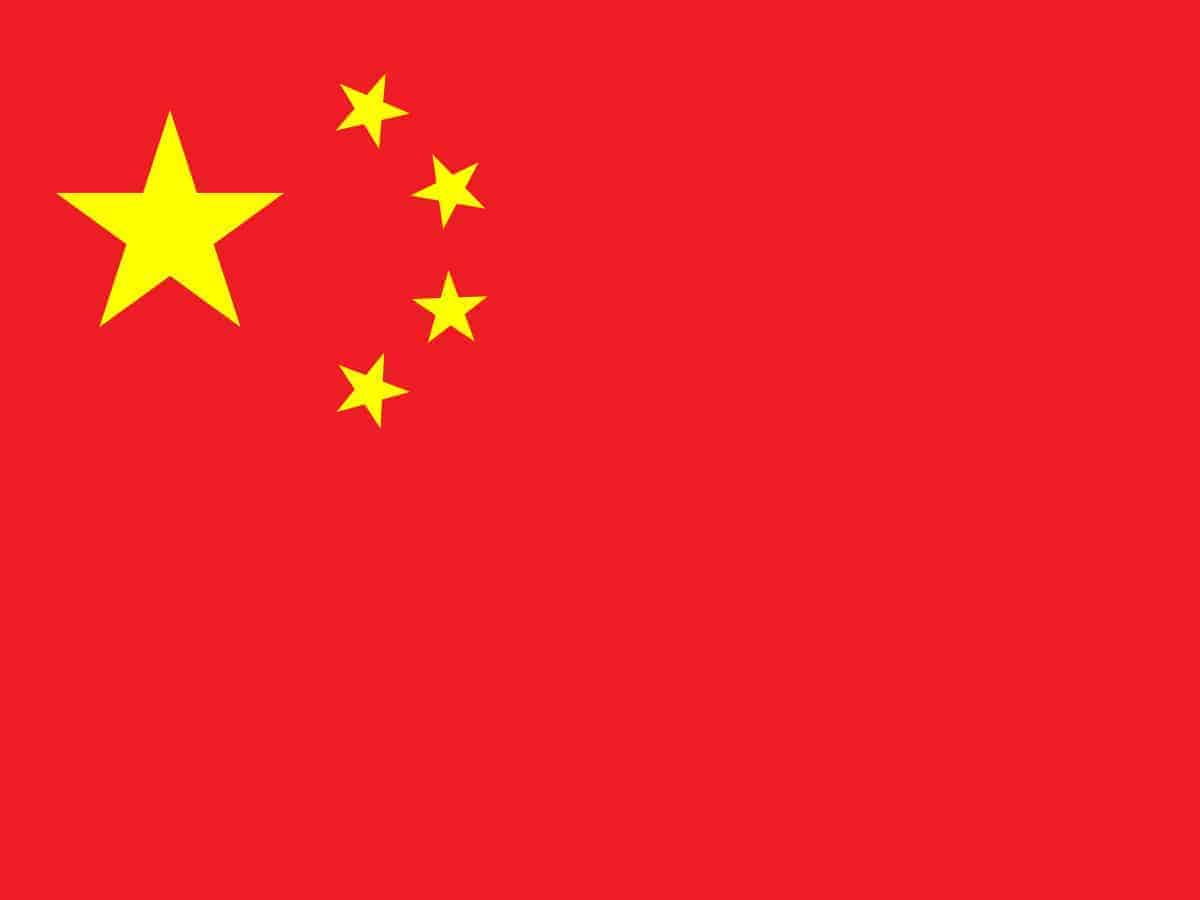 Beijing: China on Sunday called on Palestine and Israel to immediately end the hostilities, exercise restraint, and remain calm to protect civilians to avoid further deterioration of the situation.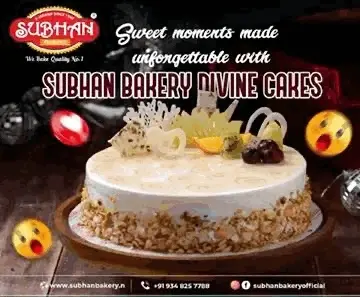 China is deeply concerned over the current escalation of tensions and violence between Palestine and Israel, and calls on relevant parties to remain calm, a Chinese Foreign Ministry spokesperson said in response to questions on the fierce conflicts between Israel and the Palestinian militant group Hamas in the Gaza Strip resulting in massive casualties on both sides.
Hamas launched a wave of rocket attacks on Saturday, killing over 200 people in Israel in the biggest escalation in decades. Israel has responded with a wave of air strikes on Gaza, killing more than 230 people, according to media reports.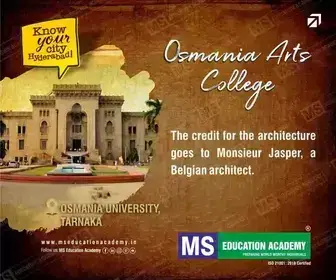 The spokesperson said the recurrence of the conflict shows once again that the protracted standstill of the peace process cannot last. The fundamental way out of the conflict lies in implementing the two-state solution and establishing an independent State of Palestine.
The international community needs to act with greater urgency, step up input into the Palestine question, facilitate the early resumption of peace talks between Palestine and Israel, and find a way to bring about enduring peace, state-run Xinhua news agency quoted the spokesperson as saying.
China will continue to work relentlessly with the international community towards that end, the spokesperson added.
China this year has stepped up its diplomacy in the Middle East and brokered a surprise deal between arch-rivals Saudi Arabia and Iran in March to end their hostilities and restore diplomatic ties.
The Beijing-brokered detente between Iran and Saudi Arabia came after a bitter rivalry between the two influential Middle Eastern countries which had destabilised several countries in the region including Iraq, Syria, Lebanon, Yemen and Bahrain.