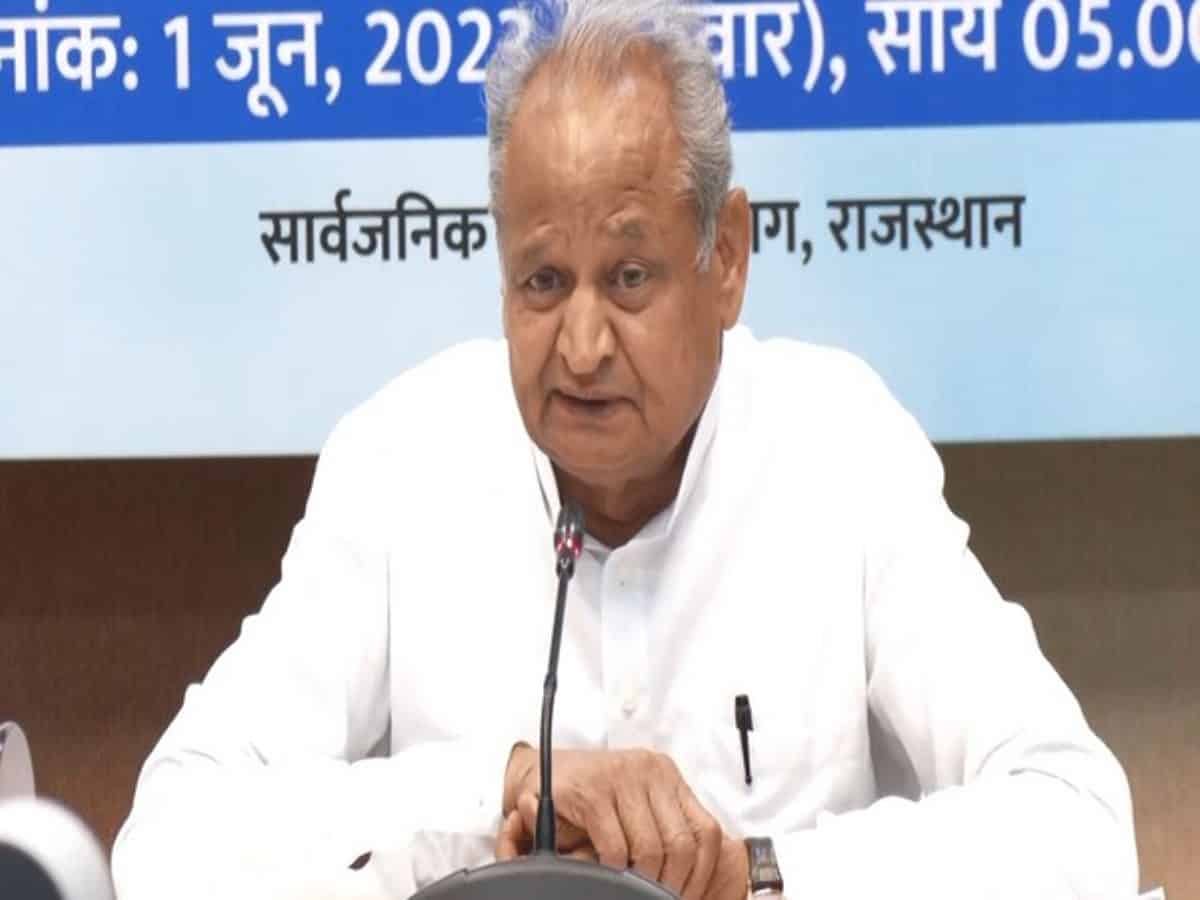 Jaipur: Rajasthan Chief Minister Ashok Gehlot on Friday launched a contest where people can win prizes up to Rs 1 lakh every day by making short videos on the state government's inflation relief schemes.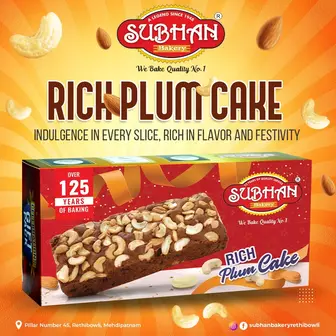 Criticising the contest, the opposition BJP questioned if the Gehlot government was a company selling a product or a constitutional government elected by the public.
To take part in the 'Jan Samman Video Contest', people have to film a video which is 30-120 second-long and upload it on two social media platforms, following which the video links need to be submitted to the government's website, the government said.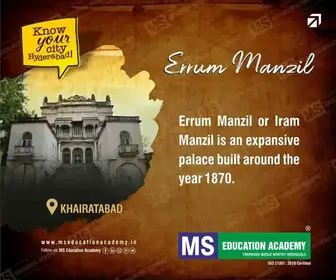 More than one video can also be filmed on any scheme of the government, apart from the 10 flagship schemes under its inflation relief programme. Prizes of Rs 1 lakh, Rs 50,000 and Rs 25,000 will be announced for the winners. A consolation prize of Rs 1,000 will also be announced for 100 participants every day till the contest closes on August 6, the government added.
Gehlot, in a video statement, said, "About 1.8 crore families participated and got registered in the inflation relief camps. The only purpose of this contest is to connect the remaining 15 lakh families in the state with the scheme."
The chief minister added that during his 10,000 km yatra for the inflation relief campaign, he saw great enthusiasm among the people, which eventually led the government to come up with the contest.
Gehlot urged people to participate in the contest so that more people could be made aware of the benefits of the inflation relief camp.
Slamming the contest, BJP state president CP Joshi said the government was adopting such "gimmicks" to "hide its failures".
He also asked if the Gehlot government was a company selling a product or a constitutional government elected by the public, adding that a company comes up with such a plan when its products are not sold.
"The people are sensible and they have understood these gimmicks. They know that you are doing such things to hide your failures," Joshi said in a statement.
He said that after ignoring all the major issues of the public for four-and-a-half years, the state government has now claimed the state's development started with its relief camps which began only this year on April 24.
However, in reality, the people of the state are suffering and every section of the society is badly troubled by crime, atrocities, mafia rule, corruption and false promises of the Congress," Joshi added.