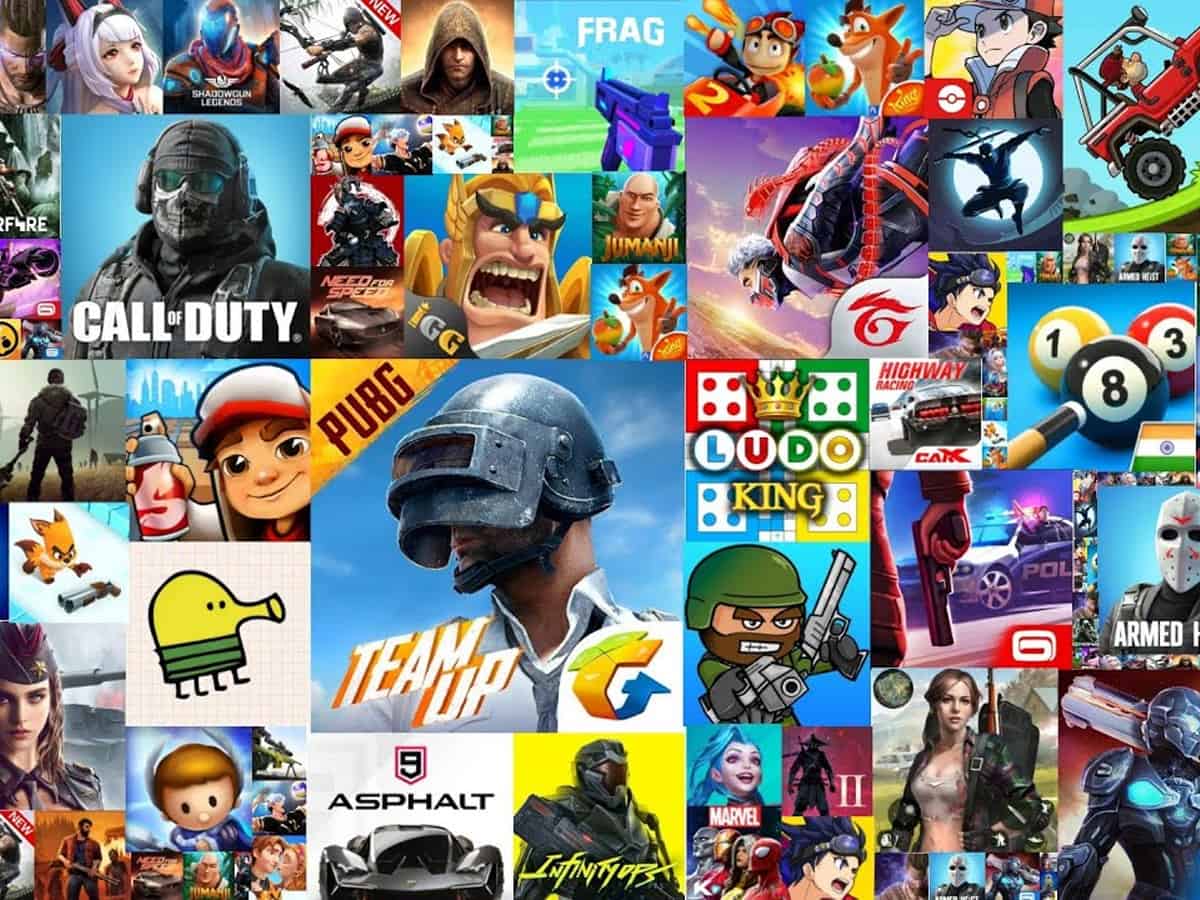 New Delhi: In India, mobile games like Call of Duty Mobile, Candy Crush Saga, and Carrom Pool: Disc Game are the most data-hungry games, collecting up to 17 out of 32 different data points — including photos and videos, contact information, location data and contacts, a new report showed on Tuesday.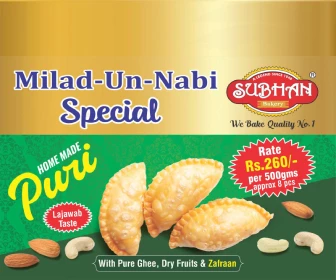 The most popular apps, Ludo King and Subway Surfers are ranked 38th and 7th based on 'data hungriness', respectively, according to cyber-security company Surfshark.
Notably, only the Subway Surfers game collects more than the average 9.3, including contact information, and location data.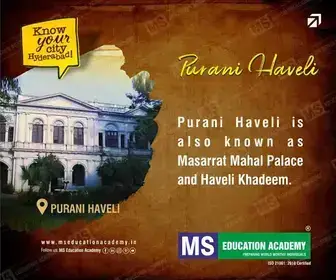 Both Ludo King and Subway Surfers games use data for third-party advertising, the report mentioned.
Out of the 50 mobile gaming apps popular in India, 38 of them employ or share users' data for third-party advertising purposes.
Furthermore, three games collect the precise user location. When apps collect precise location data, they can potentially reveal sensitive information, such as users' home addresses, workplaces, daily routines, or frequently visited locations.
"A significant number of gamers are unknowingly granting permission to share their personal data, unaware of where it ends up," said Gabriele Racaityte-Krasauske, a spokesperson at Surfshark.
"In our global study of 510 mobile gaming apps, we discovered that the majority use activity tracking across other companies' apps and websites and could transmit data to third parties, which may include tech companies, advertisers, or data brokers," the spokesperson added.
This data can be exploited for purposes that extend beyond gaming, such as targeted marketing or market research.
Globally, 8 Ball Pool is the most data-hungry app among the top 10 apps, followed by Subway Surfers and Gardenscapes.
Traffic Rider, Mini Militia-War.io, and Among Us was the least invasive to privacy in the analysis. They collect up to 7 data points.
Out of the total 510 most popular games across 60 countries, 492 collect user data, and 446 allow tracking across other companies' apps and websites.
Subscribe us on