The Bharatiya Janata Party (BJP) has reportedly issued a show cause notice to its Lok Sabha MP Ramesh Bidhuri for using unparliamentary language against BSP MP Danish Ali.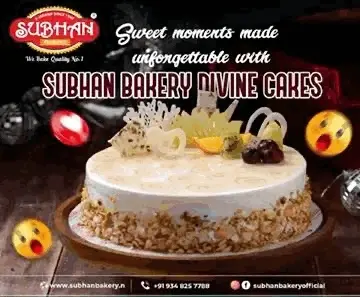 The notice was issued on the instructions of BJP national president JP Nadda, ANI reported.
Marking a new low in the parliamentary tradition in India, the BJP's South Delhi MP used offensive remarks against MP Danish Ali, who represents the Bahujan Samaj Party (BSP) from Amroha Lok Sabha seat in Uttar Pradesh.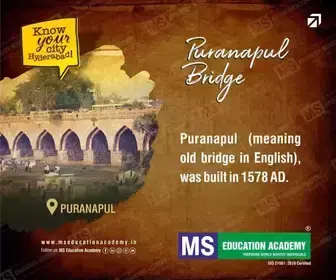 Bidhuri represents the South Delhi constituency in Lok Sabha. During the parliamentary proceedings on Thursday, September 21, he referred to Danish Ali as a "Muslim ugrawadi" (Muslim terrorist), "Bharwa" (pimp), and "katwa" (circumcised).
"Ye mulla aatankwadi hai, bahar pheko naa iss mulle ko," said the BJP MP. While he was making those remarks against the Muslim MP, former Union health minister and BJP leader Harshvardhan was seen laughing and cheering at the highly objectionable slurs.
To the disappointment of the Opposition, who has been punished 'far more, for far less', the BJP MP with a history of using abusive language, has been let go with a 'warning' by the lower house speaker Om Birla.
Rajnath expresses regrets
In response to this incident, defence minister Rajnath Singh expressed regrets over the offensive remarks. Singh stated that he had not personally heard Bidhuri's comments but urged the Chair to expunge them from the official records if they had caused distress to opposition members.
Danish Ali responds
Danish Ali wrote to Lok Sabha Speaker Om Birla on Friday, demanding that the matter of Ramesh Bidhuri's use of abusive language on the floor of the House be referred to the privileges committee.
Ali sought an immediate inquiry into the matter.
"I write to you with deep anguish regarding the speech given in Lok Sabha by an MP of the BJP Mr Ramesh Bidhuri during the discussion on 'Chandrayan success'. During the course of his speech, he directed the most foul, abusive invectives against me which are part of the record of the Lok Sabha," Ali said in his letter to Birla.
The BSP MP listed the objectionable words used by Bidhuri against him in the letter.
"This is most unfortunate and the fact that it has happened in the new parliament building under your leadership as Speaker is truly heartbreaking for me as a minority member of this great nation and an elected Member of Parliament," Ali said.
"I request you to kindly refer this matter to the committee of privileges under rule 227 of the rules of procedure and conduct of business in Lok Sabha for examination, investigation, and report," the BSP MP from Uttar Pradesh's Amroha said.
"This is the only way out to discipline an experienced member so that the atmosphere of our country is not vitiated any further. I request your good self to kindly order an inquiry into the matter," he said.
The said remarks were expunged from Parliamentary records.