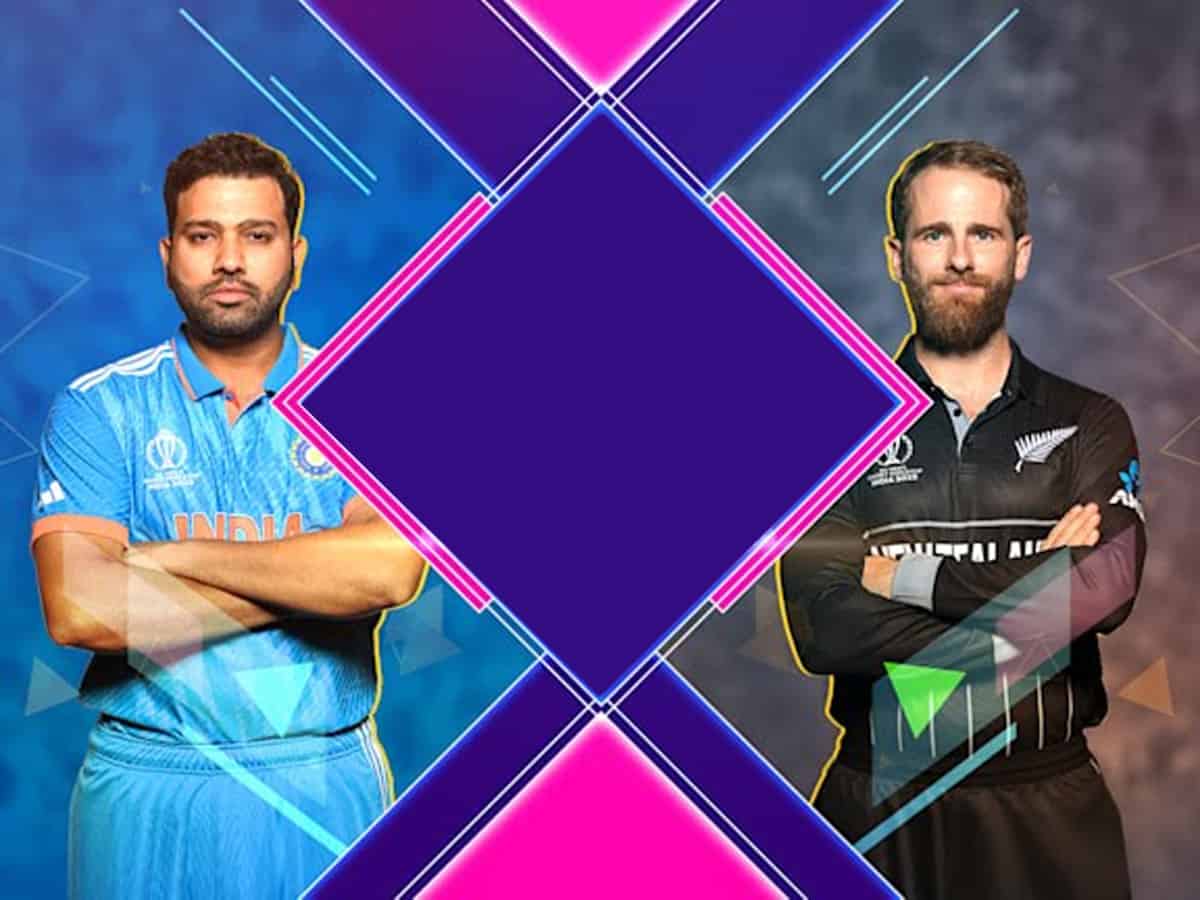 India is now the de facto super power in world cricket. The way it has played in the ongoing ICC World Cup, it seems sure to win the trophy. None of the other participating teams seem to have the ability to beat India. But a touch of complacency and overconfidence can ruin all the fantastic work that India has put into this tournament.
At this stage a sudden batting collapse or a few loose overs by the bowlers could take away everything that has been done till now and dash the hopes of millions of Indian fans. The coaches and support staff must drill this thought into the minds of each and every player who walks out to battle against New Zealand in the semi final.
India with nine victories from nine matches and a net run rate (NRR) of 2.570 is in number one spot on the points table. New Zealand is in fourth place with five wins and four losses in nine matches and has an NRR of 0.743. Therefore, going by statistics, India is far superior. But unexpected results can never be ruled out. Forty years ago, in 1983, it was the West Indies which was the top dog by a huge margin. At that time, it was India which pulled off one of the greatest upsets in the history of the World Cup.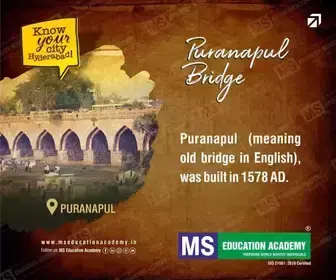 Now India is in the topmost position and it must maintain a constant vigil to guard against the smaller fry that are itching to defeat the top team.
In the league stage India easily defeated New Zealand. But the story could change if India is not careful. Daryl Mitchell batted extremely well to score 130 off 127 balls. He is a player who can adapt very quickly to different situations and conditions. His ability to finish games is well known.
Moreover New Zealand's Indian origin player Rachin Ravindra is in good form. Against India he had scored 75 runs off 87 deliveries. Among the bowlers, Trent Boult has not yet been able to show us his magic but he might come good when it matters most. But if Boult does not click, then the New Zealand's attack will lack punch and this will be to India's advantage.
Toss will play an important role
The toss could be a big factor. In this tournament it has been seen that the ball swings more and for a longer period under lights. So batting under floodlights against a quality seam attack may turn out to be a difficult proposition. Whichever team bats second must take care not to lose early wickets.
If New Zealand wins the toss and bats first, it may find the going a little easier against Bumrah, Shami and Siraj. The absence of Hardik is a drawback for India. Nevertheless so far things have gone well for the host team. The Wankhede stadium pitch is a balanced track and likely to stay steady. It will provide no shocks. It has been seen that in the last ten matches on this ground, the average score for a team batting first is 318.
If India is batting second, it would be better to begin cautiously. No need to step on the accelerator immediately. Maturity and experience will be crucial in such a situation. New Zealand may try to test Rohit Sharma by bowling just short of good length. If Rohit gets out early it will put pressure on those who are behind him especially Virat Kohli. New Zealand will no doubt have specific strategy and tactics aimed at dealing with Rohit and Virat.
Likely to be a battle of brains
So it is likely to be a battle of brains, game plans, and mental approach. The team which has prepared more effective plans behind the scenes will gain the upper hand. It seems unlikely that a burst of individual brilliance will make a big difference to either team. But then as they say, cricket is a game of glorious uncertainties. So nothing can be ruled out. All said and done, India versus New Zealand will be a contest worth watching.