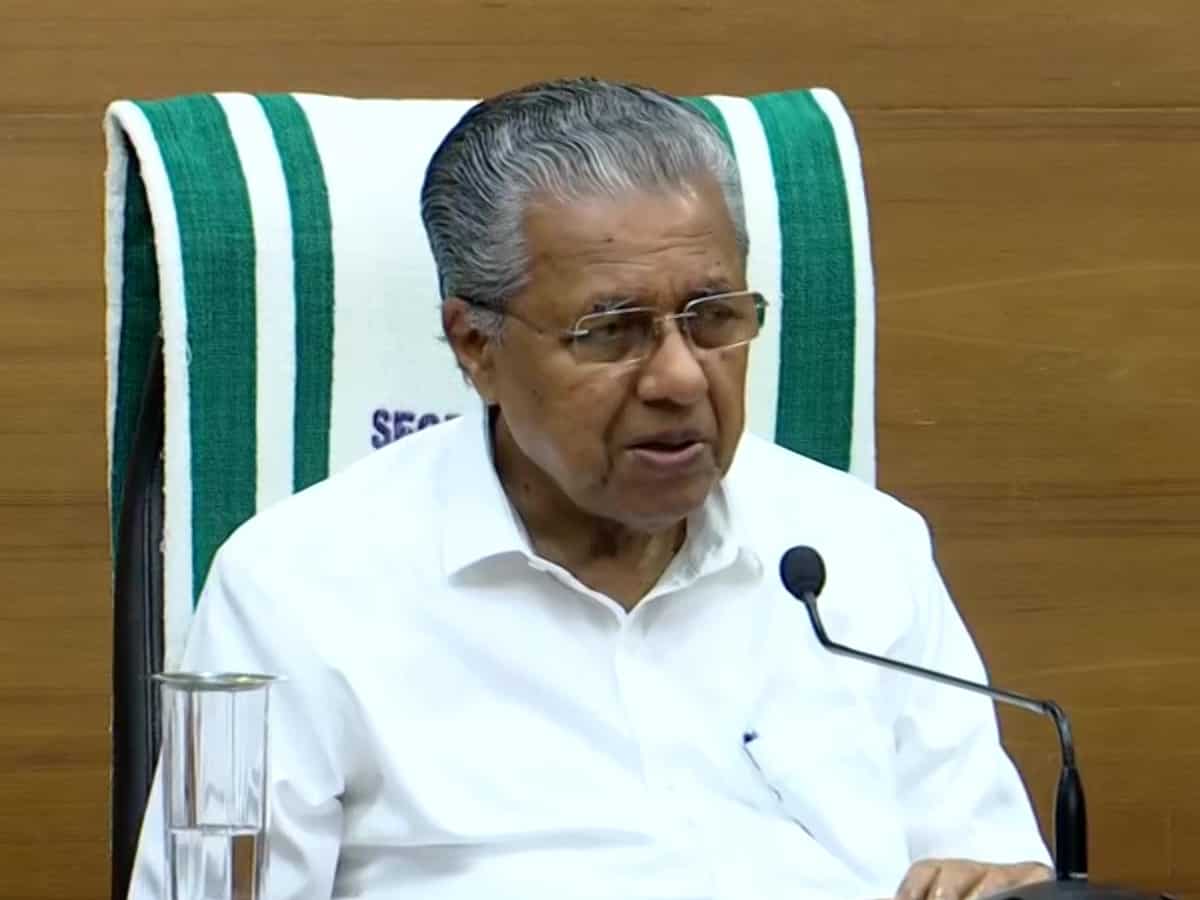 Thiruvananthapuram: The opposition Congress-led UDF in Kerala on Saturday asked Chief Minister Pinarayi Vijayan to come clean on the staggering amount of Rs 236 crore spent to install 726 AI cameras on the roads in the state to track traffic violations.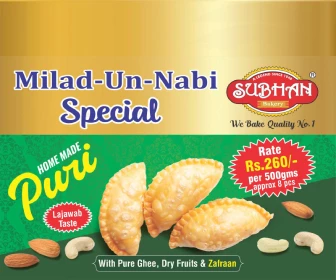 Leader of Opposition V.D. Satheesan said doubts have been raised about this project as the cost of installing one camera is around Rs 33 lakh which is an unbelievable sum.
"Experts in the field of AI have raised serious doubts on this exorbitant cost of this project. People wish to know all the details of this project which includes the server and the technical information about the network service provider. There are talks that there are provisions in this where traffic violations when it happens using the data of the Fast tag, there is going to be an instant debit from the violators bank account, which is against the Reserve Bank of India guidelines," said Satheesan.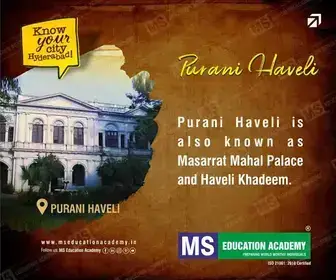 "It's come out that the state public sector Kerala State Electronics Development Corporation Limited (Keltron) was given the task of setting up this project. People wish to know if Keltron had sub-contracted the work to any other companies and if there were foreign companies involved. So in the best interest of all, we wish to know the entire project details and how it has been done," added Satheesan.
The project was inaugurated by Vijayan, here last week. However, no fine will be imposed for one month and awareness will be raised. After May 19, the fines will come into force.
Subscribe us on