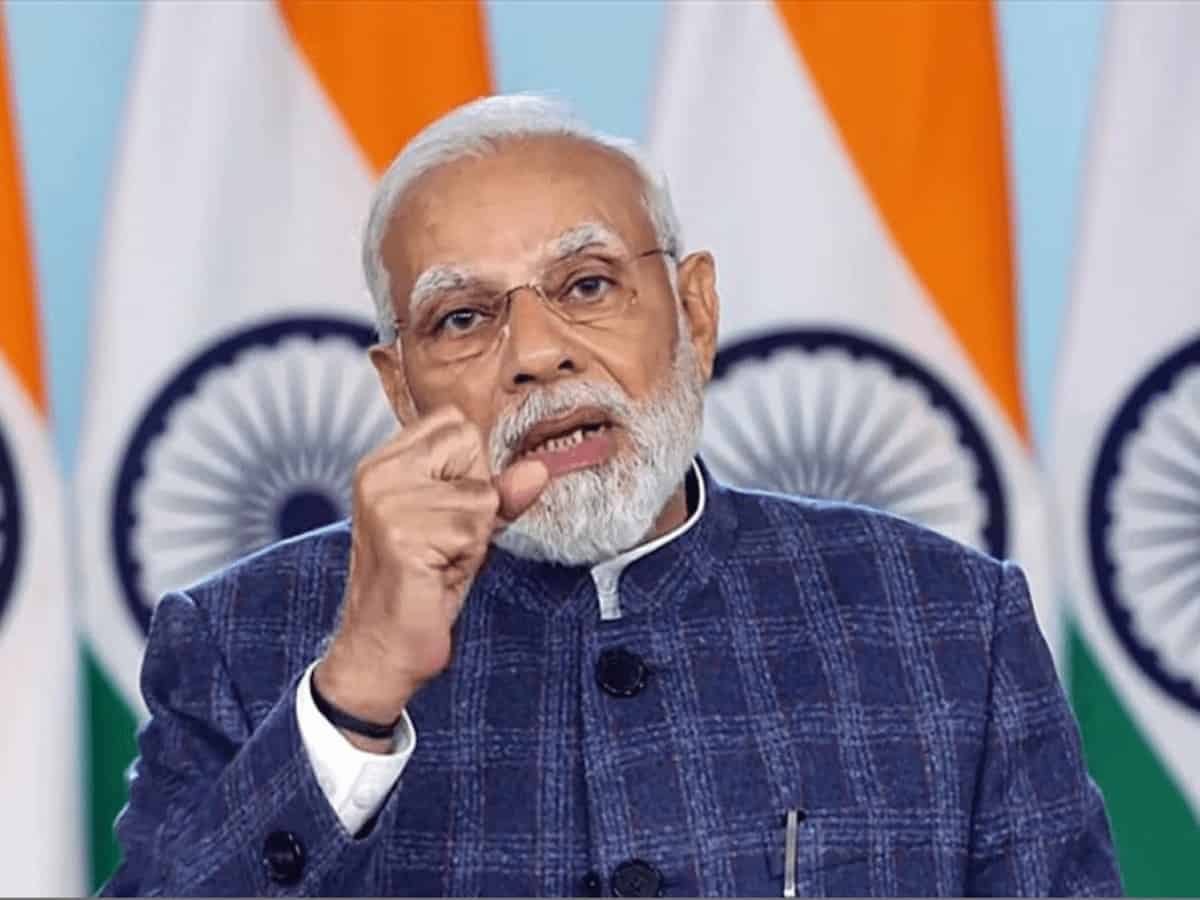 New Delhi: The Congress on Monday questioned the "deafening" silence of Prime Minister Narendra Modi on the Adani issue and made a pun on his monthly 'Mann ki Baat' asking him whether it was an instance of 'Mann ki banking' to benefit his cronies.
"His silence is not just eloquent but also deafening. Break the silence, Mr. PM," said AICC general secretary of communications Jairam Ramesh while posing him a set of three questions.
The Congress said it will pose three questions to the Prime Minister every day starting Sunday.
"Dear PM Modi, As promised yesterday, here is today's set of three questions for you, HAHK (Hum Adani Ke Hain Kaun)-2? So to speak," he said.
The Congress leader alleged that the government has a track record of "bailing out" failing disinvestments such as IDBI Bank, New India Assurance, and General Insurance Corporation using LIC funds.
"It's one thing to bail out public sector companies and quite another to use the savings of 30 crore loyal policy-holders to enrich your friends. How did LIC make such a heavy allocation to the risky Adani Group that even private fund managers had steered clear of? Is it not the duty of the government to ensure that vital public sector financial institutions are more conservative in their investments than their private sector counterparts," he asked.
Subscribe us on