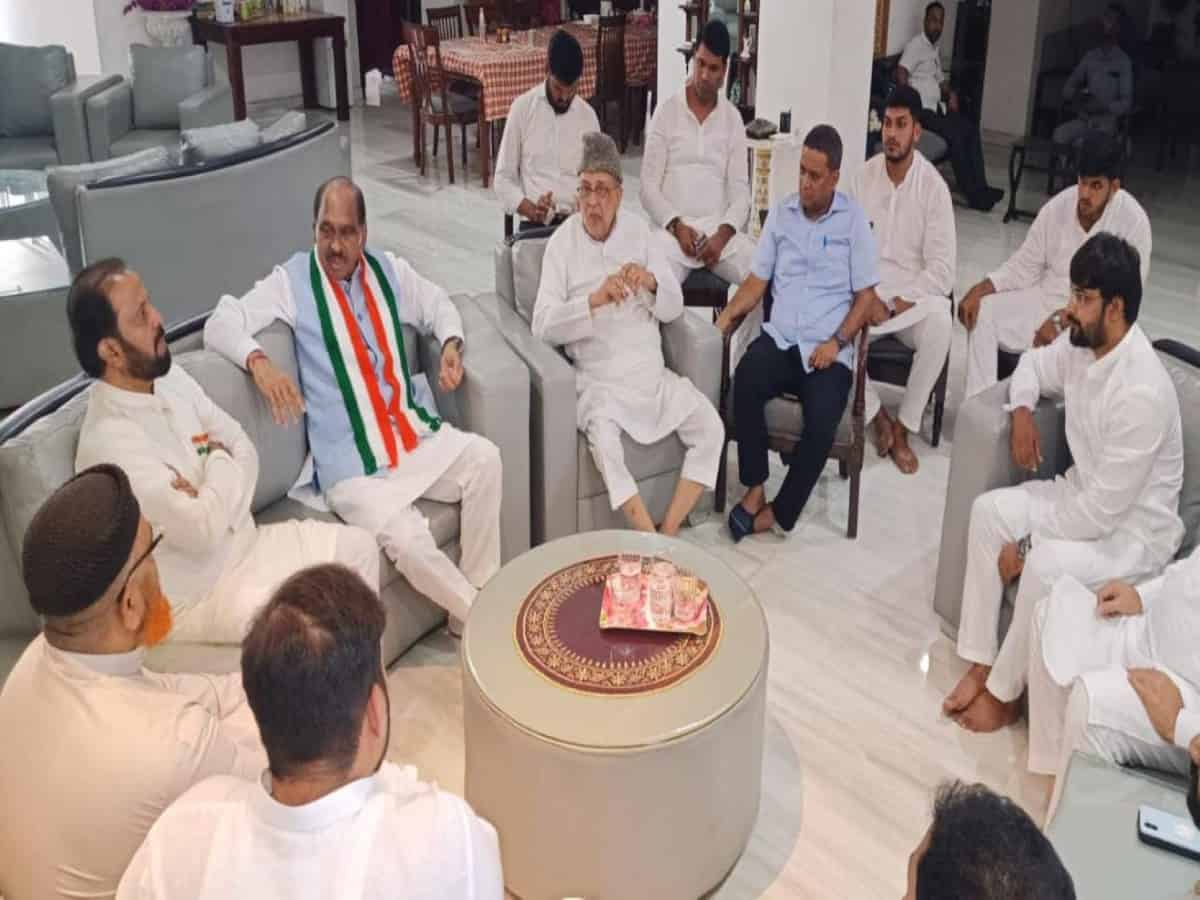 Hyderabad: A delegation from the Congress, led by General Secretary and Telangana In-charge, Manikrao Thakre, and Secretary Mansoor Ali Khan, along with TPCC Publicity Committee Chairman, Madhu Yashki Goud, and Pradesh Congress Minority Chairman, Sheikh Abdullah Sohail, convened a meeting today with Zahid Ali Khan, the Editor of Siasat Daily newspaper. The purpose of the meeting was to extend their heartfelt condolences over the recent demise of the Managing Editor of Siasat, Mr. Zaheeruddin Ali Khan.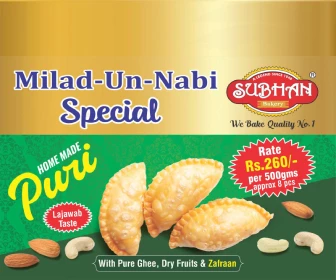 The Congress delegation conveyed their deep sorrow upon learning that Zaheeruddin Ali Khan had passed away while attending the funeral of a close friend. Known for his unwavering support for unemployed and orphaned youth, Zaheeruddin Ali Khan's demise is being mourned as a substantial loss.
The delegation expressed their heartfelt sympathies, acknowledging his commitment to offering hope and assistance to those in need. His passing has been profoundly felt, particularly within the realm of Urdu journalism, where his presence and contributions have left an indelible mark.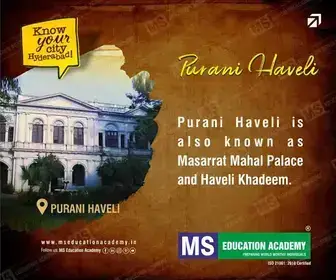 Sheikh Abdullah Sohail, the Minority Chairman, shared his sentiments in a conversation with Siasat News. He articulated that Zaheer Sahab's death has resulted in the loss of a priceless star in the constellation of Urdu journalism.
Reflecting on his personal interactions, Abdullah Sohail reminisced that every encounter with Zaheer Bhai invariably delved into discussions concerning the betterment of the community. He stressed the importance of carrying forward Khan's unfinished endeavors and aspirations.
Abdullah Sohail reiterated that while history will certainly record the achievements of the late Zaheeruddin Ali Khan and his contributions, the narrative of Hyderabad Deccan's history will undoubtedly be enriched by his altruistic efforts in the realms of welfare, education, and journalism. The indelible mark he left on these domains will be remembered with reverence and appreciation by future generations.
Subscribe us on