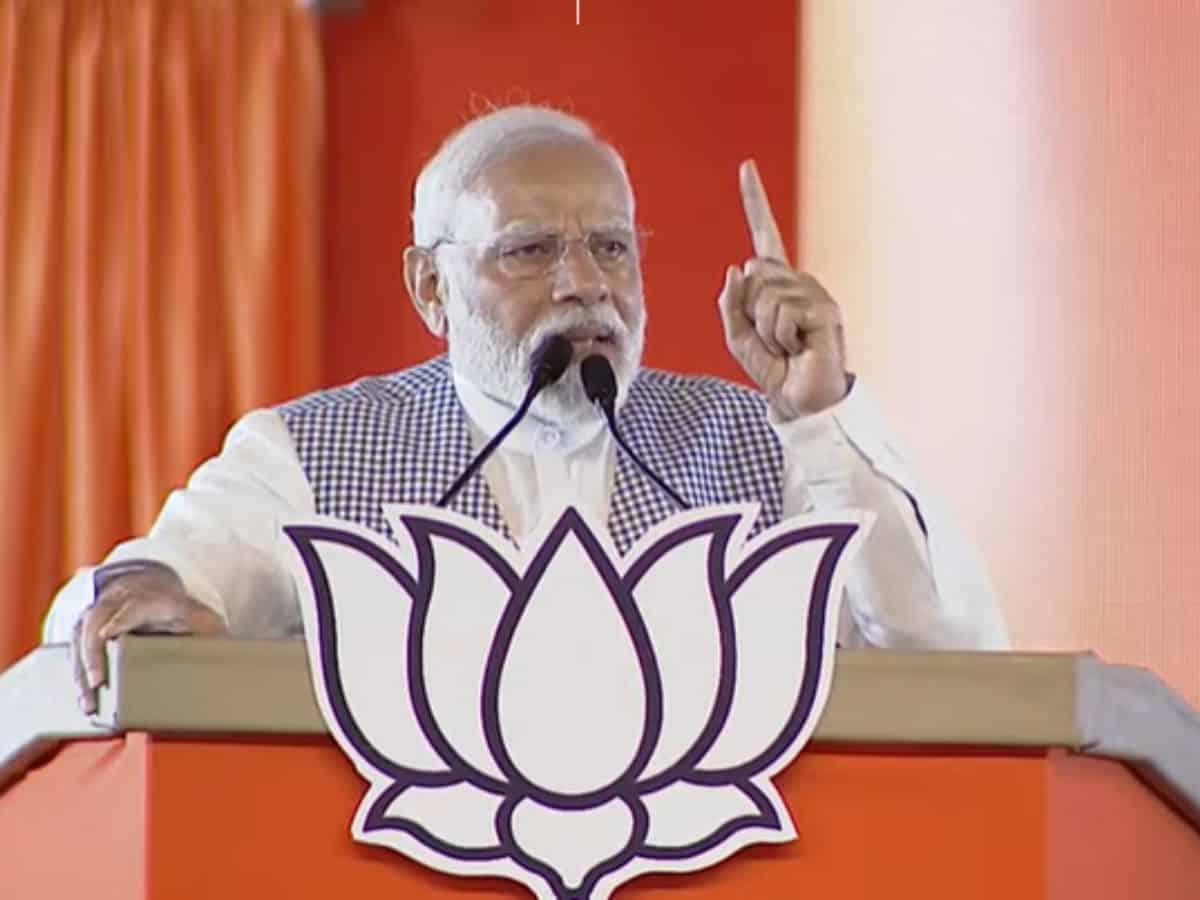 Bhopal: Prime Minister Narendra Modi on Tuesday said the Congress has accepted its defeat in the Madhya Pradesh Assembly election, and many of its leaders have confined themselves in their homes.
The Prime Minister said he has learnt that many Congress leaders have realised that they will lose the election. "Modi ke guarantee ke samne koi aur guarantee nahi chalti. Modi's guarantee means the guarantee of fulfilling all promises," he added.
Addressing a rally in Betul, a tribal dominated district in Madhya Pradesh, PM Modi targeted the opposition Congress over tribal issues. "Today, a tribal woman is the President of India. It could happen because the BJP is in the government," he said.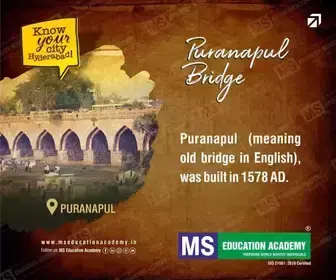 PM Modi, who is the star campaigner of the BJP, reiterated that the Congress did all possible efforts to create obstacles during the presidential election, but Droupadi Murmu was elected as president of the country.
During his address, PM Modi highlighted the flagship schemes of the Centre and appealed to people to support the BJP in the November 17 election.
He further claimed that the Congress leaders sensing defeat in the election have started threatening the government employees. "I assure you that the BJP will stand with the government employees. There is no need to worry from Congress, I will handle them," he added.
Intensifying his attack on Congress, he said the opposition leaders are abusing him because he has stopped their resources of corruption.