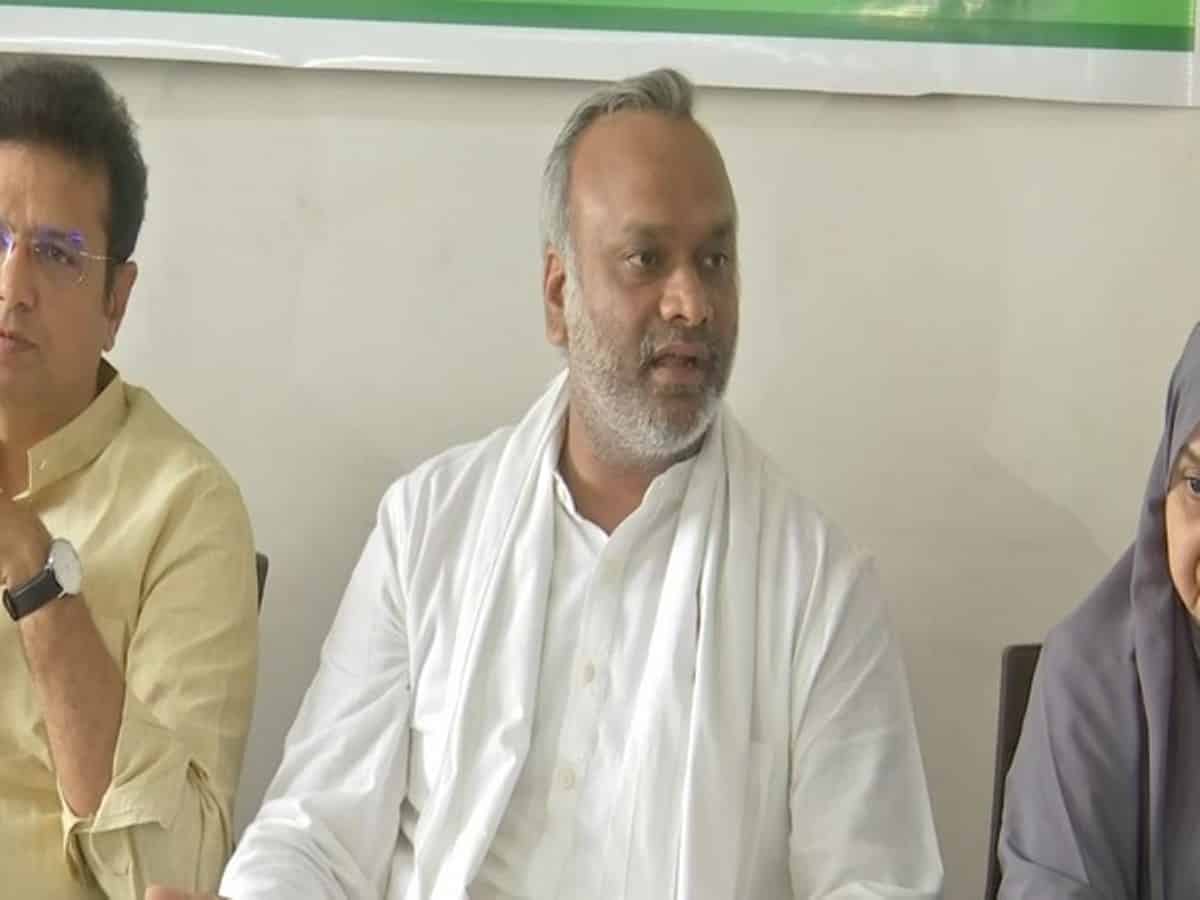 New Delhi: The Election Commission on Wednesday issued notices to Congress MLA Priyank Kharge for his "nalayak beta" remark against Prime Minister Narendra Modi and to BJP legislator Basangouda Patil Yatnal for his "vishkanya" jibe at former Congress chief Sonia Gandhi.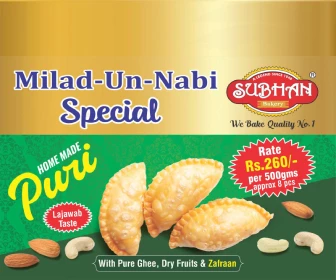 The separate EC notices said the two have prima facie violated provisions of the model code in Karnataka.
The notices came a day after a strong advisory was issued by the poll panel asking parties and their leaders to exercise restraint in their utterances during electioneering in Karnataka.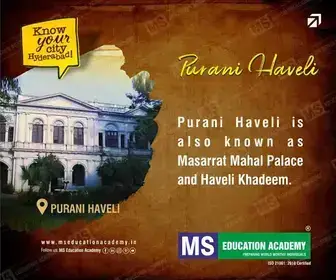 Both Kharge and Yatnal have been asked to explain by 5 PM Thursday as to why action should not be taken against them.
While Kharge is Congress' candidate from Chittapur, Yatnal is BJP's star campaigner and a candidate from Bijapur City.
In its notice to Kharge, the EC referred to a clause in the poll code which states that "Political parties and candidates shall refrain from criticism of all aspects of private life, not connected with the public activities of the leaders and workers of the other parties…"
It said "the Commission is prima facie of the opinion that you have violated the aforesaid provision of MCC by making the said statement."
In its notice to Yatnal, District Election Officer Koppal cited same clauses of the model code and said "a personal attack remark against a rival party leader is found to be made by you …which is in violation of the provisions of the Model Code of Conduct…"
The BJP had moved the Commission on Tuesday against Kharge for his remark while the EC had taken cognisance of Yaatnal's statement through media reports.
Taking serious note of the "plummeting level of campaign discourse" during electioneering in Karnataka, the Election Commission on Tuesday asked political parties and their star campaigners to exercise caution and restraint in their utterances and not to vitiate the election atmosphere.
The poll panel also referred to the instances of "inappropriate vocabulary and language" used during the ongoing campaign by people, "in particular, by those invested with the statutory status of star campaigner".
"Such instances have occasioned various complaints, cross complaints and have also attracted negative media attention," the EC said in a statement.
Campaigning for the May 10 polls is hotting up with the Congress and the BJP being engaged in a war of words.
Subscribe us on