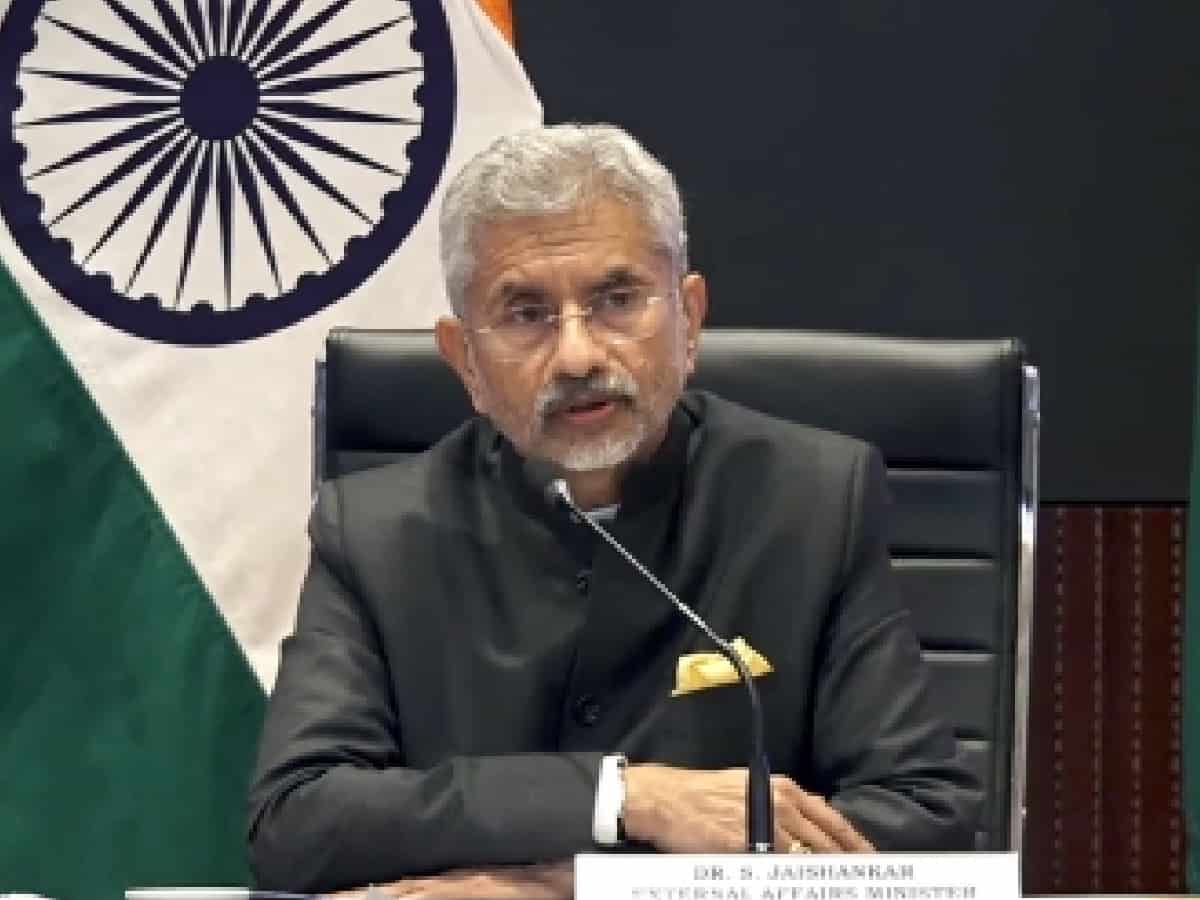 Washington: External Affairs Minister S Jaishankar has praised the scientists behind India's successful Chandrayaan-3 mission, saying their conviction about it was "simply amazing."
Addressing a gathering of eminent Indian-Americans at the India House here on Saturday, Jaishankar gave a first-hand account of what was happening on August 23 when India's third Moon mission Chandrayaan-3 touched down on the lunar south pole.
Prime Minister Narendra Modi was in Johannesburg, South Africa, to attend the 15th BRICS Summit from August 22-24.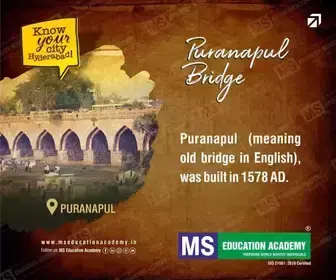 Jaishankar, who accompanied Modi, during the visit, told the audience that they took time off from the BRICS meeting.
"The Prime Minister was following the landing and was talking to the ISRO… because these are tense moments, you know, however confident anybody is about a mission, that that period you want to have, you want to have somebody around you who will give you reassurance.
"And believe me, nobody can do reassurance better than Mr. Modi is, is today reassuring the entire country and in many ways the whole world. So, he was actually plugged in from South Africa. And he was talking to the ISRO when this was unfolding," he said.
As the Lander Module of Chandrayaan-3 successfully touched down on the lunar surface, Modi spoke to the ISRO team at Mission Operations Complex (MOX) in Bengaluru virtually from Johannesburg.
Once everything went well, Prime Minister Modi decided that instead of flying back to Delhi, he would land directly in Bengaluru and go straight to the ISRO to congratulate the scientists behind the Chandrayaan-3 mission.
"Since I was travelling with him, I too had a chance to tag along," with Prime Minister Modi's visit to the ISRO's Telemetry Tracking and Command Network (ISTRAC) in Bengaluru on August 26, he said.
Modi flew down to Bengaluru directly from Athens after summit talks with his Greek counterpart Kyriakos Mitsotakis.
Jaishankar recalled that there were about 1,000 people in the room where Prime Minister Modi met the ISRO scientists.
"They looked the most normal people you could think of yet you could feel they were the most special people. And the kind of confidence that they exuded, because I was actually sitting among them."
Jaishankar said he actually asked some of the scientists, "So how tense were you guys? Were you worried? What were the possibilities of something not going the way you thought? And I must tell you, it was you know, the confidence there…."
"That conviction about the mission was simply amazing," Jaishankar said, adding that "it stuck so deeply in my mind."
With the successful Chandrayaan-3 mission, India became the fourth country to master the technology of soft landing on the Moon after the US, China and the erstwhile Soviet Union.