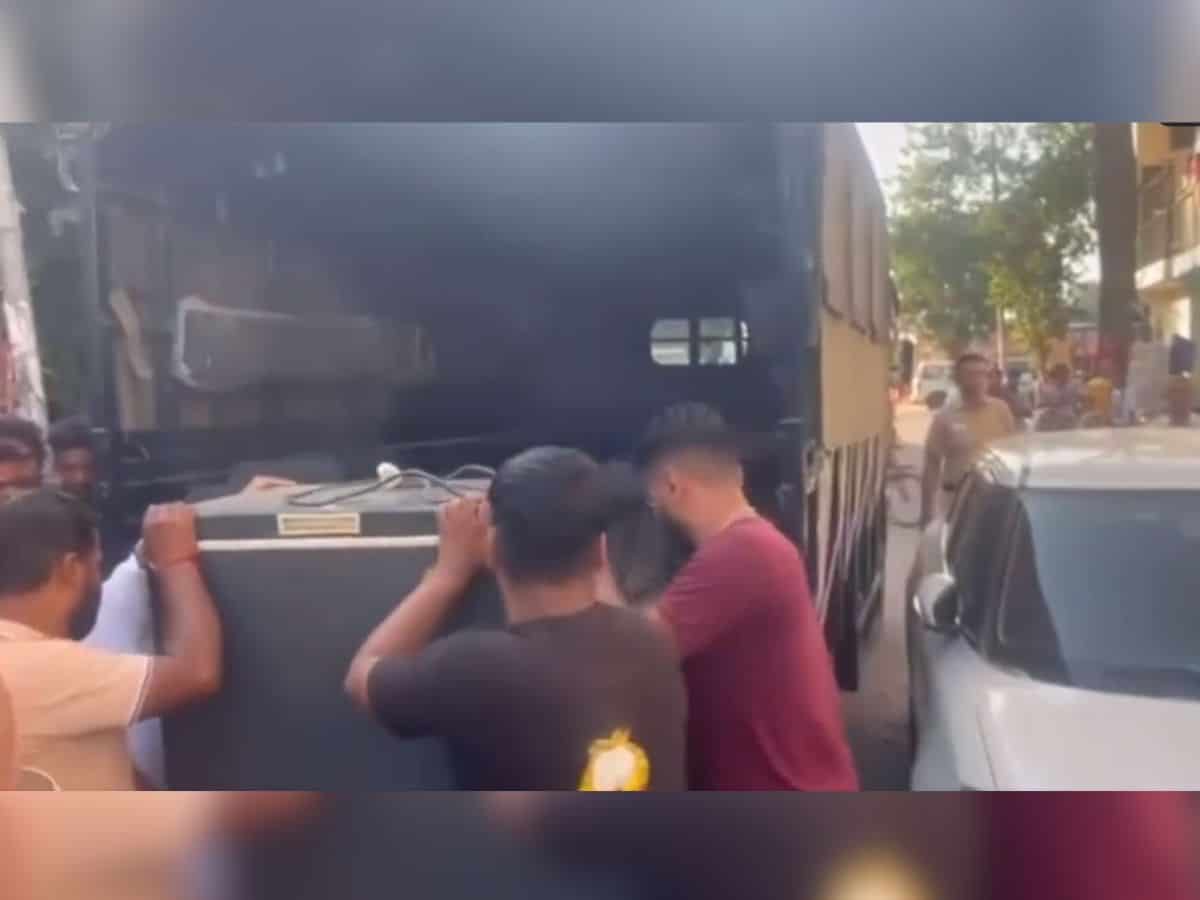 Members of cow vigilante group Gau Raksha Dal, accompanied by police personnel, allegedly raided a house in Chandigarh on suspicion of storing and selling beef recently.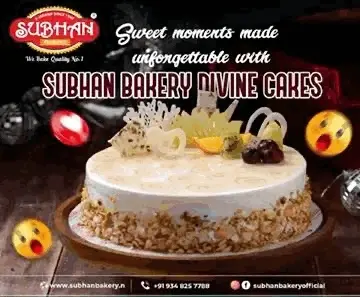 The incident recently took place in the Indira Nagar area of Chandigarh, where the house belonging to a Muslim family was raided and their refrigerator was confiscated.
The video of the incident, in which members of a cow vigilante group were seen entering the house and taking out a refrigerator, was widely shared on social media.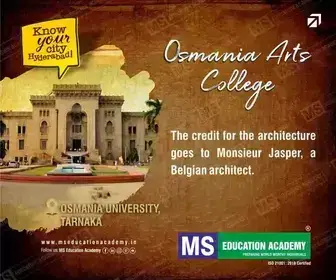 The incident prompted many social media users to question the authority of cow vigilantes raiding a house. Many expressed concerns over the incident as police accompanied the cow vigilantes in raiding the house.
Despite repeated attempts, SSP Chandigarh could not be availed for their remarks on the incident. This story will be updated as and when they respond.