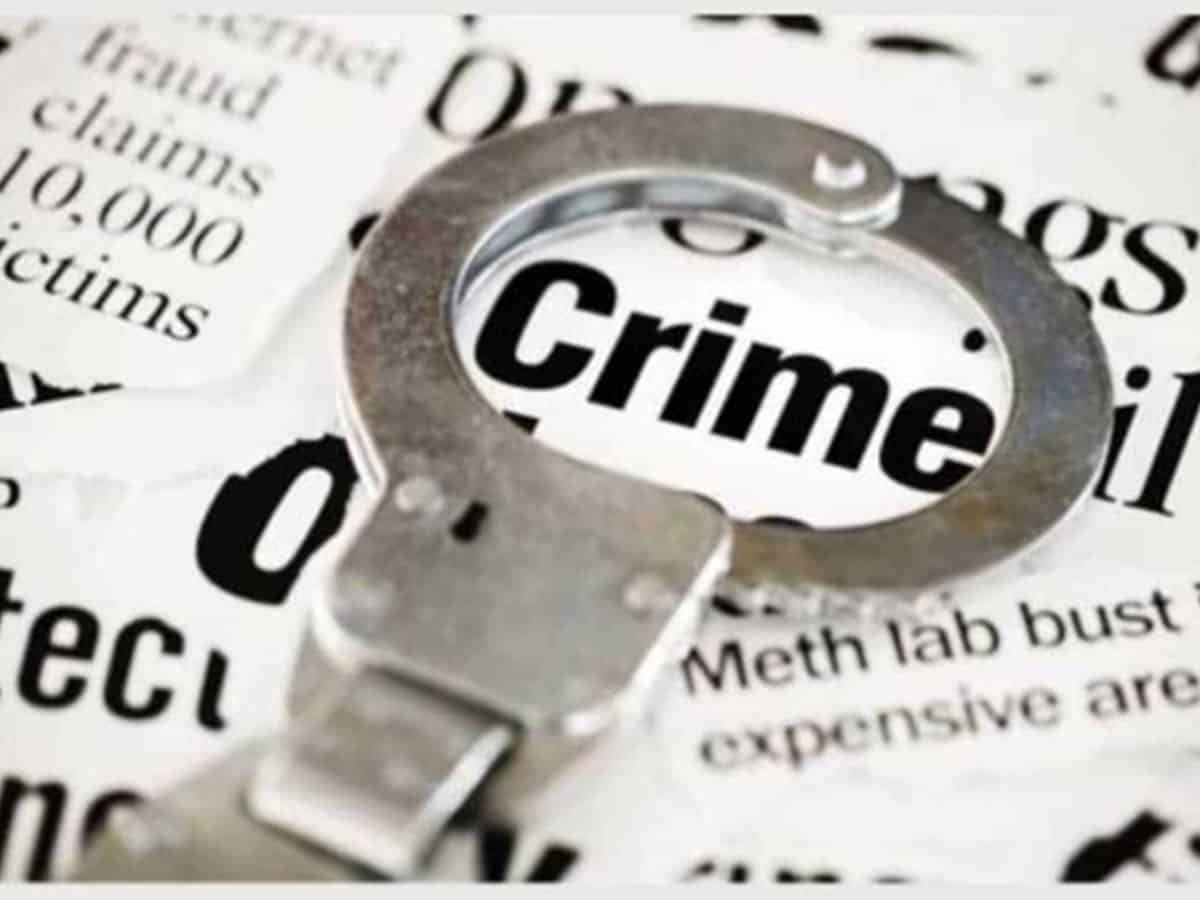 Bhubaneswar: In a tragic incident, a youth was stabbed to death during a cricket tournament at Mahisalanda village in Cuttack district, the police said on Monday.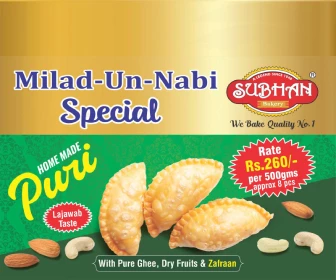 The deceased youth has been identified as Lucky Rout (22), a resident of Manhisalanda village, where a cricket match was underway between teams from Berhampur and Sankarpur.
Batting first, Sankarpur scored 114 runs. During the chase, one Berhampur batsman was declared out by the umpire. However, the accused threatened the umpire to declare it as a 'no ball'.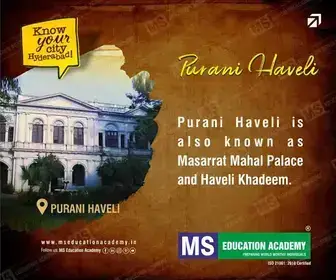 Following this, a verbal duel ensued between the members of the Berhampur team and the umpire. Lucky, who was a spectator, had intervened to save the umpire, Cuttack DCP Pinak Mishra told reporters.
The main accused, who has been identified as Samutiranjan Rout alias Muna, lost his cool and before anyone could understand anything, he attacked Lucky with a knife. Lucky was shifted to the SCB Medical College, where he died, Mishra said.
Four accused persons have been arrested following the incident.
Subscribe us on