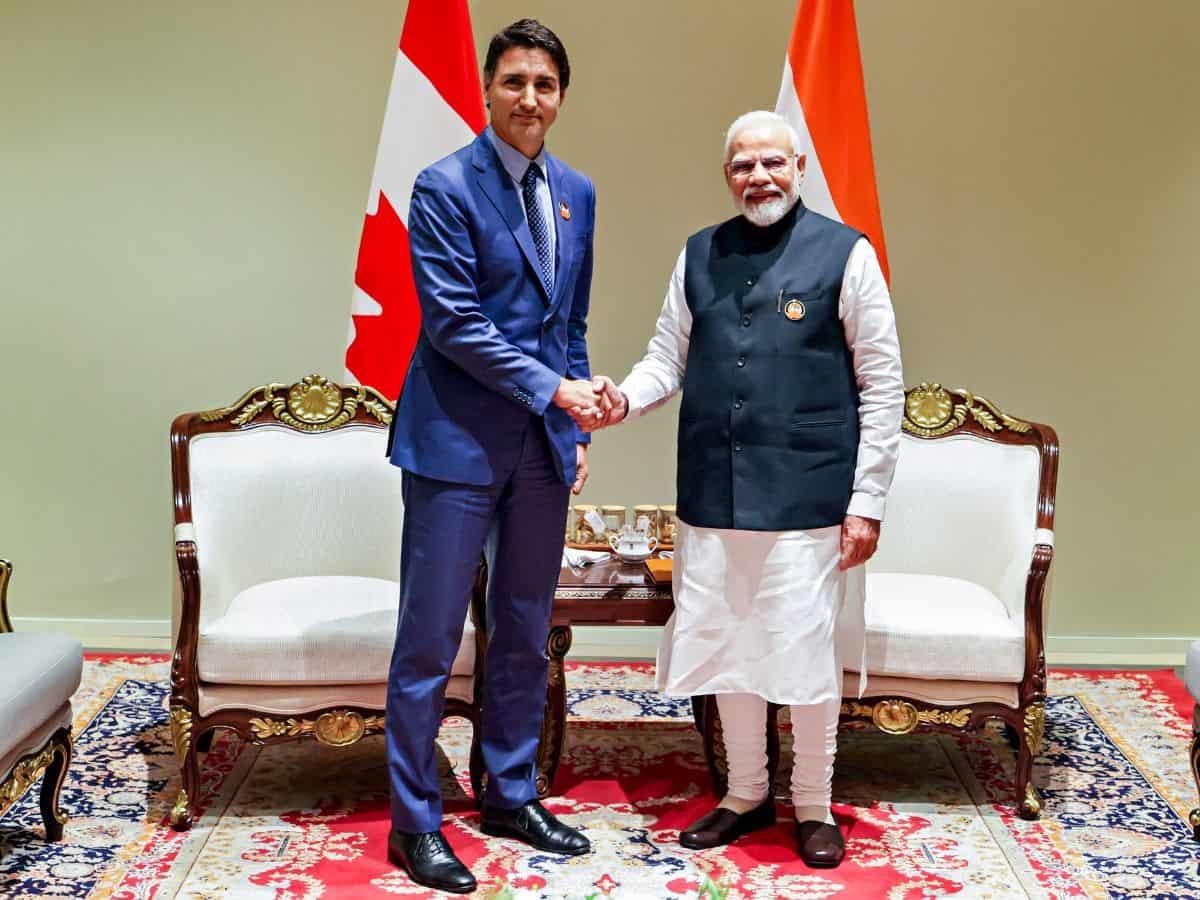 New Delhi: Canada-India diplomatic tensions made world headlines this week, and the Chinese state media also reported the news. There were some blogs on the topic on Chinese social media too.
Canadian Prime Minister Justin Trudeau had told his country's lawmakers on Monday that Canada is probing "credible allegations" of Indian government's involvement in the killing of pro-Khalistani leader and Canadian citizen Hardeep Singh Nijjar outside a gurdwara in Surrey, British Columbia, on June 18.
The Indian government has strongly denied the allegations, calling them "absurd".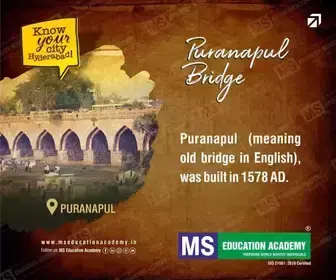 Nijjar was designated as a terrorist by the Indian government in 2020.
The damaged relationship between the two countries appeared to have received more attention from Chinese state media when compared to their coverage of this year's G20 Summit in Delhi, another India-related news event.
During the G20 Summit, they reported on Chinese Premier Li Qiang's speech and to an extent his bilateral meetings with British, Italian and EU leaders. Li's meeting with US President Joe Biden on the sidelines was briefly reported after the summit.
Trudeau's accusations led to a diplomatic firestorm, and the Chinese media, like others, reported on major developments such as the tit-for-tat expulsions from the respective high commissions in Ottawa and New Delhi, and visa cancellation for Canadians by India.
A Chinese state-affiliated paper that usually produces opinion pieces on crises elsewhere, said that Western ties with India are largely driven by geopolitical interests against China, adding that Canada has played an important role for the United States in promoting the latter's Indo-Pacific strategy.
"However, the alliance currently being formed by the US, including India, is facing increasing embarrassment."
An Indian analyst said Chinese media interest in the news shows how Beijing is looking at the crack that has appeared in India's relationship with Canada.
"It is about projecting the state's view or perception through the media," Alka Acharya, professor, Centre for East Asian Studies, Jawaharlal Nehru University, Delhi, said.
"From the Chinese perspective, this issue is about India's relationship with a Western country, a developed country. This episode suggests that India, or the other developing countries that are being pursued by the West, will get the short end of the stick even if they cozy up – that's what they are saying," Acharya said.
The same Chinese paper recently said a "global south" without China is a "pseudo-proposition".
The Chinese message via media on the Canada-India issue is intended both for the domestic and international audience, Acharya said.
It is a tactical necessity for the US to have India as an ally to act as a counterweight to China in Asia, but as the West pursues its objectives, an uneven hand shows, she added.
The Chinese government was yet to officially comment on the Canada-India spat at the time of filing of this report.
Canada-China relations have not been smooth in recent years: A major strain was Huawei executive Meng Wanzhou's house arrest in Canada for nearly three years following US allegations of violating sanctions against Iran in the Chinese tech company's business dealings, and China's detention of two Canadian nationals, Michael Kovrig and Michael Spavor, on spying charges.
The three people returned to their respective home countries in 2021.
The Canada-India situation seems to have complicated matters for the US, its Western allies and India.
A member of the Five Eyes intelligence-sharing network, which includes the US and Canada, had shared intelligence with Canada on Nijjar's killing, according to The Associated Press.
India's Ministry of External Affairs spokesman Arindam Bagchi told the media at Thursday's weekly briefing that no specific information on the case was shared with India.
A Chinese analyst said, from a third-party perspective, the Canada-India diplomatic spat was unexpected and will likely have a long-term impact on bilateral relations.
"Canada would have to back the serious allegations with hard evidence," Qian Feng of the Taihe Institute, a think-tank in Beijing, said.
"At the same time, because Trudeau went public with the accusations, and formally, there's no room left for the two sides to talk."
Qian, who is a regular commentator on India-related topics in Chinese state media, said that if Canada's allegations are true, the Western countries could tell India they "have leverage".
"The US needs the alliance with India," he added, "to try and make good use of India's influence geopolitically to contain China's rise."