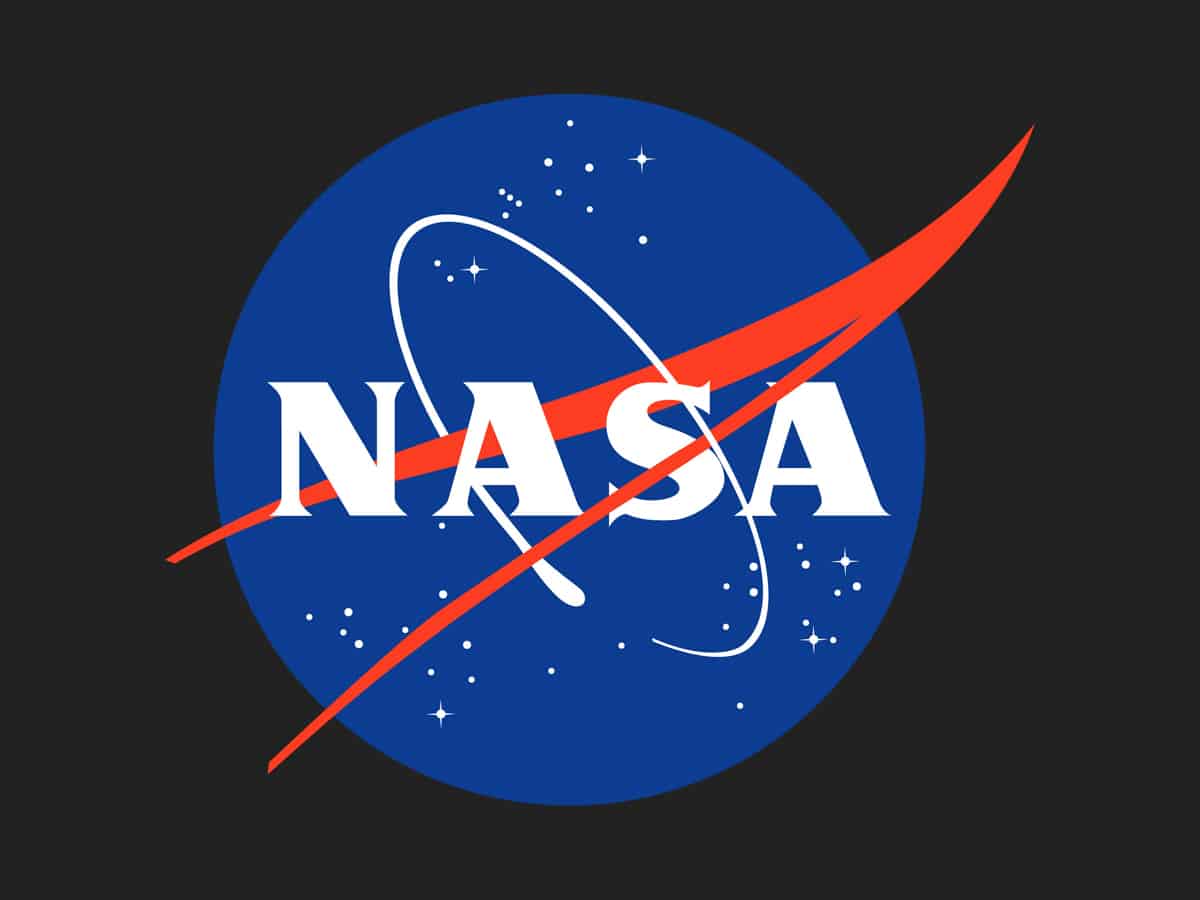 Washington: Data on objects or incidents in the sky has so far been "fragmented", said NASA in its first public meeting on unidentified flying objects (UFOs).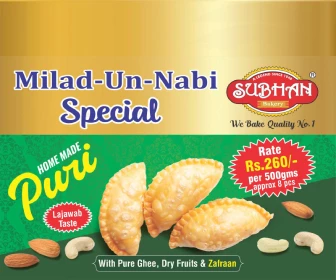 The space agency, last year, set up a 16-member panel with experts from physics to astrobiology, to study the sightings of unexplained phenomena in the sky, which it calls as unidentified anomalous phenomena (UAP).
The agency defines UAPs as sightings "that cannot be identified as aircraft or known natural phenomena from a scientific perspective".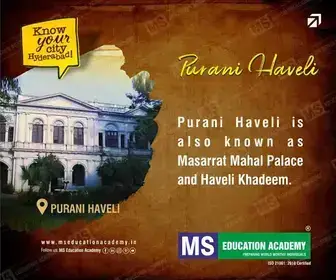 The panel of experts examined around 800 mysterious reports of unidentified flying objects collected over decades, the BBC reported.
"We have 50 to 100-ish new reports each month," said Sean Kirkpatrick, director of the All-domain Anomaly Resolution Office (AARO), part of the US Defence Department.
But he said the number of those sightings which are "possibly really anomalous" are two percent to five percent of the total database.
Adding to this is the problem of imprecision and having information spread across different agencies, said David Spergel, the panel's chair, noting that the data on UAPs has so far been "fragmented", the Independent reported.
This means that it is difficult to provide conclusions on every reported UAP event.
The panelists also argued that there was a "stigma" and harassment against scientists reporting such phenomena which makes it difficult to fully examine what might be going on.
"One of our goals is to remove the stigma," Spergel said, "because there is a need for high-quality data to address important questions about UAPs."
Further, the experts noted that the UAP-related data is often difficult to interpret and can be easily skewed.
Kirkpatrick also noted that privacy concerns limit the agency's investigations.
The space agency, which spent decades debunking UFO sightings, said it is now committed to transparency on the sightings.
Announcing the panel's formation last June, NASA said: "There is no evidence UAPs are extraterrestrial in origin".
Now the space agency defines UAPs "as observations of events in the sky that cannot be identified as aircraft or known natural phenomena from a scientific perspective."
Meanwhile, a separate Pentagon-based investigation of unidentified aerial phenomena is also underway. It probes UAPs documented in recent years by military aviators and is analysed by US defence and intelligence officials.
Subscribe us on