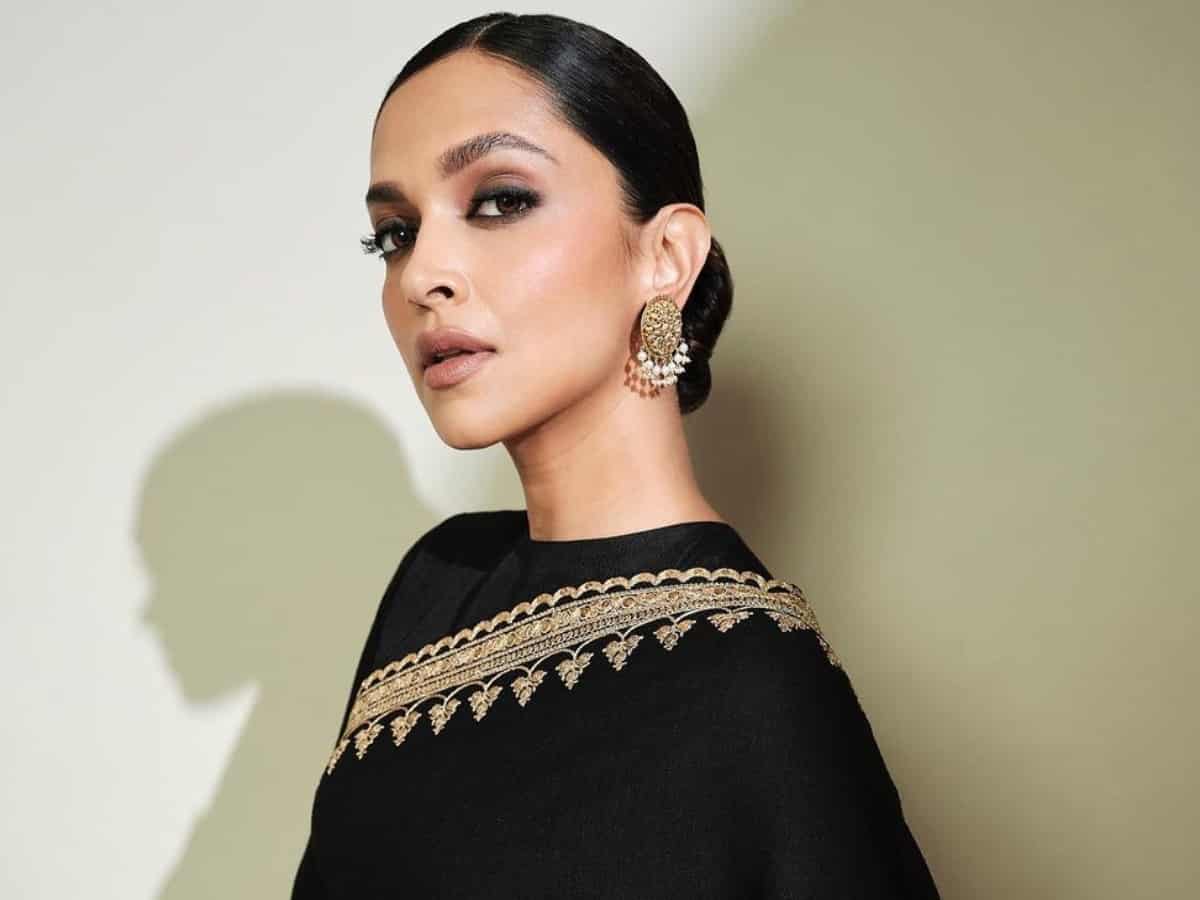 Mumbai: Bollywood actress Deepika Padukone has been grabbing attention in the media ever since the release of her latest film Pathaan. The action thriller, which also stars Shah Rukh Khan and John Abraham in lead roles, has generated a lot of buzz among fans and critics alike. It's been over a month since the release of the movie but the 'Pathaan fever' is still on.
The Siddharth Anand directorial was released on the OTT platform Amazon Prime on March 22 and fans have been sharing several clips from the movie on social media platforms. One short clip that caught our attention was Deepika and SRK's high-octane scene in which the actress is seen pronouncing the Islamic greeting 'Assalamualaikum' wrongly. DP is getting trolled for the same.
In the video that is going crazy viral on Instagram, Deepika is greeting her co-star SRK with the phrase 'Salamalekum'. King Khan replies saying, 'Walekum Assalam Warahmatullahi Wabarakatuhu'. Check out the video below.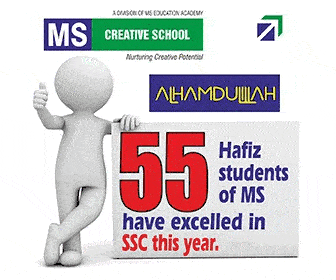 While the intention of the scene was just to depict a hi, hello exchange between the two characters, many viewers noticed that Deepika mispronounced the Arabic words, which should be 'Assalamualaikum' instead of 'Salamalekum'. Some users accused Deepika of disrespecting the Islamic culture and urged her to apologize for the mistake.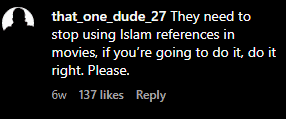 Some of the Deepika fans defended her saying that the mistake should be understandable as she might not be familiar with the Arabic language and had to follow the director's instructions.
In conclusion, the incident highlights the challenges and opportunities of cross-cultural communication in the entertainment industry, where actors and filmmakers often have to portray characters and stories from different backgrounds and languages.
On the professional front, Deepika Padukone has Fighter with Hrithik Roshan and Project K with Prabhas in her kitty.
Subscribe us on