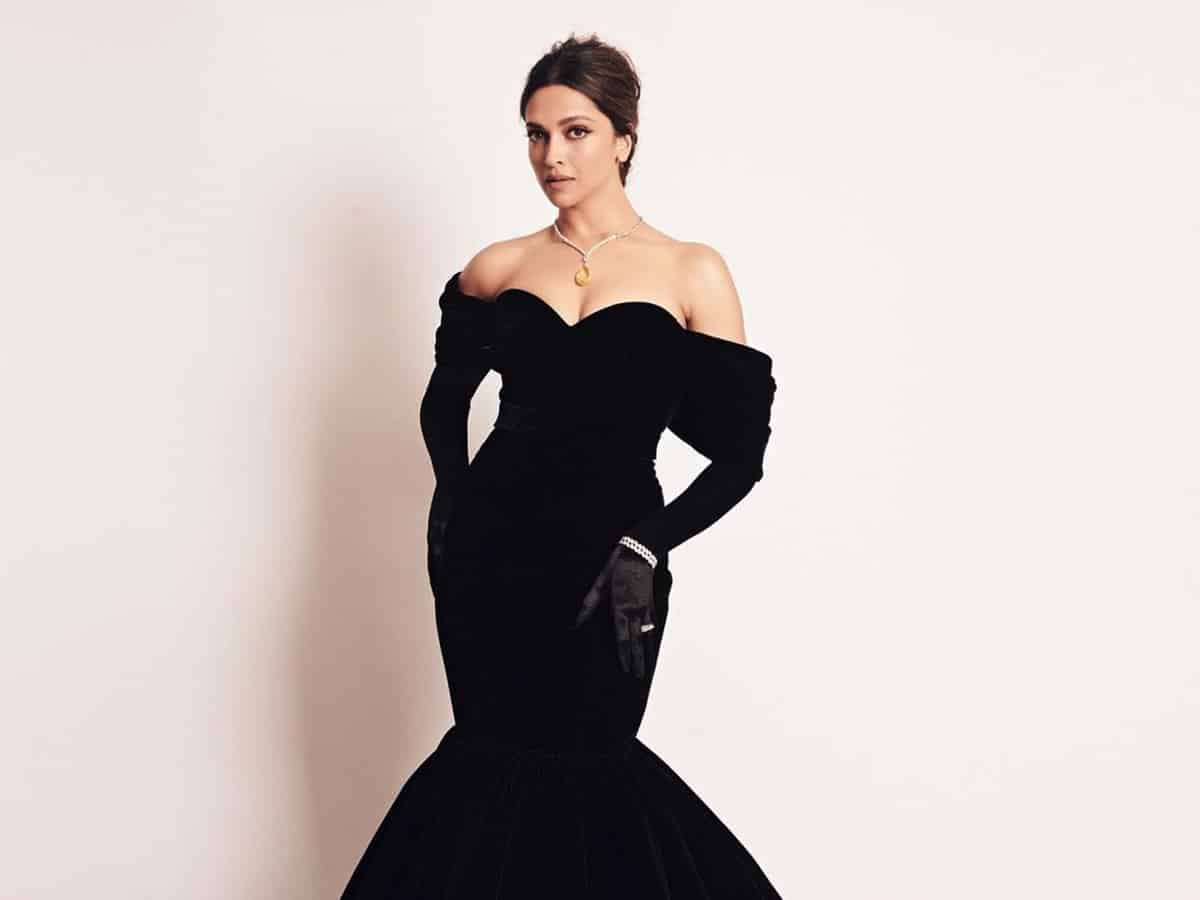 Hyderabad: In addition to being a gifted actress, Deepika Padukone also serves as a major source of inspiration for millions of people all over the world. Her beauty line, 82°E, is proof of her unwavering dedication to skin care. She has been a trailblazer in promoting mental, physical, and emotional well-being.
The Bollywood diva's vintage Hollywood glamour look at the 95th Academy Awards lit up the red carpet. She resembled Audrey Hepburn of today in her off-the-shoulder black Louis Vuitton gown, sparkling diamond jewelry, and sleek hairstyle. On the other hand, everyone was taken away by her new neck tattoo, which read 82°E. It was a lovely dedication to her company's line of high-end, high-performance self-care products, which make using them simple, efficient, and enjoyable on a daily basis.
The beauty industry has been forever changed by Deepika Padukone's success as an entrepreneur. Her brand is a movement that encourages people to embrace their true selves and make self-care a priority in their daily lives, not just a business venture. Millions of people follow her because of her commitment to this cause, which has motivated them to live healthier, happier lives.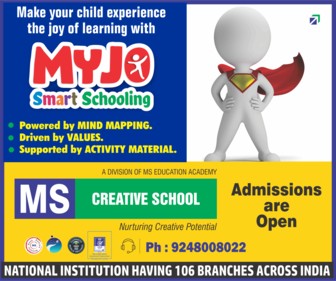 The actress's tattoo collection is a reflection of her creative soul and her profound understanding of the human journey. She has a lotus tattoo on her ankle and a, which stand for spiritual enlightenment, self-improvement, and the beauty of nature. She is expressing her personality and her love of life through these tattoos, which are more than just body art.
The life of Deepika Padukone is a testament to the strength of determination, hard work, and self-belief. She has repeatedly shown that success is a result of having the right attitude and mindset in addition to having the necessary talent. She has inspired millions of people all over the world to follow their dreams and live their best lives.
Subscribe us on