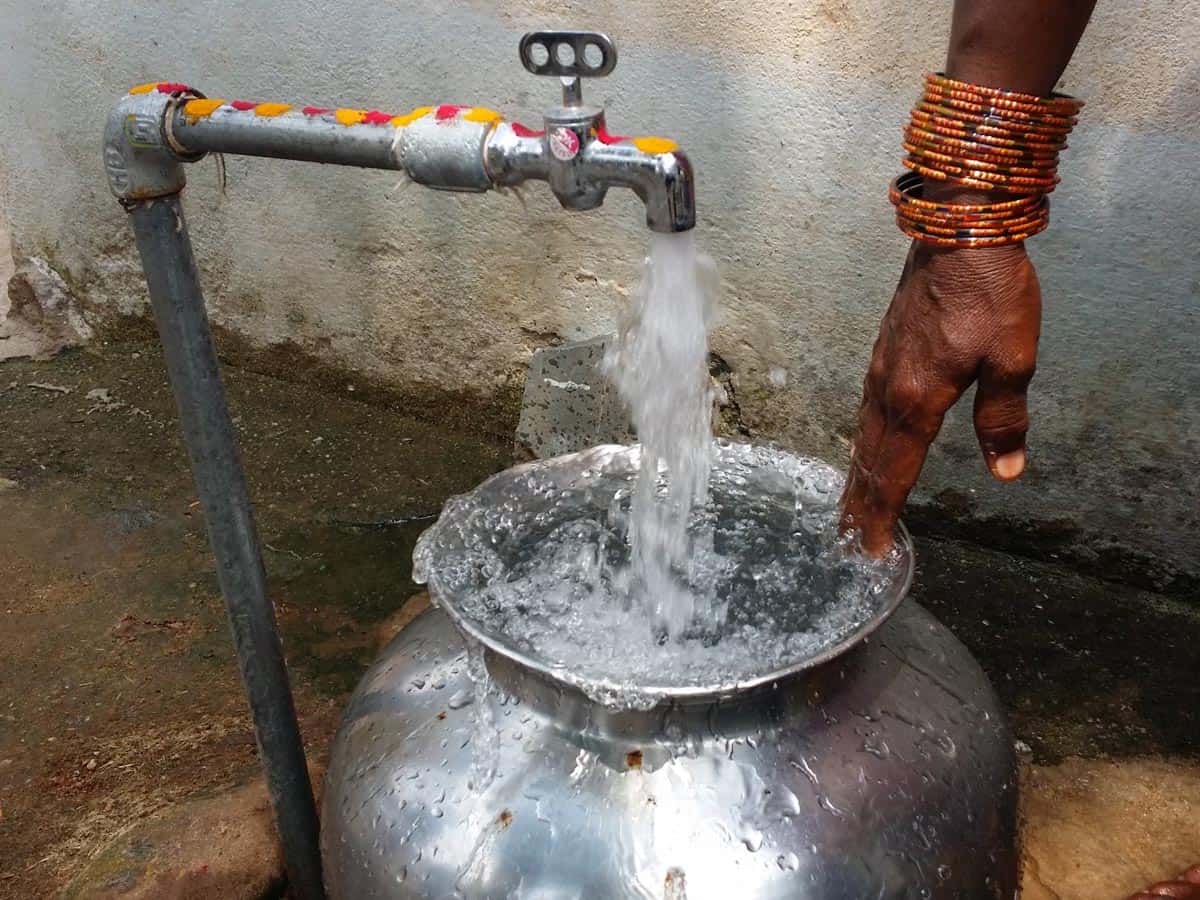 Bengaluru: Ensuring Cauvery water reaches 110 villages within the Bruhath Bengaluru Mahanagara  Palike (BBMP) jurisdiction by January 2024 seems unfeasible. Consequently, residents will have to rely on tubewell water for an extended period.
Bengaluru Water Supply and Sewerage Boards (BWSSB) announcement of the 5th phase project to supply Cauvery water to these villages by January 2024 is hindered by 20% pending work, necessitating further delays.
These villages have been under BBMP jurisdiction for 15 years, with the 5th phase project initiated five years ago. Despite deadlines and extensions, 20% of the project remains unfinished, requiring an additional four to five months for completion.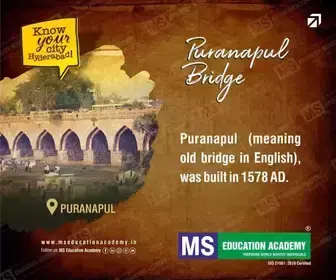 Speaking to Siasat.com on Monday, November 20, BWSSB chief engineer Mahesh stated that 80 percent of the work, including setting up the pipeline, pumphouse, and water purification plant, is complete. Efforts are being made to finalise the pending 20 percent by February 2024.
The drinking water supplied to Bengaluru is pumped from the Shiva Dam to the BWSSB water storage unit at Torekadanahalli. 
The pumphouses at Torekadanahalli, Harohalli, and Tataguni are being constructed to supply water to 110 villages, with an 85 percent completion status. Twenty-five percent of the construction work of the water purification plant in Torekadanahalli is pending.
While lateral lane pipe connections were provided two years ago, 40 percent of sub-lane and trunk lane work is unfinished. Delays in sewerage treatment plant (STP) installation have occurred due to space constraints.
Pumps, motors, monitoring systems, and water purifiers are being imported to ensure efficient functionality.
Legal complications in laying water pipes in Kanakapura, the need for central authority permission on the National Highway, and the impact of the COVID-19 lockdowns have contributed to the project's delays.
Despite assurances from BWSSB, the remaining 20% of the work is expected to be completed by March. The STP installation deadline is set for 2025, emphasizing the urgency of concluding the Cauvery water phase 5 project.
The project, backed by the Japan International Cooperative Agency (JICA), aims to supply 775 MLD of water from Cauvery to 110 villages.
The 2017 project cost of Rs 5550 crores received administrative approval, with Rs 4661 crores from JICA, Rs 444.50 crores borrowed by the state government, and an equal contribution from BWSSB. Despite five years of work, only 80% of the progress achieved has disappointed residents.