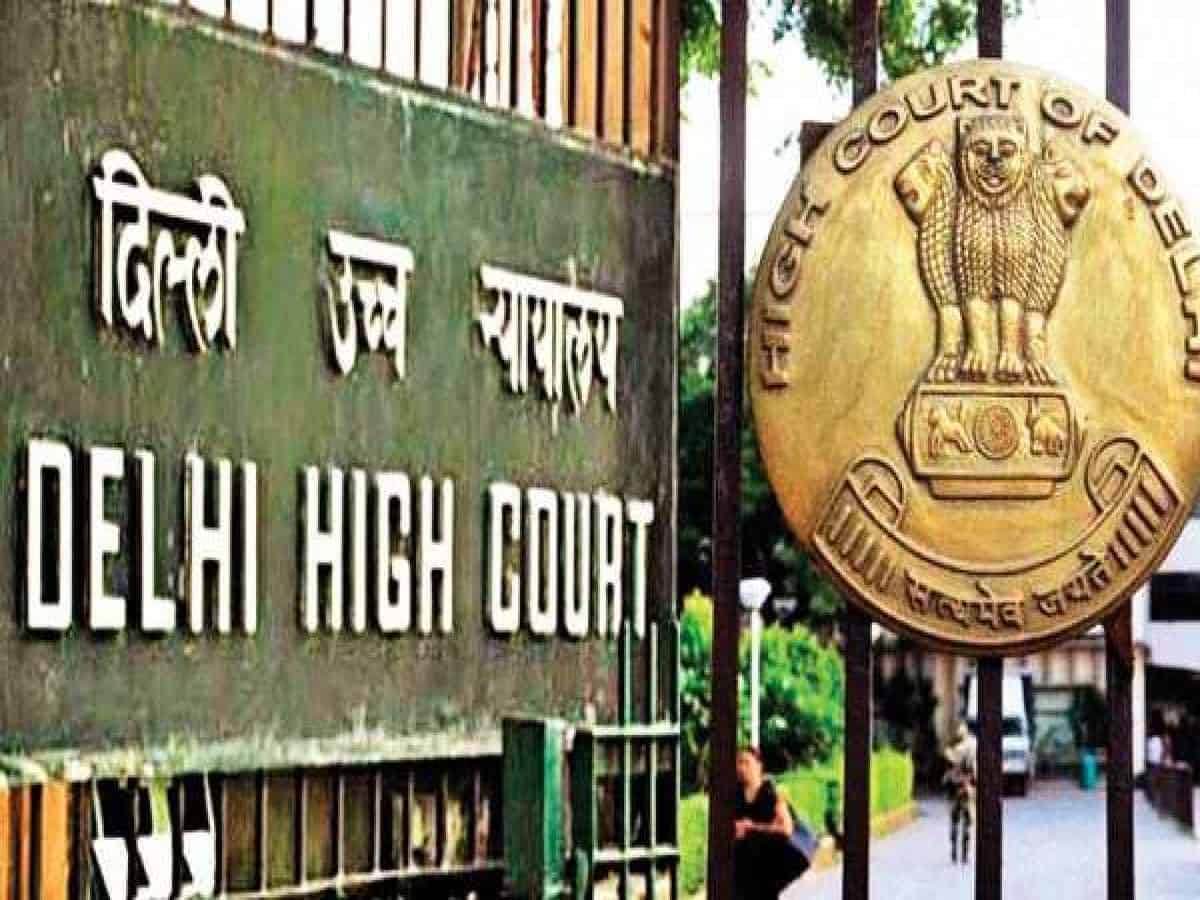 New Delhi: The Delhi High Court on Tuesday posted the bail plea of Jawaharlal Nehru University (JNU) student Sharjeel Imam in a UAPA case related to an alleged conspiracy behind the 2020 riots here to March 15.
A bench headed by Justice Siddharth Mridul deferred the hearing on the plea, which assails an April 2022 trial court order that rejected Imam's prayer for bail after a request for accommodation was made by his counsel.
"List on March 15 at the specific request of the counsel for the appellant," the court recorded.
The bench, also comprising Justice Rajnish Bhatnagar, in the meantime, began hearing submissions on the bail plea of the Rashtriya Janata Dal's (RJD) youth wing leader and Jamia Millia Islamia student Meeran Haider in the same case.
Imam, Haider and several others, including Umar Khalid, have been booked under anti-terror law Unlawful Activities (Prevention) Act (UAPA) and provisions of the Indian Penal Code (IPC) for allegedly being the "masterminds" of the February 2020 riots in northeast Delhi that left 53 people dead and more than 700 injured.
The violence had erupted during protests against the Citizenship (Amendment) Act (CAA) and the National Register of Citizens (NRC).
Haider's lawyer argued that although his client was managing eight protest sites and had "spoken" at several such sites, it was incorrect to presume that he was part of any conspiracy or strategy to incite violence.
He asserted that the accused's specific role has to be ascertained to sustain a case under the UAPA and in the present case, his "pattern of involvement does not match" the prosecution's version.
"What part of the chargesheet is attributable to Meeran Haider for the offence under section 15, UAPA? It is not sufficient to say you cannot differentiate between different accused," the counsel argued.
It was also claimed that the speeches given by Haider were "political", where he expressed his "discontent with the government" and "chose to express his anguish" but did not incite violence or rioting.
He was not calling for violence but was talking about the right to protest, the lawyer told the court, which listed the matter for further hearing on February 8.
Haider was arrested in April 2020 and the trial court had dismissed his bail plea in April last year.
Subscribe us on