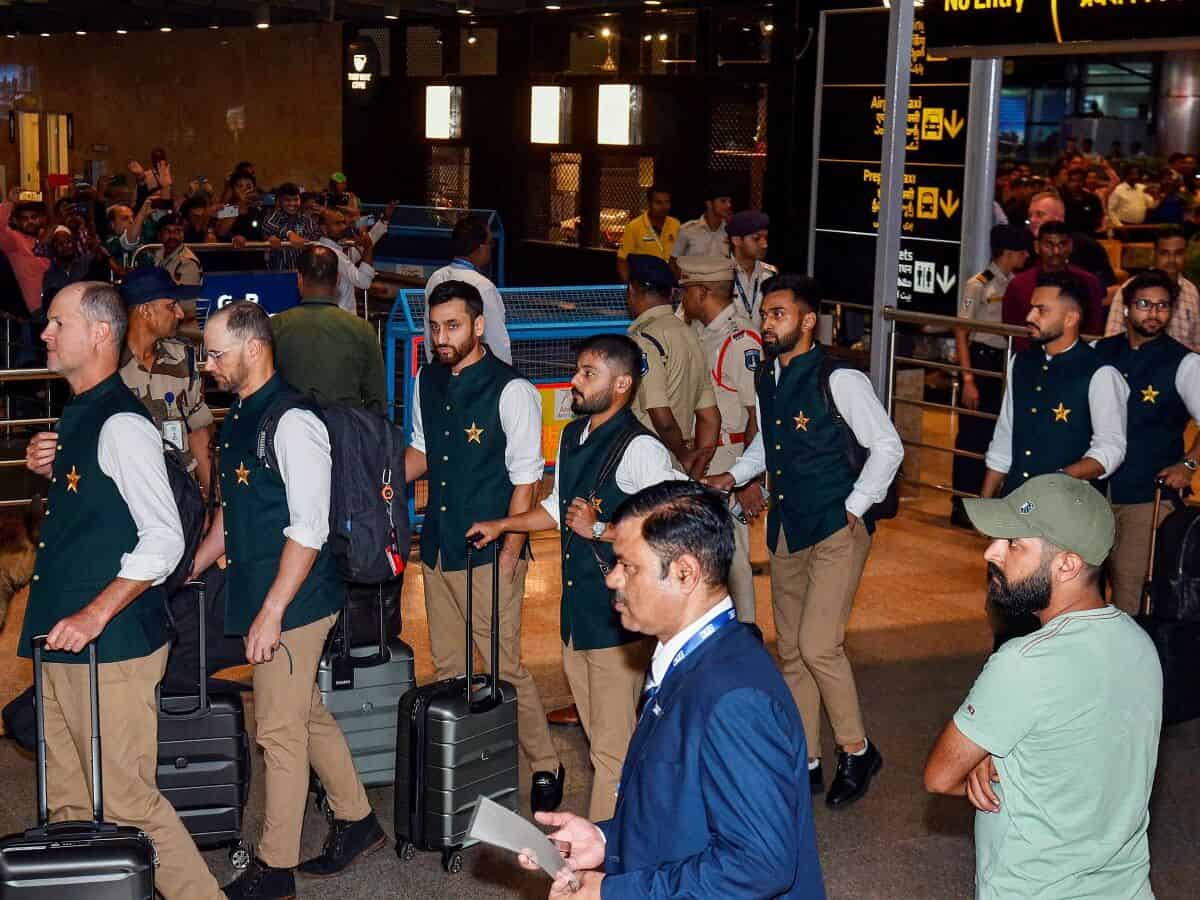 Hyderabad: The Pakistan cricket team arrived at Hyderabad Airport on Wednesday night amidst tight security to participate in the ICC ODI World Cup, commencing on October 5. Led by skipper Babar Azam, the team flew into the city via Dubai for their first tour to India in seven years.
Upon their arrival at the Rajiv Gandhi International Airport, the players and support staff boarded a special bus and checked into a star hotel in the city.
Meanwhile, numerous netizens began sharing a video of the Pakistan team's arrival at Hyderabad Airport, claiming they were greeted with 'Murdabad' slogans.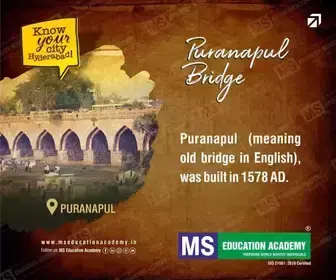 However, the video was later revealed to be edited. In reality, the team received a warm welcome upon their arrival at Hyderabad Airport.
Pakistan team received warm welcome at Hyderabad Airport
Babar Azam and some other players were spotted waving at a few supporters and members of the media at Hyderabad Airport. Some security personnel also took pictures with the players on their mobile phones. Star pacer Shaheen Shah Afridi was seen engaging in a conversation with a police officer.
Chaudhry Abdul Jalil, Pakistan cricket's biggest fan, widely known as 'Chacha,' was present at Hyderabad Airport to welcome the team.
This marks the first visit of the Pakistan cricket team to India in seven years, with their last match in India dating back to 2016 during the T20 World Cup.
ICC World Cup matches in Hyderabad
In Hyderabad, Pakistan is going to play two matches in the ODI World Cup 2023. The first match is scheduled against the Netherlands on October 6, followed by a match against Sri Lanka on October 10.
Before the tournament kicks off, the team is set to play two warm-up matches in Hyderabad. The first warm-up match will be against New Zealand tomorrow, followed by another against Australia on October 3.
As per the schedule, the ODI World Cup warm-up matches will take place at the Rajiv Gandhi Cricket Stadium. However, due to festivals in Hyderabad, the first match will be held behind closed doors, based on advice from local security agencies.
Later, the team will travel to Ahmedabad for a match against India, scheduled for October 14 at the Narendra Modi Stadium.