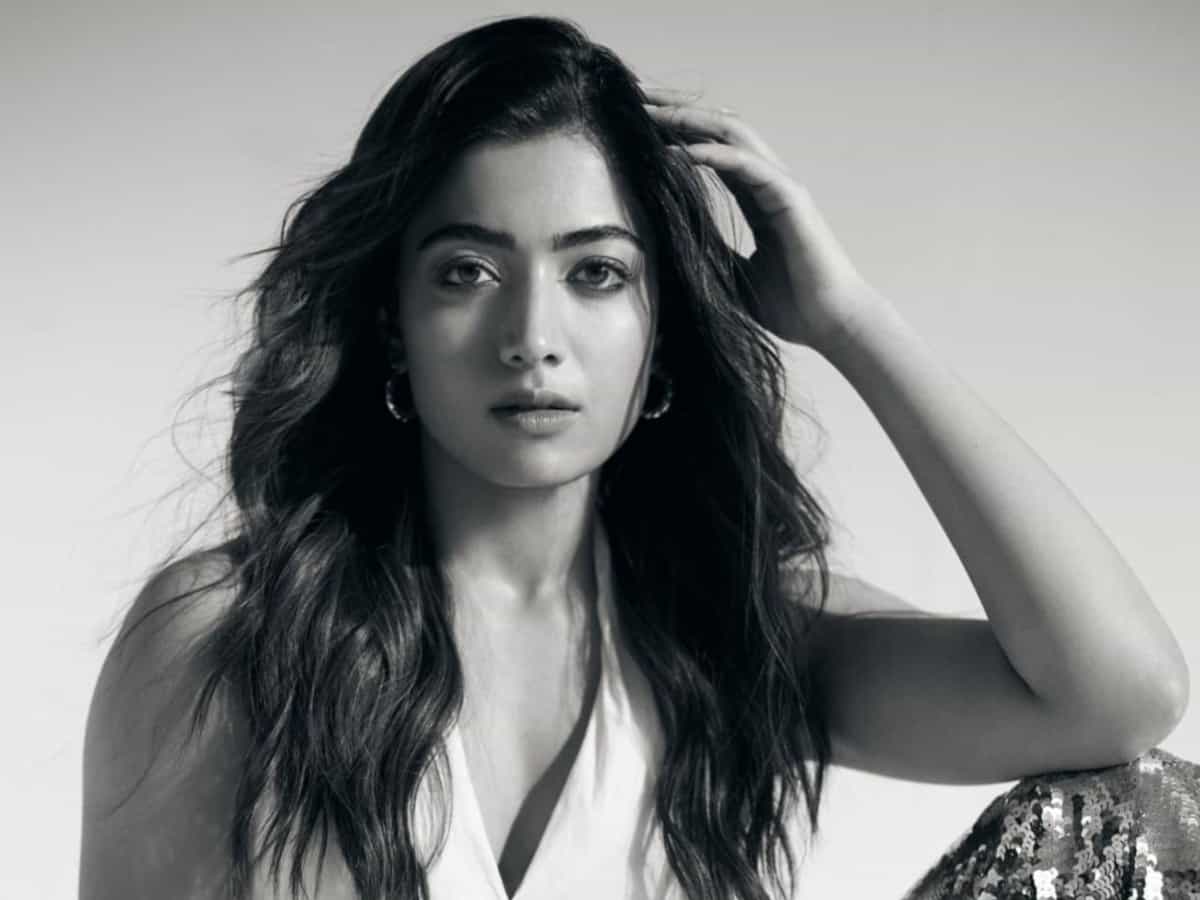 Hyderabad: Rashmika Mandanna's Bollywood debut was highly anticipated following the huge success of her Telugu film Pushpa. However, her debut film, Goodbye, failed to live up to the audience's expectations and was a box office flop. Despite the presence of legendary actor Amitabh Bachchan and a well-known director such as Vikas Bahl, the film failed to impress both audiences and critics.
Rashmika, on the other hand, is not discouraged by a single setback. With her impeccable acting skills, charming personality, and stunning looks, she has already proven her worth in the South Indian film industry. Her fans have always admired her, and she has a large fan base in Telugu and Kannada cinema.
Rashmika's talent and dedication have helped her rise to prominence in the South Indian film industry, and she has already appeared in several hit films, including Geetha Govindam, Sarileru Neekevvaru, and Dear Comrade. Her dance performance in Pushpa's song Saami Saami was an instant hit with the North audience, and her fans were eagerly anticipating her Bollywood debut.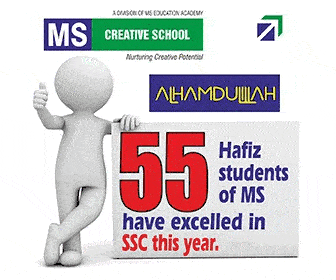 Her Bollywood debut, however, did not go as planned, and she was chastised for her performance and accent. Rashmika, on the other hand, isn't one to dwell on the past, and she's already making a big comeback in Tollywood with the sequel to Pushpa 2.
The actress has rejoined the team that brought her success in their previous film, Bheeshma. Nithiin and Rashmika Manndana are getting back together. Venky Kudamula is back in the director's chair. After failing in Bollywood, the actress plans to return to Tollywood in search of success.
Rashmika's drive for success and impeccable acting skills have already made her a fan favorite in the South Indian film industry, and with her upcoming projects, she is sure to reclaim her place as one of Tollywood's most sought-after actresses. Her failure in Bollywood hasn't weakened her spirits a bit, but she continues to captivate her fans with her beauty, talent, and charisma.
Subscribe us on