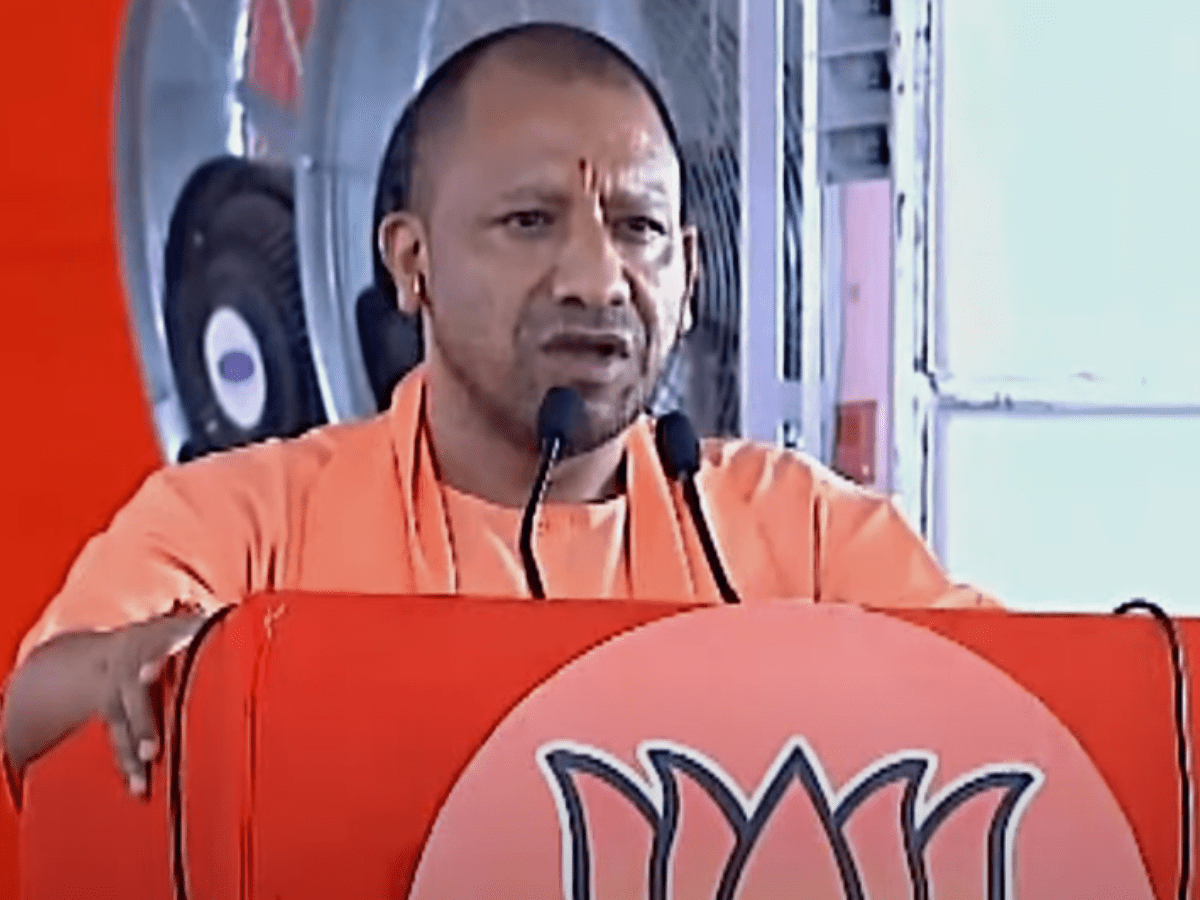 Mumbai: Uttar Pradesh Chief Minister Yogi Adityanath on Monday said no power in the world could stop India's progress if we do away with caste and regional discrimination.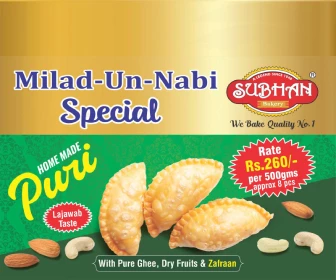 The UP CM was speaking at the 'Banjara Kumbh 2023' event in Jamner in Jalgaon district, some 415 kilometres from here. A large number of leaders from the Banjara community as well as the Rashtriya Swayamsevak Sangh functionaries were in attendance.
"We have to do away with caste and regional discrimination and not use any divisive tactic, then no power in the world can stop our progress," Adityanath said.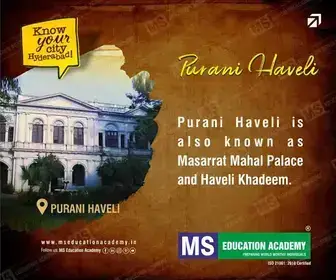 Touching upon the topic of religious conversions, the UP CM said his state had a stringent law against such activities with offenders liable to be jailed for as long as 10 years.
The Uttar Pradesh Prohibition of Unlawful Conversion of Religion Act came into force in the country's most populous state in November 2020.
"There are some people with deceitful mindsets who carry out religious conversions, but we have to work together to stop them. With Sabka Saath, Sabka Vikas, Sabka Vishwas and Sabka Prayas (prosperity for all with everyone's efforts and trust), we can defeat their purpose," Adityanath said.
"In Uttar Pradesh, nobody can carry out (fraudulent or unlawful) religious conversion now. If found doing so, an offender will face jail for 10 years. However, if some convert wants to come back (ghar wapsi), the law is not applicable (will not penalise) on such persons. He or she can again become Hindu," he claimed.
He also claimed the country was blessed with 'sanatan dharm', which is the oldest religion in the world and paves the way for welfare of humanity.
Sanatan dharm means humanity, Adityanath asserted.
Subscribe us on