New Delhi: Union minster Smriti Irani on Thursday said gender should not be allowed to be used as a shield for corruption as that would be a great disservice to the women who have fought for equality.
The women and child development minister made the remarks while responding to a question in a panel discussion organised by the Public Affairs Forum of India. Irani was asked if TMC MP Mahua Moitra, facing allegations of taking bribes for raising questions in Parliament, is being targeted for her lifestyle because she is a woman.
"The matter is before the ethics committee so it would be unbecoming of me to comment on it but I would say that a distinction has to be made between corruption and the way of life," Irani said.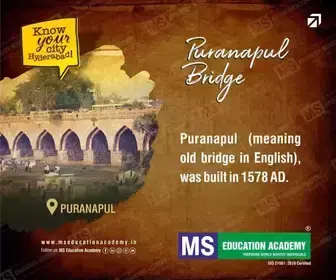 "In the country, everybody is free to live their life as they so desire but as parliamentarians we have the ethical, moral and legal duty towards the Constitution. So my submission to you as a woman would be that don't allow gender to be used as a shield for corruption then you do a great disservice to the women who have fought for equality," she said without naming Moitra.
BJP MP Nishikant Dubey has accused Moitra of accepting bribes and favours for asking questions in Lok Sabha at the behest of businessman Darshan Hiranandani to target the Adani Group and Prime Minister Narendra Modi.
In his complaint to Lok Sabha Speaker Om Birla, Dubey has cited documents shared by advocate Jai Anant Dehadrai to back his cash-for-query allegations against Moitra.
Birla has referred the matter to the ethics committee headed by BJP member Vinod Kumar Sonkar.
Moitra has dismissed the charges as a "jilted ex's lies", a reference to Dehadrai, and accused the Adani Group of being behind them to target her as she has been relentless in raising questions on the conglomerate's practices and transactions.