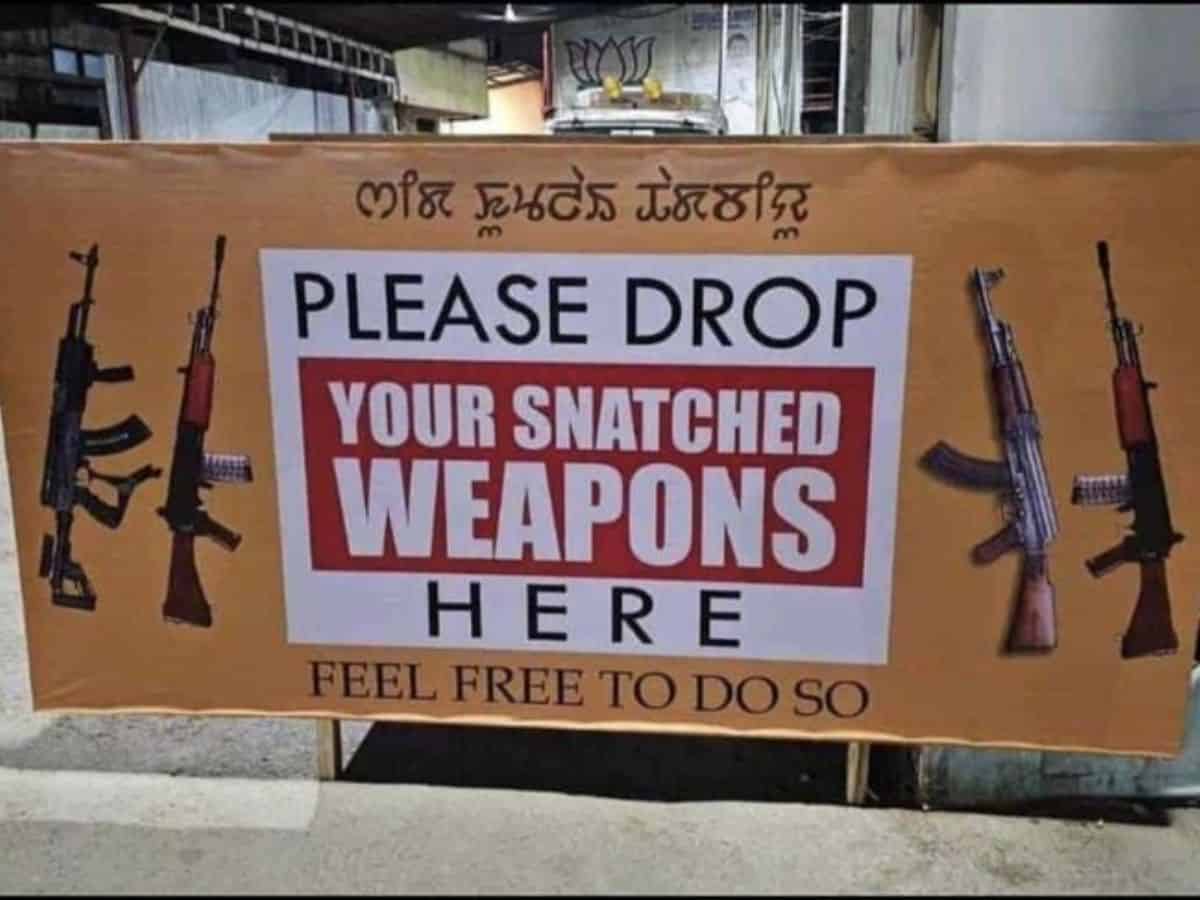 Imphal: A huge drop box has been set up in front of the residence of Manipur Public Health Engineering Department Minister Leishangthem Susindro Meitei here to enable those who snatched or looted arms and weapons from security forces during the recent ethnic violence to deposit them there anonymously.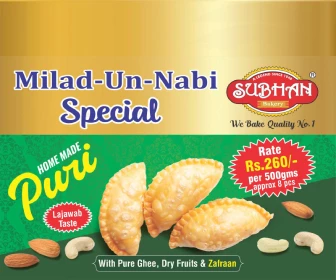 So far, 130 arms and a lot of ammunition have been deposited.
The Minister said that the box was set up to take advantage of the anonymous facility to deposit looted weapons, including sophisticated automatic rifles.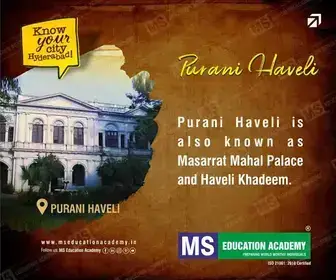 A large poster, written in both English and Meitei, in a covered shed outside the Minister's home, read: "Please drop your snatched weapons here. Feel free to do so."
Susindro, a BJP legislator from Imphal East, while touring his assembly constituency area, persuaded the youth and villagers to join in the peace process by depositing their weapons.
"Some youth who have been possessing snatched arms, hesitate to return their arms out of fear of the police. That's why this anonymous box was set up," he said.
Both Union Home Minister Amit Shah and Chief Minister N. Biren Singh have earlier appealed to people to surrender their weapons and no legal action would be taken if the people deposit their arms voluntarily.
The army, various para-military forces and Manipur police have been carrying out combing operations across the state for the last nine days to recover the looted arms.
Defence sources said that operations, accompanied by executive magistrates, continued with due diligence to avoid unnecessary hardships for locals.
In all, 22 weapons, mostly automatic, were recovered from different districts during the past 24 hours, the sources added.
Manipur Information and Public Relations Minister S. Ranjan Singh said on Saturday that so far 990 arms and 13,526 ammunition, looted earlier, either surrendered or deposited to various authority including the security forces.
Media reports claimed that thousands of different types of arms and a large quantity of ammunition were looted by mobs from many police stations and security camps after the riots broke out on May 3.
Subscribe us on