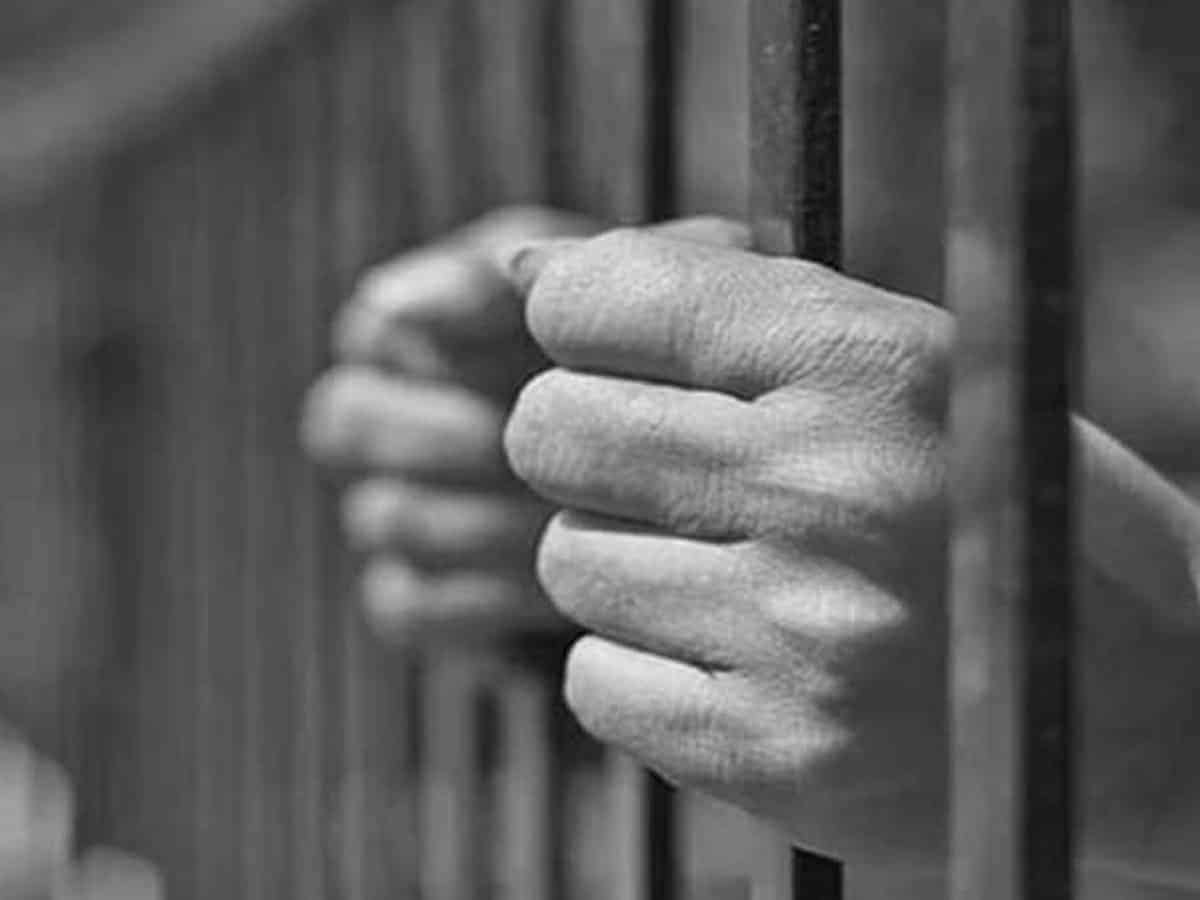 Mumbai: In a chilling incident, a 23-year-old Mumbai man, while in a heavily drunken state, allegedly beat his father to death, police officials said here on Tuesday.
According to Joint Police Commissioner Satyanarayan Choudhary, on Sunday, following a tip-off, a mobile police van discovered an unidentified person lying in a seriously injured condition near Hariyali village in the Indira Nagar slums in Vikhroli east, a north-east Mumbai suburb.
The mobile police team immediately rushed the person to the BMC's Rajawadi Hospital where he was pronounced dead, and the police started investigations.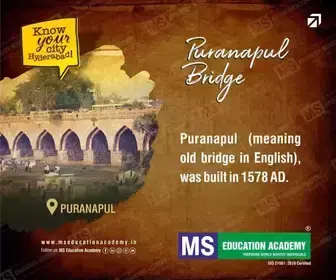 The man's identity was subsequently established as Sanjay P. Salve, 52, said the police.
According to a complaint lodged by the deceased's elder sister, Nanda Salve, 53, her nephew Rahul, who was in a heavily inebriated condition, had allegedly assaulted his father brutally after a brawl on Sunday.
The motives behind Rahul's fatal attack on his elderly father is not clear, but based on his aunt's complaint, he has been arrested on charges of murder.
The accused was produced before a court which sent him to police custody till April 6, and further probe is on, said Choudhary.