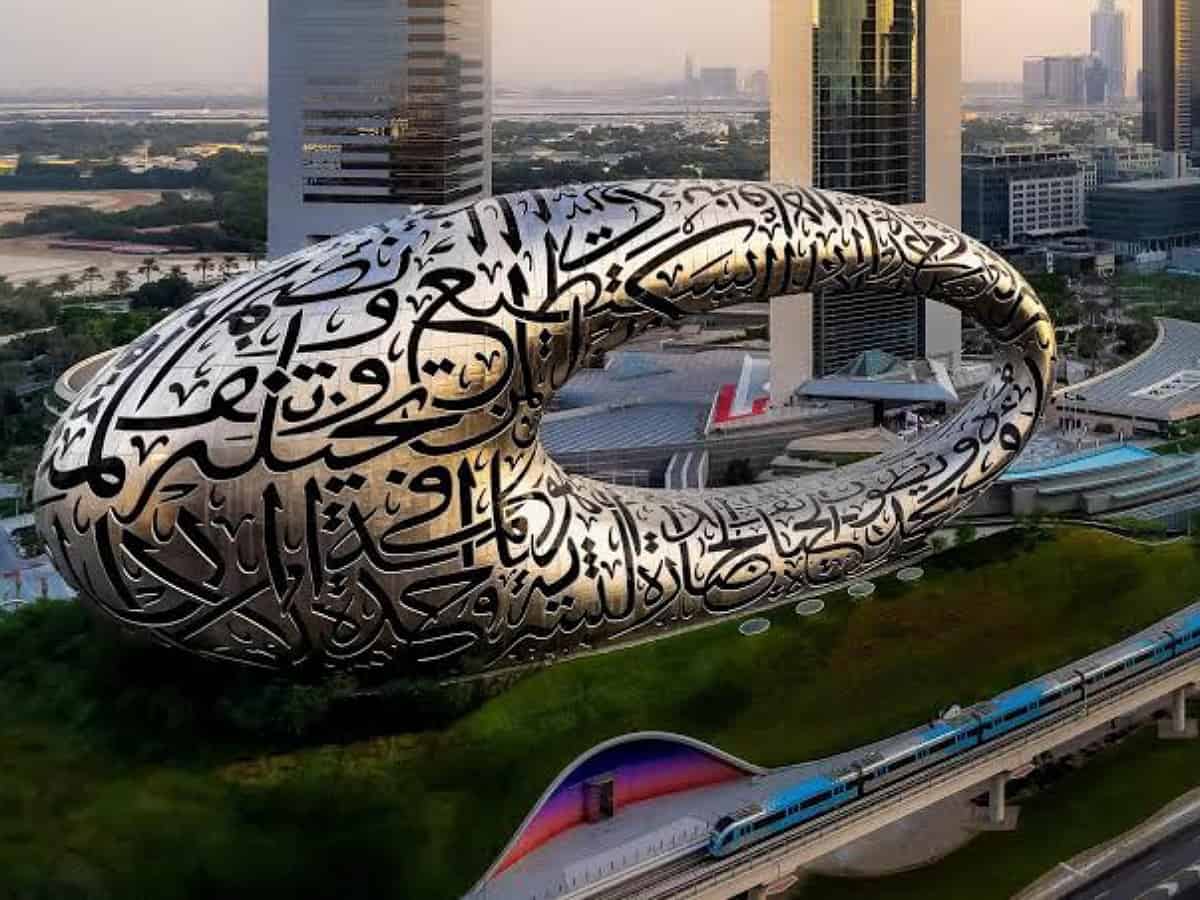 Abu Dhabi: Dubai has been named as the cleanest city in the world for the third time in a row in the Global Power City Index (GPCI).
Dubai also earned its reputation as the world's safest and most beautiful city according to the GPCI released by Mori Memorial Foundation of Japan.
Sheikh Mohammed bin Rashid Al Maktoum, Vice-President and Prime Minister of the UAE and Ruler of Dubai took to Twitter to shared the news with his more than 11 million followers.
In the tweet, Sheikh Mohammed wrote, "Dubai is the cleanest city in the world according to the Global Power City Index issued by Mori Memorial Foundation in Japan for the past 3 years. Cleanliness is a cornerstone of civilization and culture, and it stems from faith. Proud that Dubai is not only the cleanest, but also the safest and most beautiful city in the world. Let's work together to keep it safe, stable, and prosperous."
The GPCI, published by Mori Memorial Foundation's Institute for Urban Strategies, evaluates major cities worldwide based on their "magnetism", and their overall ability to attract people, businesses, and capital from around the world.
The GPCI evaluates cities based on six main categories: economy, research and development, cultural interaction, livability, environment and accessibility.
Each category is further divided into subcategories, and cities are evaluated based on a set of indicators that measure their performance in each category.
Subscribe us on